Ondo 2020: Akeredolu Inaugurate Campaign Committees, Former Comm. Akinyele Leads Idanre Campaign, Adeuyi Co-Chair State Legal Committee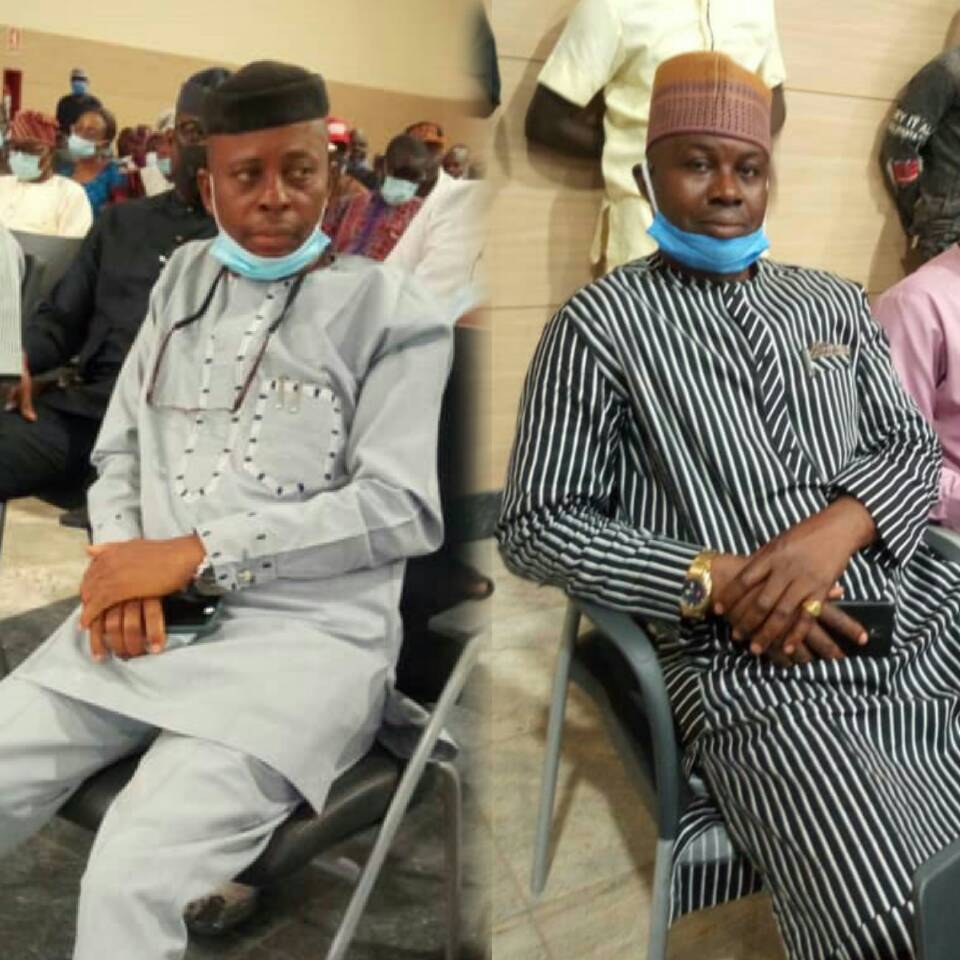 By Deji Adebayo, Akure
Ondo State Governor, Arakunrin Oluwarotimi Akeredolu, SAN, has Wednesday August 26, inaugurated the State Campaign Committees to support the National Campaign Council of the All Progressives Congress (APC), led by the Governor of Lagos state, Mr Babajide Sanwo-Olu, in a bid to see to the victory of the party at the October 10 gubernatorial election.
The over 900-man, 16 Sub-Committees campaign team of Akeredolu has the former Chairman of Ondo State Local Government Service Commission, Hon. Taye Akinyele, as Deputy Director General, Idanre LG, the Candidate of APC in 2019 State House of Assembly in Idanre, Omotadowa Smart Adeuyi, as Vice Chairman, Legal Committee and Mr Sunday Akinwalire, as Deputy Director General, Idanre/Ifedore FC and other energetic individuals who will lead the Party to victory.
Akeredolu charged the campaign committees to be proactive in their various LGAs, Wards and Polling Units because that is the only way our Party can win.
He said, "your appointment to lead our party campaign at various levels was born out of our believe in your capacity and leadership, we are only opportune to serve because Ondo state is filled with many eminently qualified individuals.
" Our party can not afford to lose, thank God, all our leaders are back together, Chief Olusola Oke, SAN, Sen. Ajayi Boroffice, Dr. Segun Abraham, Engr. Ife Oyedele, Dr. D.I Kekemeke, Odimayo and so on. They have all resolved that what we need now is victory and nothing more." He added.
Hon. Taye Akinyele while speaking to journalist said, "This Akeredolu Campaign Committee appointment is a call to serve and I will do my best with every resources within my disposal to see to APC's victory in Ondo state particularly Idanre".
"I therefore call on all our party leaders and members in Idanre to please come and join hands with me in order to sustain the party and make it a formidable force.
"We have to understand if there is nothing to benefit in failure, I know we all have experience, because it is better to be in government and fight for something than to be outside government, our work start immediately, we have to go to our wards and polling units to start canvassing our people, Akeredolu's achievements is enough to campaign with." Akinyele concluded.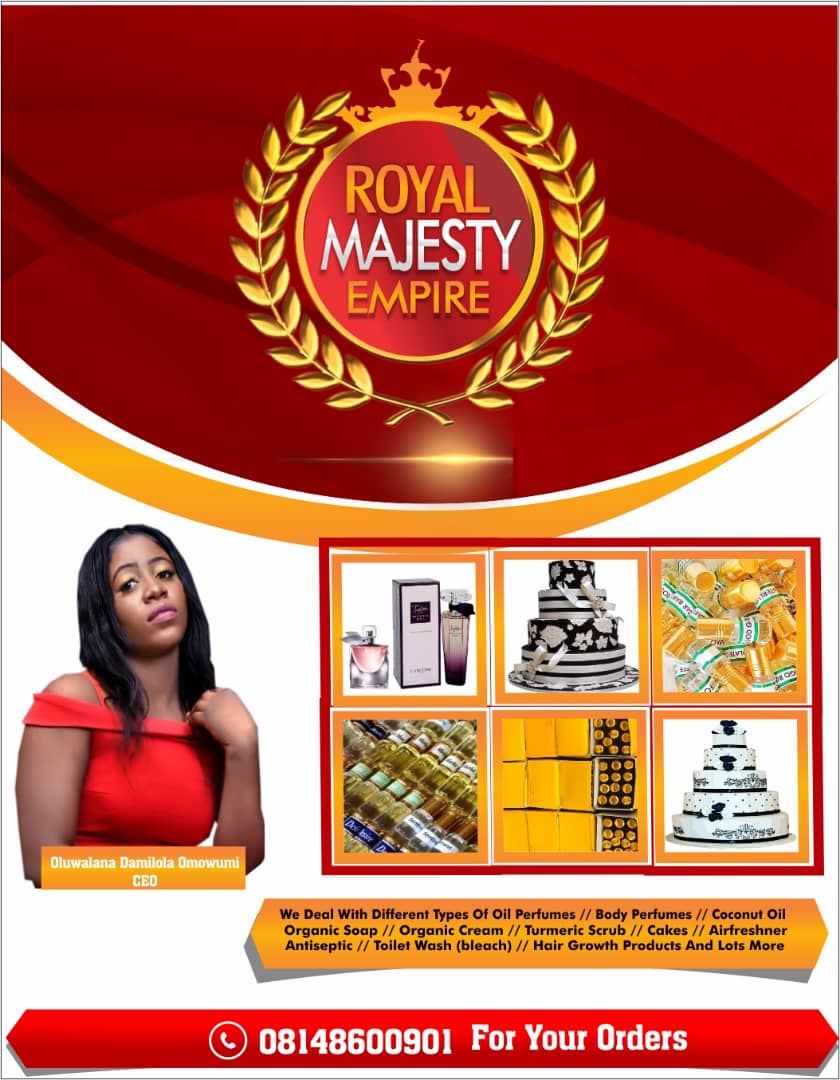 Adeuyi noted that "it is time to work and strengthen our party, the All Progressives Congress (APC) has become a movement and Ondo state people has keyed into it, Ondo now operates only one party system".
He added, "I thank our able Governor, Arakunrin Rotimi Akeredolu, SAN, for the good and exemplary leadership that he has provided for us and special thanks to our Leader and Party Chairman, Ade Adetimehin for his role in reconciling every group of the party and for the privilege to serve the party. We will see to the victory of Mr Governor come October 10, 2020."