Ondo 2020: Akeredolu Is Insensitive To The Plight Of Ondo People – PDP Dep. Gov'ship Candidate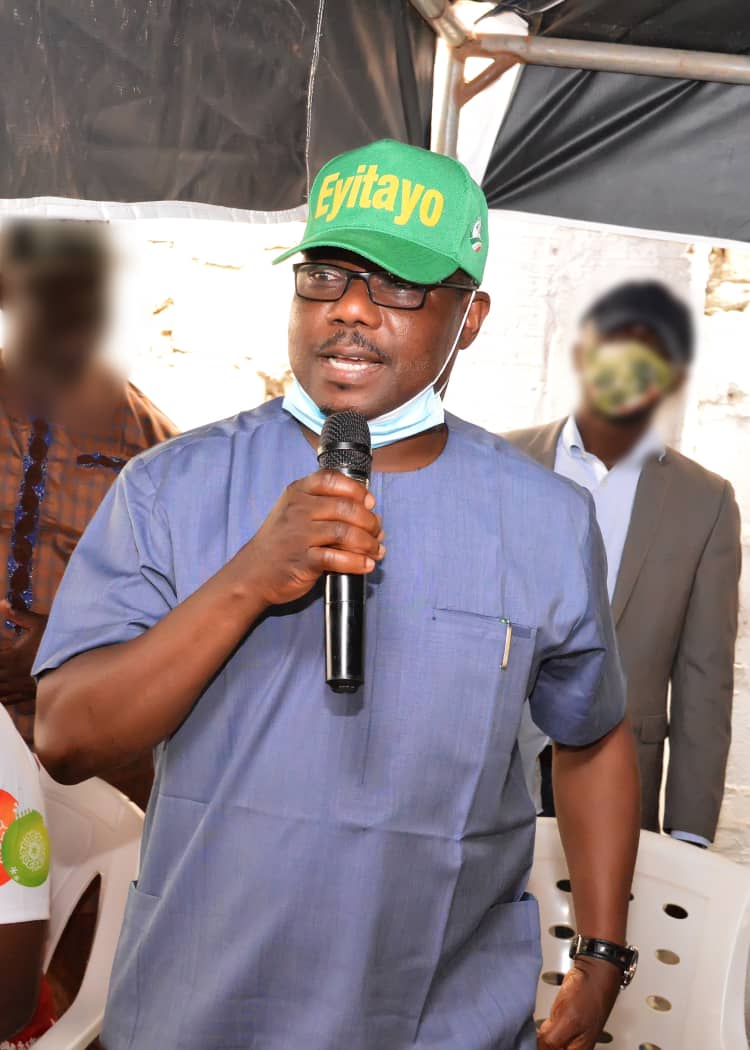 By Deji Adebayo, Akure
The Deputy Governorship Candidate of the Peoples' Democratic Party (PDP) in the October 10 elections, Hon. Gboluga Ikengboju, has described the action of Ondo state Governor, Oluwarotimi Akeredolu, SAN, as a sign of insensitivity to the plight of the people he governs.
In a press statement issued by Oyeniyi Iwakun, SA, Media and Publiicity to the Irele/Okitipupa FC Rep. member and made available to news men on Friday berates the governor that it is laughable to decrease a fee he said it is necessary to keep the state owned school running because of election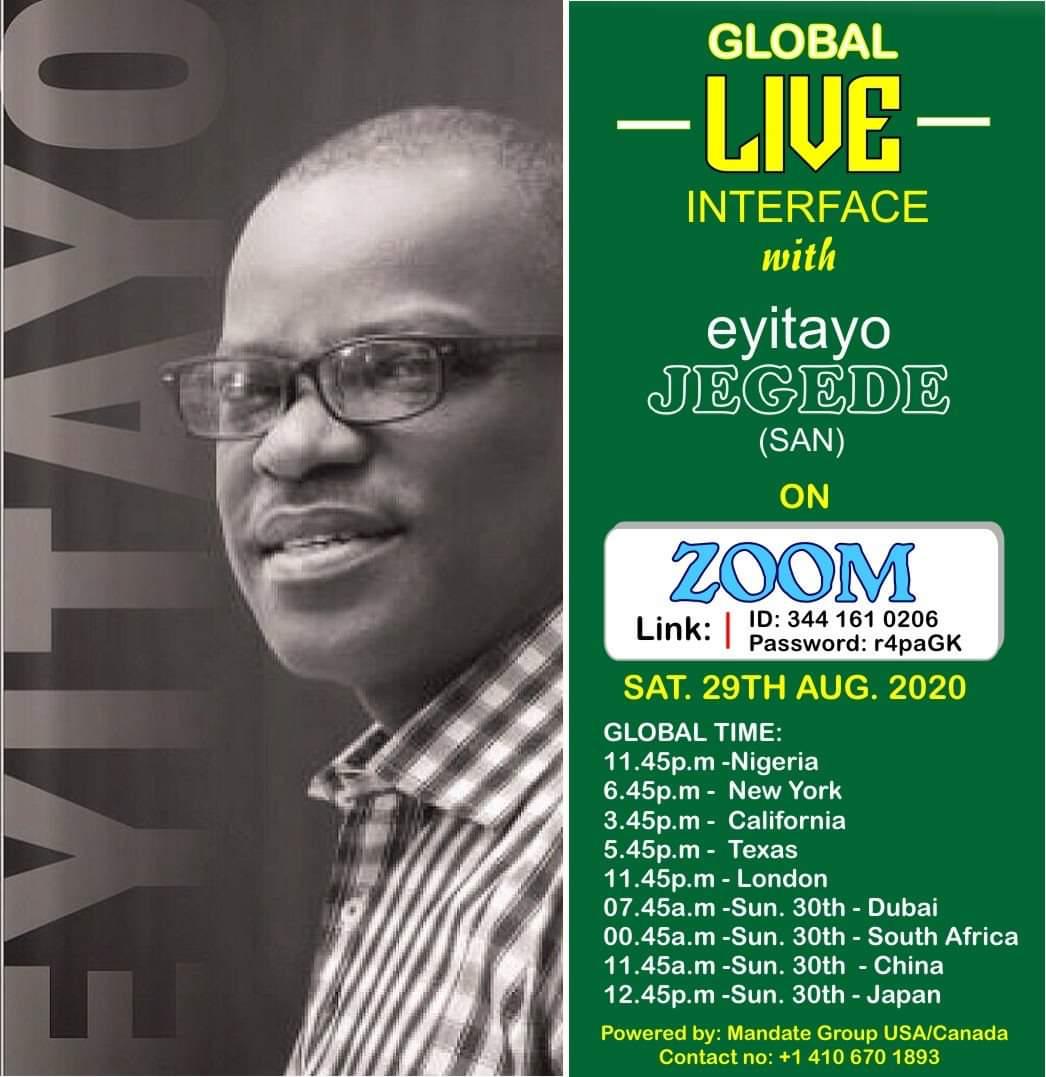 The press statement reads in full;
PRESS STATEMENT
28th August, 2020.
Akeredolu Goofed Again As No One Fell For His School Fees Election Gimmick – Gboluga
The laughable decrease in fees payable by returning students of Adekunle Ajasin University (AAUA), Akungba-Akoko is another inauspicious trick by Governor Rotimi Akeredolu and his cronies in a desperate bid to cover up their obvious rejection and unpopularity amongst Ondo State's masses.
This clownish development further expose the governor's insensitivity to the plight of the people he governs.
Of course, Governor Akeredolu has now confirmed with his latest action that it was out of cruelty and gross inhumanity in the first instance to have increased the fees. Consequently, this pseudo reduction has rather angered the people more than they could have been happy about it.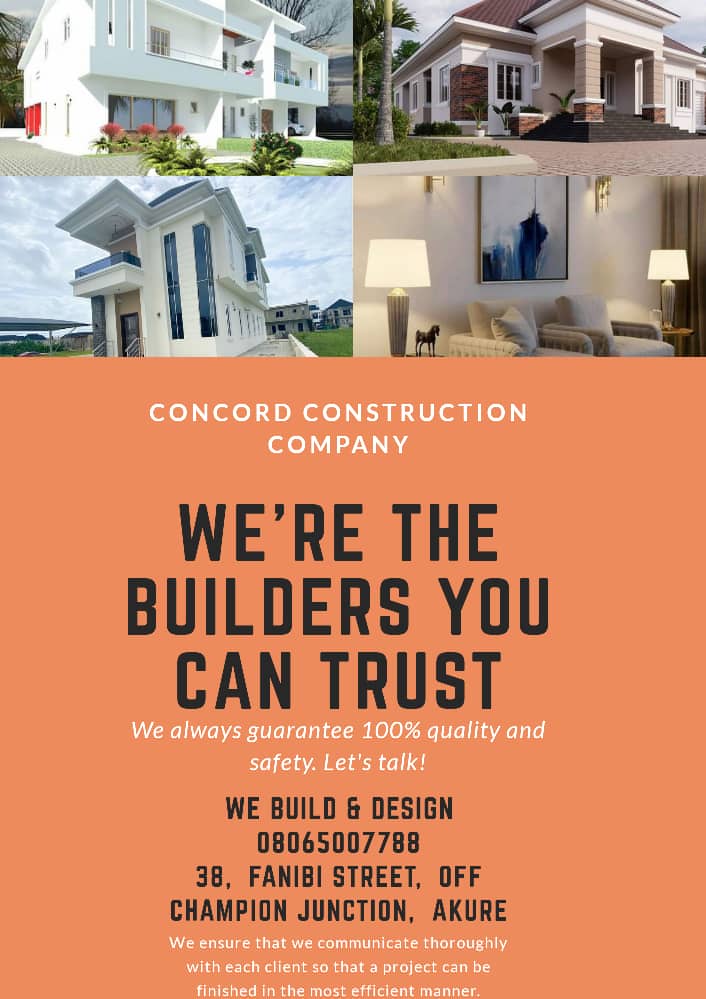 Isn't it now open to everybody that the idea of skyrocketed tuition fee introduced by Barrister Akeredolu moments after he came on board as Governor was an ill-conceived cum deliberate ploy to deprive the children of the downtrodden from accessing qaulitative and affordable education?
It is baffling that the reaction of the governor and his party, All Progressives Congress (APC) to the promise by Barr. Eyitayo Jegede to reduce the tuition of schools and make education affordable in Ondo State, is a failure to genuinely reverse the obnoxious fees and apologize for betraying the people. As his retirement to Ibadan in the next few months draws nigh, he has embarked on a dubious and manipulative means to perpetuate himself in office against the general consensus of the masses.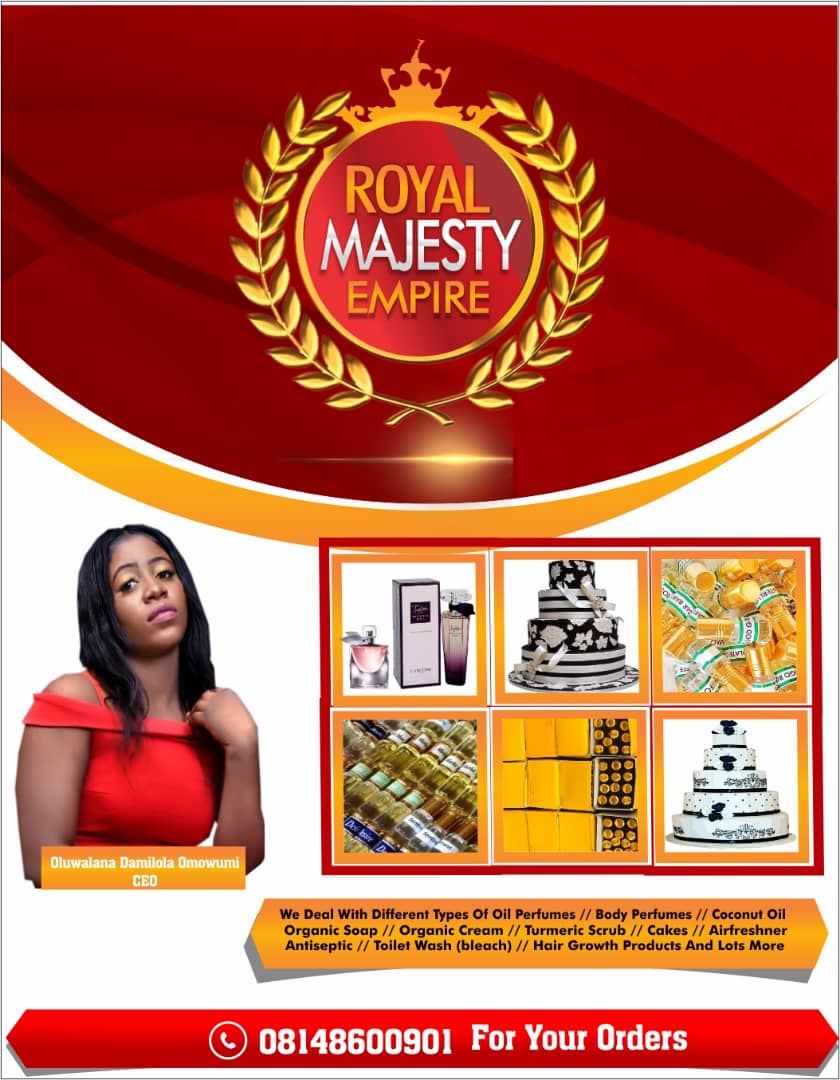 Governor Akeredolu has to wake up, accept the reality and stop insulting our common intelligence. Ondo state citizens are cerebral and intelligent enough to know what is good for them, and have settled for Eyitayo Jegede SAN and the People's Democratic Party (PDP) for genuine transformation as this will surely reflect in the forthcoming gubernatorial election.
Signed
Oyeniyi Iwakun,
Special Adviser on Media and Publicity to Hon. Gboluga Ikengboju; Member, House of Representatives, Okitipupa/Irele Federal Constituency and PDP Deputy Governorship Candidate.