Ondo 2020: Jegede, Ajayi's Ambition Divides PDP Governors Ahead Poll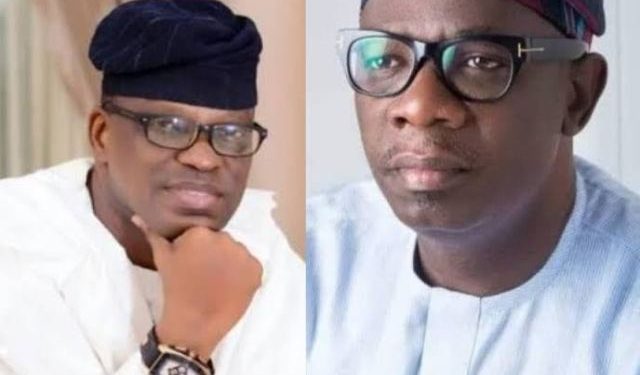 Daily Metro News NG
More tears in the main opposition party as the governorship aspiration of the embattled Deputy Governor of Ondo state and candidate of the Zenith Labour Party (ZLP), Hon Agboola Ajayi, and that of his counterpart in the Peoples Democratic Party (PDP), Mr Eyitayo Jegede, SAN, have reportedly stirred up more division among PDP governors over whom to support ahead of the October 10, governorship election.
Investigation revealed that some of the governors were divided in their opinions during a conference telephone conversation with former President Olusegun Obasanjo following the outcome of the visit and closed door meeting of immediate past governor of Ondo state, Dr. Segun Mimiko and Obasanjo on Tuesday at Abeokuta.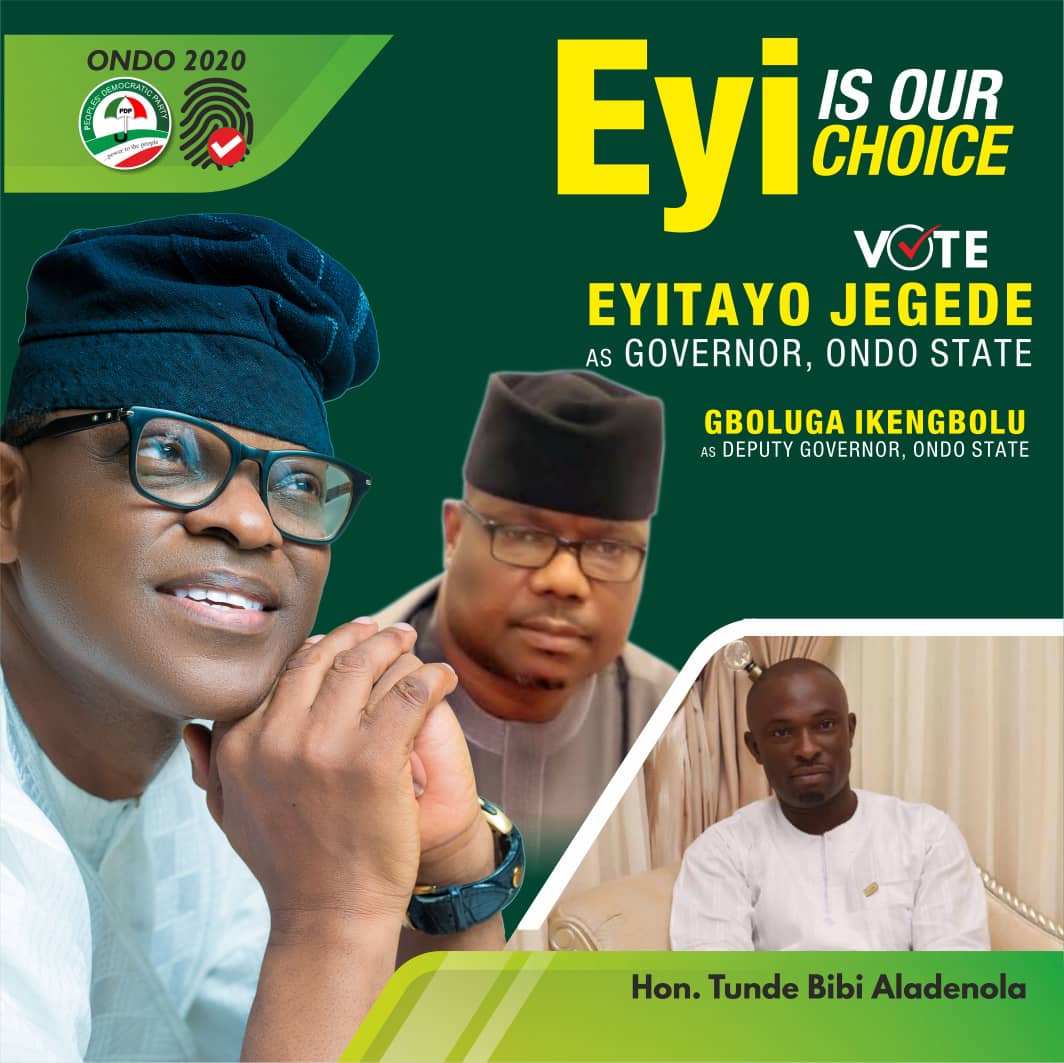 Upon invitation for discussion, the former Ondo State governor, Olusegun Mimiko had visited Obasanjo at his Hiltop Mansion at Abeokuta, where discussions were held on the possibility of having an alliance of the two opposition parties, the PDP and ZLP against the ruling All Progressive Congress (APC) in Ondo State.
It was gathered that Mimiko had justified and convinced Obasanjo beyond any considerable reason why the candidacy of Jegede, the candidate of the PDP cannot fly with the people of Ondo state.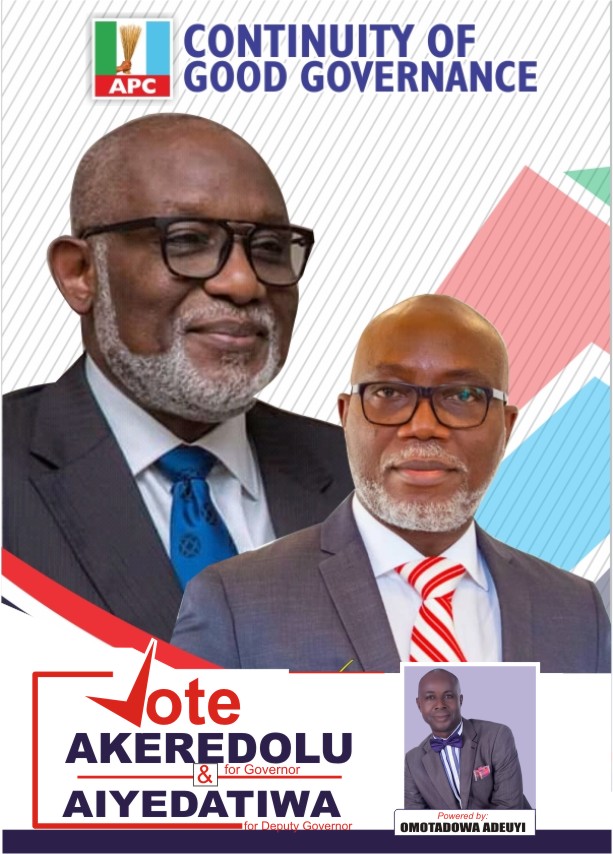 Mimiko was said to have pleaded with Obasanjo to advise the leadership of the PDP to talk to Jegede to step down for Ajayi for the two parties to work together ahead of next weekend governorship election in the state.
A source at the meeting also quoted Mimiko to have told Obasanjo that, "Ajayi is a grassroots politician with executive and legislative experiences and he is more rooted in the politics of Ondo State than Jegede."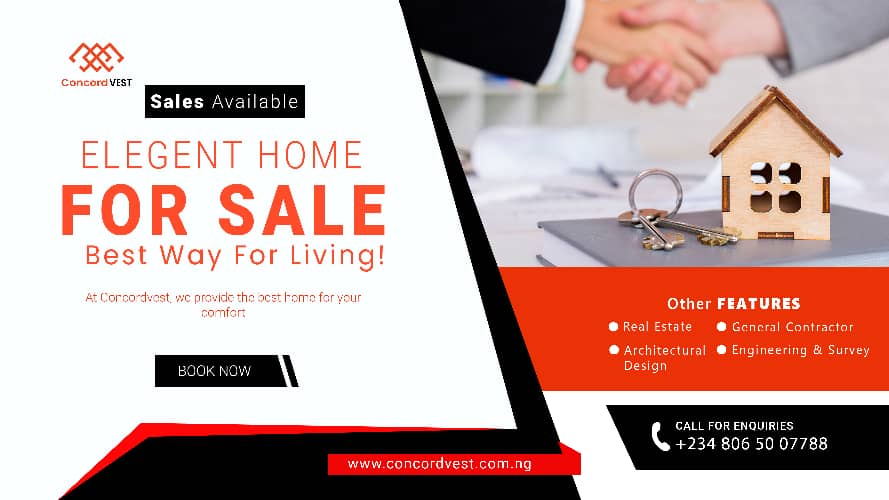 The source hinted that Mimiko further told Obasanjo that the candidature of Jegede runs against fairness and equity with the political tradition of the good people of Ondo State in power-sharing, he (Mimiko) said it was a regrettable action he took in 2016.
Our investigation report revealed that the PDP governors who spoke with Obasanjo were said to have been divided in their views, with some of them sharing in the views and opinion of Dr. Mimko, some were said to be against it, while some others are indifferent in their reactions.