Ondo 2020: My Aspiration Out Of Call By Ondo People, Credibility Of ZLP And Its Leadership — Ondo Dep. Governor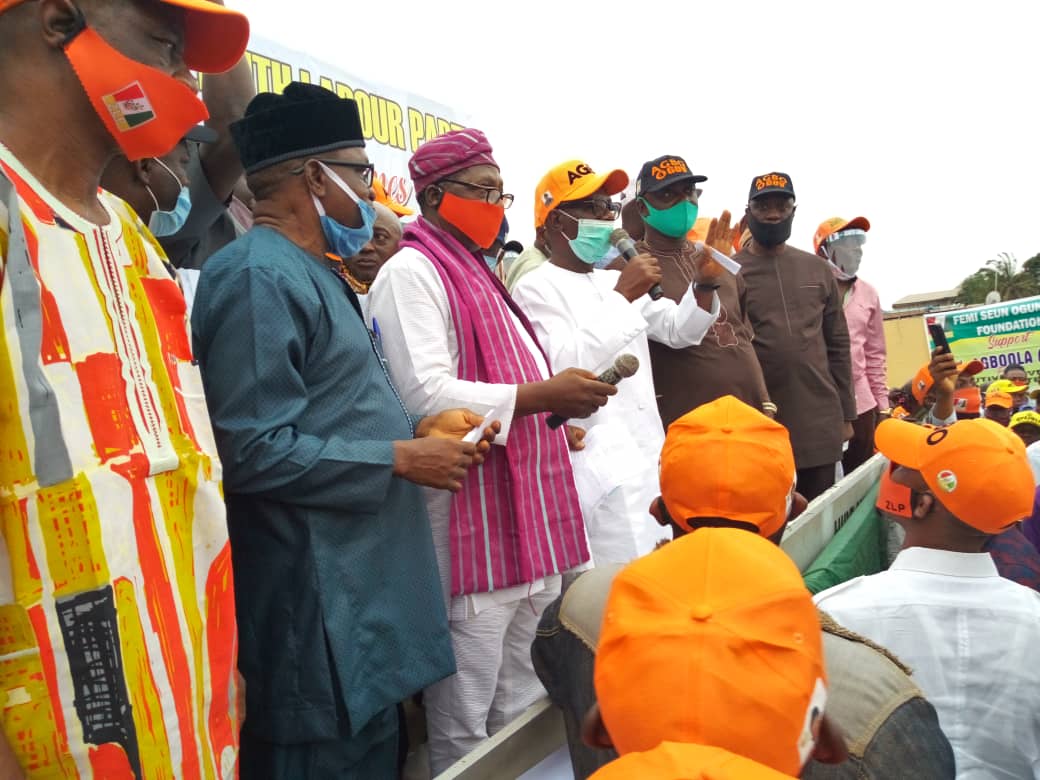 The Deputy Governor of Ondo State, HE. Hon Agboola Ajayi on Friday said that his aspiration was born out of call of the teeming masses of Ondo State to the office of State Governor.
Speaking in Akure on Friday, Agboola said he joined the Zenith Labour Party to bring reality to the expectations of the people who obviously are not pleased by the options offered by the two dominant parties in the state.
Hon. Agboola said the party primaries of the two major parties characterized by the victory of subterfuge over and above democratic norms made his throwing his hat into the ring in a more credible Zenith Labour Party platform.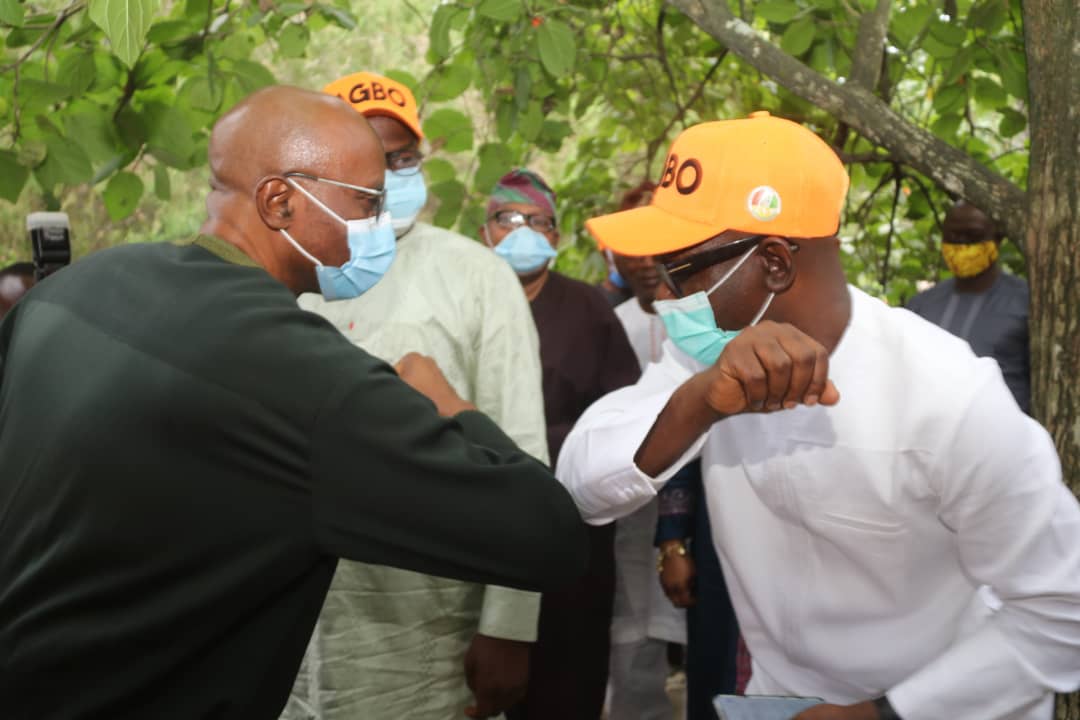 Speaking at his former declaration for the party, held at the ZLP State Secretariat, Akure, Agboola said: "It is obvious that the affirmation of incumbent governor as the candidate of the APC coupled with the seeming failure of the PDP to produce a dependable and formidable alternative has dampened the democratic enthusiasm and morale of the people.
"To stir hope and re-channel the energy of the progressive electorates, I am teaming up with members of the ZLP, my teeming allies from both the PDP and APC and allies from the other parties."
Agboola added that, "he was humbled by calls, advice and demands from critical stakeholders, supporters and most importantly, the generality of the people to consider himself as the arrow head of a new dependable, credible and vibrant alternative alliance for a desirable leadership for the state."
He said after critically analyzing the terrain, he found the Zenith Labour Party (ZLP) as the dependable platform to rescue Ondo State from a lacklustre, nepotistic and clannish leadership.
He said, "today, I formally join the Zenith Labour Party (ZLP), to achieve the noble cause of giving Ondo State a new direction and purposeful leadership. I call on all my teeming supporters, friends, followers and the admirers of good governance to show commitment and dedication by mobilizing and campaigning for the Zenith Labour Party in their various wards across the state.
"The collective wish and yearnings of the good people of Ondo State remain the impetus for the bid to wrestle the governance of the state from political demagogue," he concluded.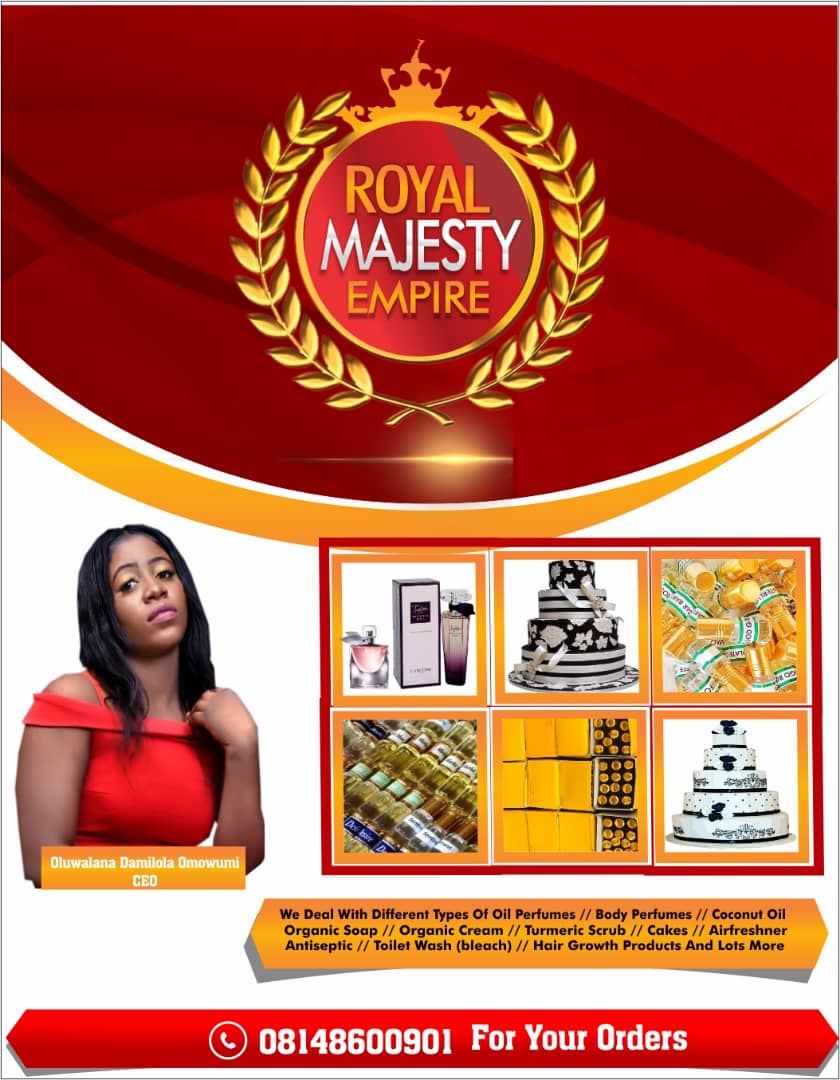 He was received by the State Chairman of ZLP, Hon. Comr. Joseph Akinlaja ably supported by other leaders drawn from across the State. He told the people that the masses oriented, pro people agenda of the ZLP will be vigorously pursued under the Agboola dispensation.
He therefore welcomed all those joining with the Deputy Governor, HE. Hon. Agboola Ajayi.