Ondo 2020: PDP Raises Alarm Over Clampdown On Its Leaders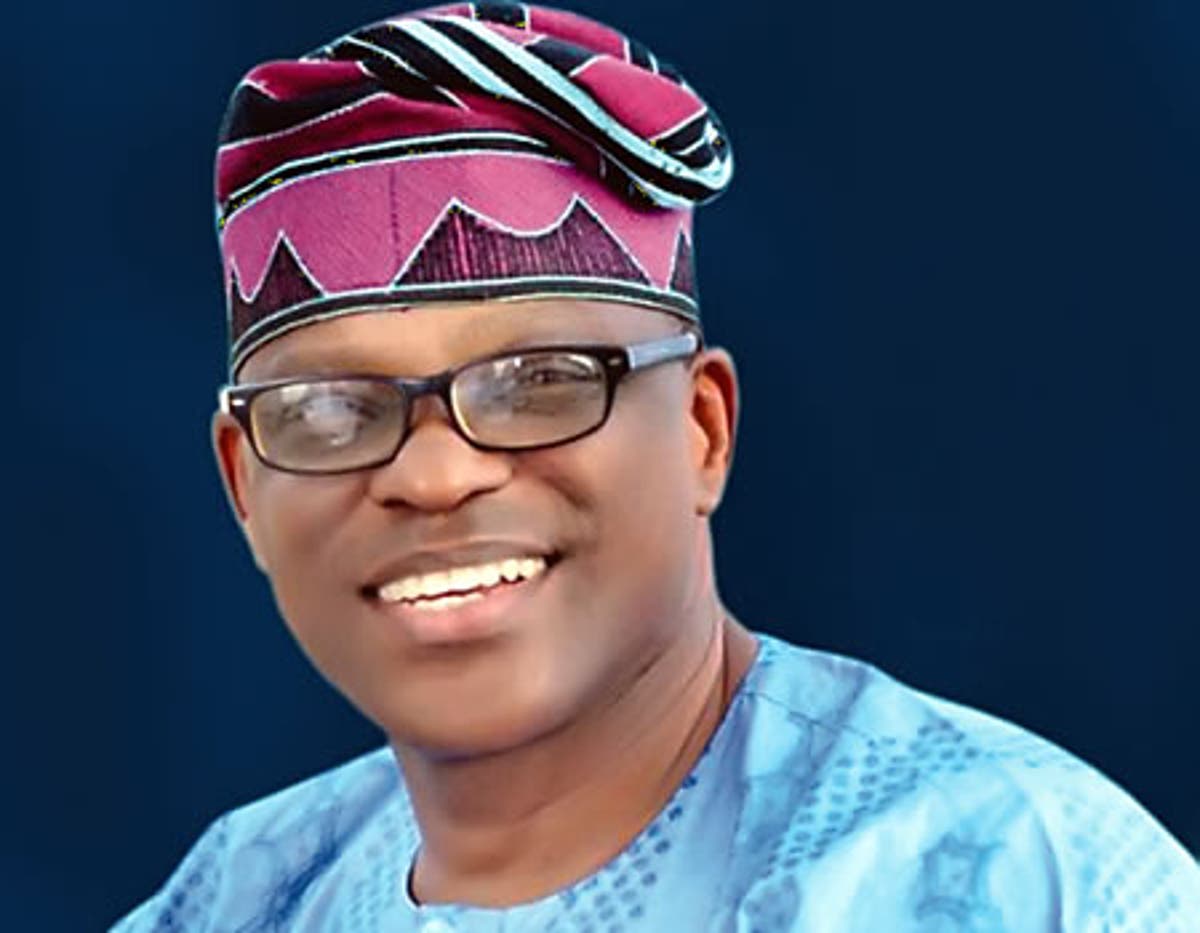 Daily Metro News NG
The Eyitayo Jegede Campaign Organization has raised alarm over planned clampdown allegedly ordered by Ondo state governor, Rotimi Akeredolu, SAN, on the Leaders of Peoples Democratic Party (PDP) in the Northern Senatorial District of the state.
The allegation was contained in a press release from campaign organization of Jegede early Wednesday morning. They claimed the clampdown was not unconnected with the attack by APC thugs in Owo, the home of the incumbent governor yesterday.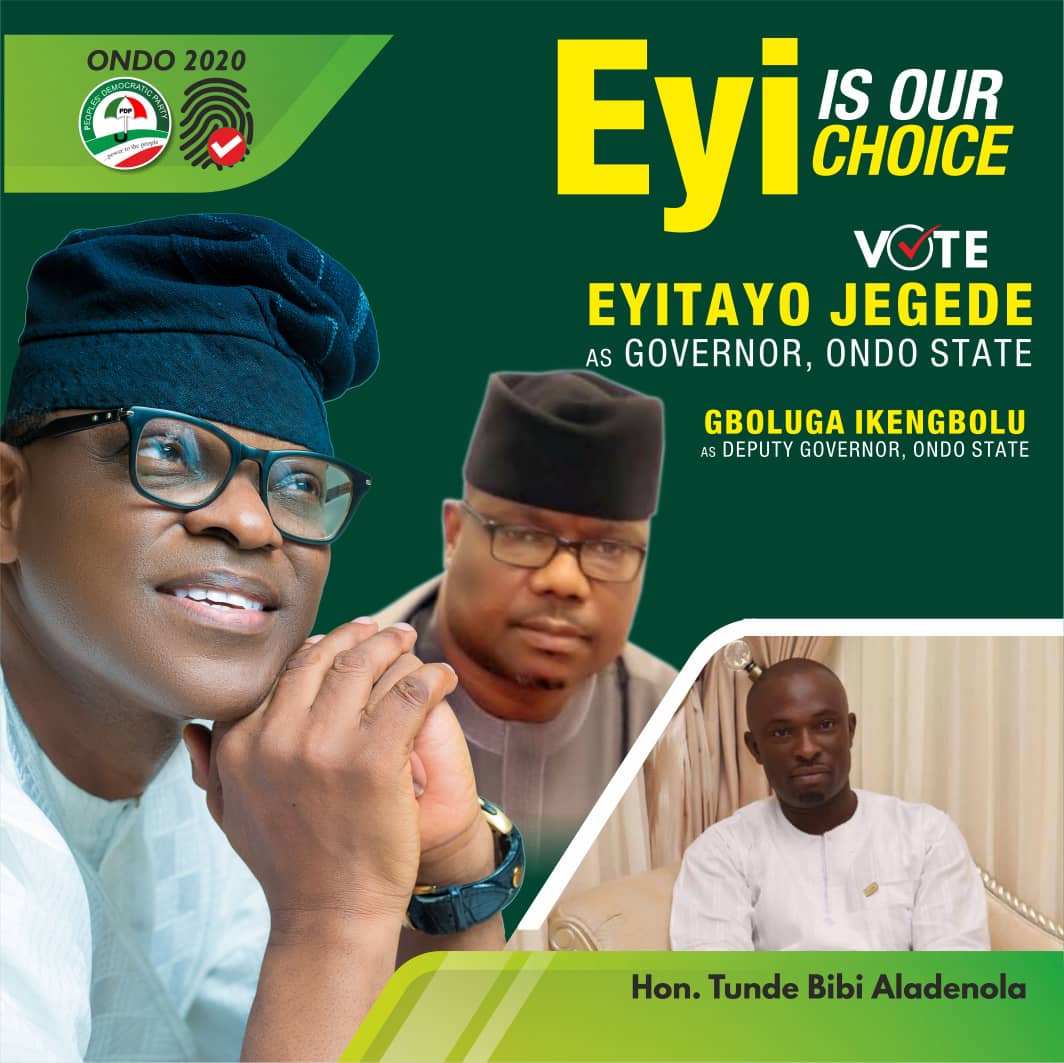 The EJCO therefore call for the immediate release of its members that have been arrested and appeal to security agencies to protect lives and properties of some mentioned PDP leaders in the district.
Below is the press release in full;
EYITAYO JEGEDE CAMPAIGN ORGANIZATION
PRESS RELEASE
AKEREDOLU ORDERS CLAMPDOWN ON PDP LEADERS IN THE NORTHERN SENATORIAL DISTRICT.
Information reaching us indicates that several members and leaders of the PDP in Owo local government are being arrested on the orders of the Governor of Ondo state.
These arrests is sequel to an attack on the campaign train of the PDP gubernatorial candidate, Mr. Eyitayo Jegede SAN by members of the APC who stormed the venue of the campaign in commando style with sophisticated weapons in a bid to disrupt its success.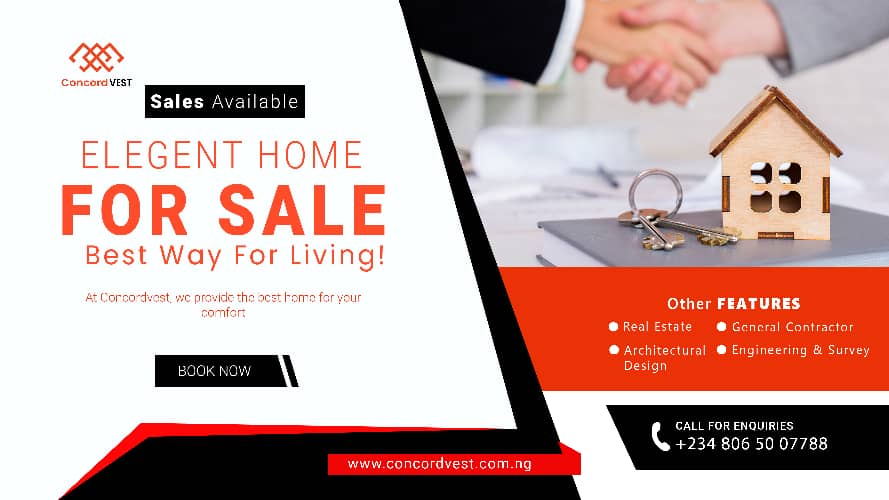 We are concerned about the wanton disrespect for the rule of law by the Akeredolu led APC government and its willingness to use the security agencies and thugs to harass, intimidate and cow opposition parties in the buildup to the elections. We had earlier raised the alarm that the APC had perfected plans to clampdown on known PDP leaders and to have been removed from circulation during the elections y charging them to court on trumped up allegations. We also have it from very credible sources that the list of prominent party leaders to be arrested and detained before the election has been drawn with such notable names as Hon Debo Ologunagba, Akogun Tokunbo Modupe, Mr. Sadiq Obanoyen , Dr Supo Ijabadeniyi, and other notable leaders from Owo, Ose and Akoko Southwest where the governor fears a major upset will be recorded. In a meeting coordinated by the Special Adviser to the governor on infrastructure, several persons are being recruited and funded to carry out major attacks on the marked leaders before the election.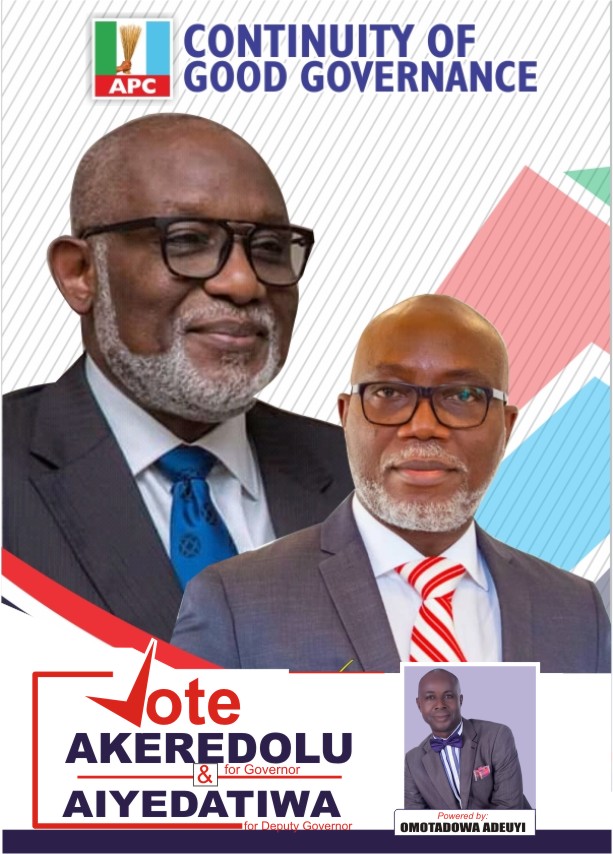 The campaigns of the PDP candidate has been peaceful and in compliance with the rules of engagement which mandates that two political parties must not campaign within the same location in a bid to forestall violence. The APC has consistently attacked our members and campaign team in Oba, Oka, Ipele and now in Owo and we use this opportunity to appeal to the security agencies to do all it can to protect lawful citizens from the assault of the Akeredolu led APC government.
We also call for the immediate release of all PDP members arrested.
Thank you.
Eyitayo Jegede Campaign Organization
29th September, 2020