Ondo 2020: The Coming Election And What We Must Do As A Party – FaboNation Coordinator
Daily Metro News NG
Some persons believed that the Peoples Democratic Party remains a first choice political platform for anyone seeking electoral victory within the Nigerian political space. Most political gladiators find the PDP and its very liberal policies of inclusion a source of comfort when seeking a platform for contesting elections. No doubt the PDP remains a formidable opposition party, these are the view of the party faithfuls
As the party prepares for the next elections, a political group FaboNation under the visionary leadership of a former Director of Media and Publicity for the PDP, Mr. Zadok Akintoye has called on party members to sit up and adopt a strategy of taking personal responsibility for the party's victory in the October 2020 gubernatorial election.
While speaking with our correspondent in Akure, Mr. Akintoye opined that the victory of the party will be predicated on the commitment of members to ensuring that they vote and maintain maximum discipline at the polling unit. He said that the ruling APC government would seek a low turnout in the election for it to gain any reasonable electoral advantage in areas where they are aware of the PDP's strength. He said that as long as the citizens go out to vote in massive numbers in an election, it would be impossible for election rigging to succeed.
In responding to a question on the second term bid of Mr. Akeredolu SAN, the FaboNATION Coordinator said, " it suffices to say that since the APC government taught citizens that it was expedient to change a PDP government that provided free education and free healthcare for pregnant women and children and social services such as the famous free shuttle buses for school students, it must therefore be ready to leave government to better hands, having failed to sustain the legacies of affordable education, free healthcare for mothers and children".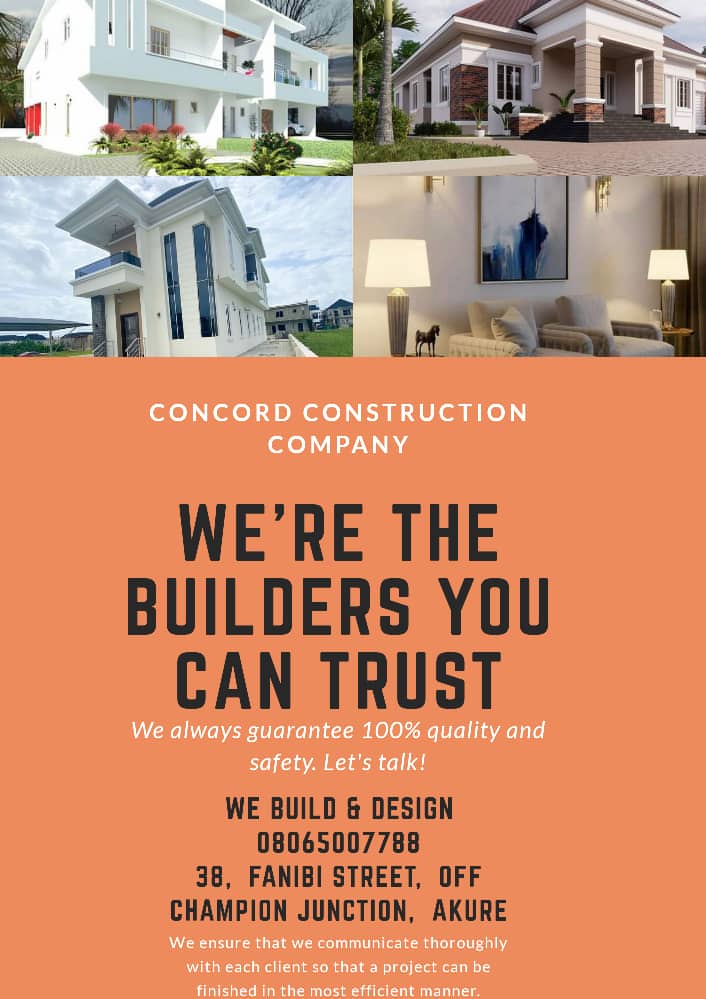 "A government that couldn't feel shame when accused of mismanaging state resources and funds saved up by previous governments, would be tyrannical to the welfare of citizens if voted in for a second and last term."
He enjoined citizens to rise up in ensuring that the APC is not returned to power, saying that "the policies and actions of the Akeredolu led government has polarized the state along unprofitable ethnic divisions based on his promotion of injustices within the system and particularly amongst civil servants."
When asked about the concept of his organization and its objectives, Mr. Zadok Akintoye said, "the concept of FaboNation came from a careful study of the political character of Engr. Clement Faboyede the former State Chairman of the PDP who culture of encouraging political inclusion, dialogue and positive mentoring, has become a positive and enviable tradition for building positive societies."
He also appealed to political leaders in the PDP to emulate the examples laid by the former state chairman in constantly seeking fair and balanced opportunities for party members.
FaboNATION group is currently working within the party promises to do all that is necessary in its bid to ensure the victory of the PDP in Ondo state.