Ondo Decides: Jegede Appreciate Ondo Electorates, Sues For Peace While Waiting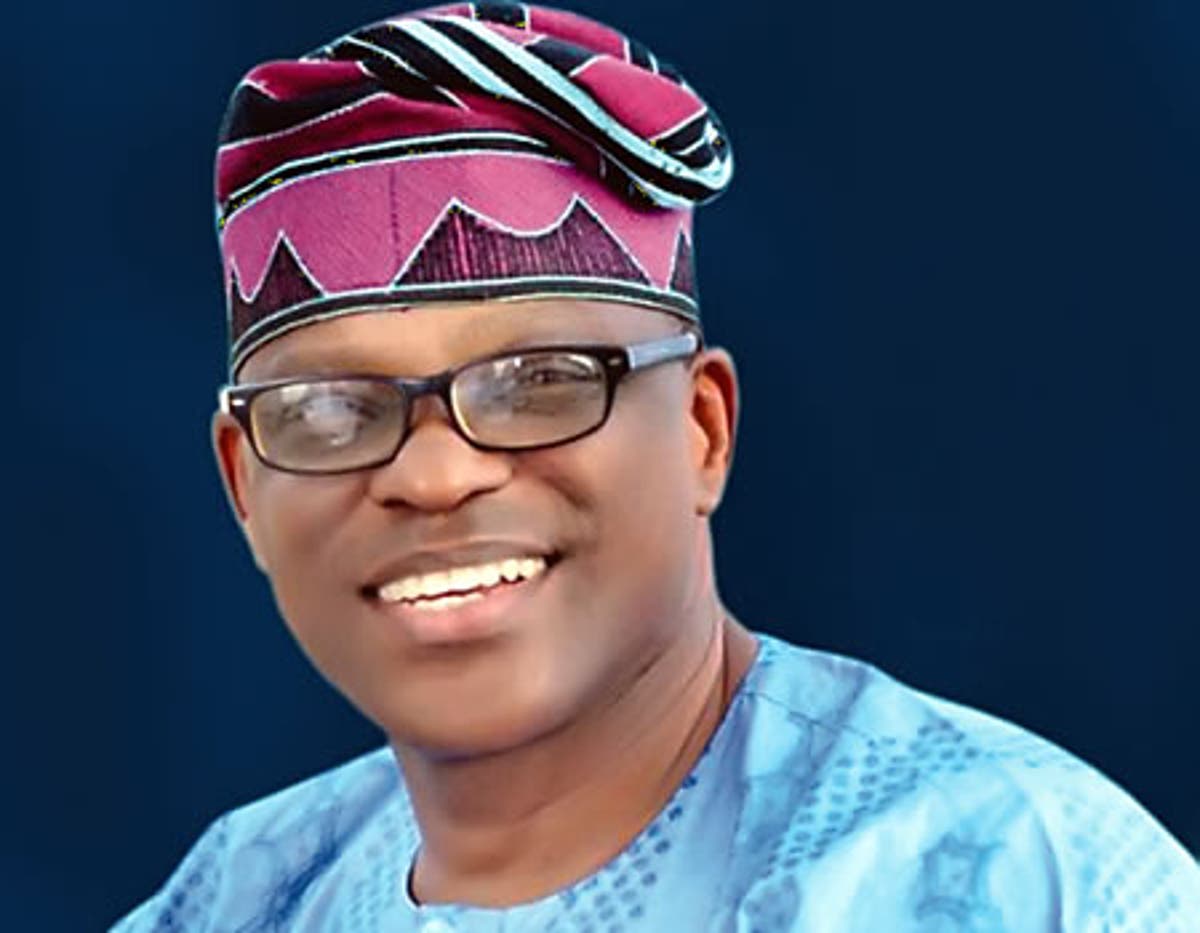 Deji Adebayo, Akure
The candidate of the Peoples Democratic Party (PDP) in the just concluded Ondo governorship election, Mr Eyitayo Jegede, SAN, has finally spoke 6 days after the declaration of incumbent Governor, Rotimi Akeredolu, SAN, as winner of the election.
Jegede gave message of hope to PDP faithfuls and the entire people of the state hugging them to remain calm while they hope for the best.
Jegede's message unedited:
PRESS STATEMENT
APPRECIATION MESSAGE
I wish to extend my sincere appreciation to all the good people of Ondo State who voted at the governorship election held on 10th October 2020. I thank those who conscientiously voted for PDP and also thank those who did not vote for us because you still added value to the democratic process by virtue of your participation.
My appreciation goes to the electorate throughout the 18 LGA's for your collective sacrifice and belief in our democracy.
I encourage you all to continue to keep the peace and be law-abiding as we wait.
Thank you and God bless.
E-signed:
Eyitayo Jegede SAN
PDP Governorship Candidate
Thursday, 15thOctober 2020
Being a statement released by media aide Gbenga Akinmoyo, on behalf of Eyitayo Jegede SAN.