Ondo Gov. Akeredolu, Reappoints Ale As COS, Olabode As New CPS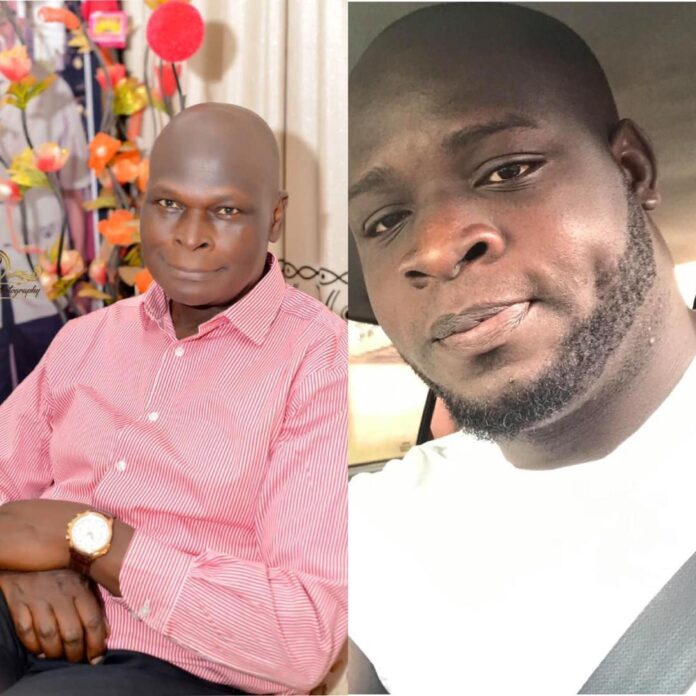 Daily Metro News NG
The Governor of Ondo state, Oluwarotimi Akeredolu, SAN, has approved the reappointment of a retired Permanent Secretary, Chief Olugbenga Ale as Chief of Staff while a renowned broadcast journalist, Olabode Richard, appointed as new Chief Press Secretary, (CPS) to the Governor.
In a statement on Monday by Kunle Adebayo, SSA on research and documentation to the Governor Akeredolu, described Ale as a retired permanent secretary in the Ondo state civil service while Richard as a practicing broadcast Journalist.
"The two individuals served in Akeredolu's first tenure as Chief of Staff and Special Assistant (New Media) respectively. The appointments take immediate effect," the statement read.