Ondo LG Poll: A Crime Against Democracy — YPP Governorship Candidate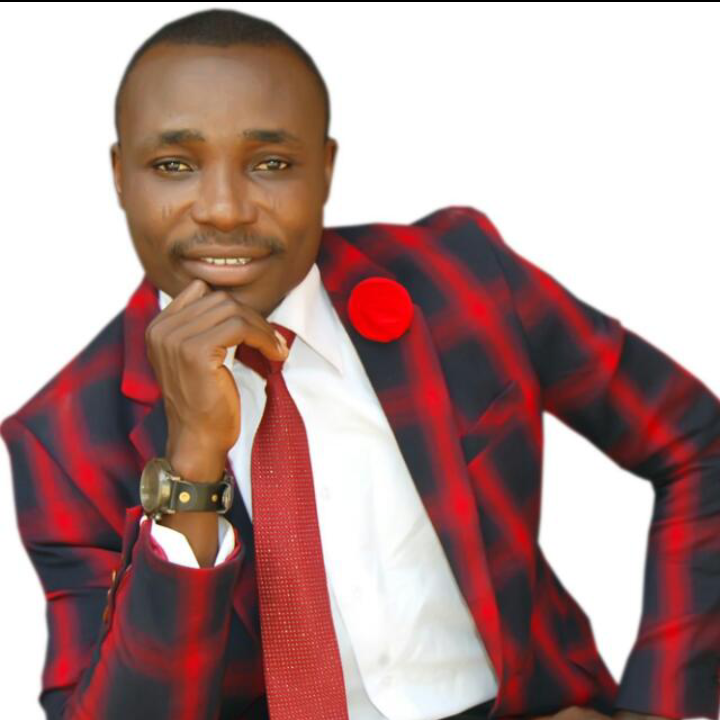 Daily Metro News NG
The Governorship Candidate of the Young Progressive Party (YPP), Dotun Ojon has described the Saturday August 22, Local Government election as a crime against democracy that requires urgent attention.
In a statement issued and signed by Mr Dotun Ojon, he alleged that his party candidates were disenfranchised from exercising their civic right, and that where people are ready to vote for the party, they were been attacked by thugs suspected to be members of the APC.
In some areas, election materials did come out at all while in some places, APC chieftains are the one distributing the materials, which ordinarily, they only will give to their members, this is a rape on democracy, Ojon said.
Mr Ojon's full statement;
LOCAL GOVERNMENT ELECTION IN ONDO STATE: A CRIME AGAINST DEMOCRACY
The Local Government election conducted by the Ondo State Independent Electoral Commission in some parts of the State can best be described as a crime against democracy.
It is extremely painful that the present leadership of the State through the electoral body has taken our people backwards to the era of open assault, ballot snatching and total violence during election.
Reports from some local government areas revealed how APC candidates in the election were the ones in possession of electoral material, even as ODIEC officers were absent.
Some parts of Akure North Local Government witnessed real rape of democracy as people from opposing parties were denied opportunity to vote by thugs suspected to be loyal to an APC Chieftain in the area.
In Ese Odo Local Government, election materials did not get to some wards at all while my Party Candidates in Owo local Government were denied their right to vote.
In Akoko South East and South West, violence was unleashed on some of our people as one of our Candidates has since escaped from his community when it's obvious his life is at risk.
The State Government has used this election to communicate its intention to wreck havoc during the October 10th Governorship election – but that this will not be resisted will be the height of foolery.
As a candidate of the most peaceful, matured and crises free party, I will strongly advise security agencies to engage the government of the day seriously – as we may be playing with fire without knowing.
Signed:
DOTUN OJON
YPP GOVERNORSHIP CANDIDATE