Ondo Rep, Ikengboju, Delivers Drugs, Pharmaceutical Materials To His Constituency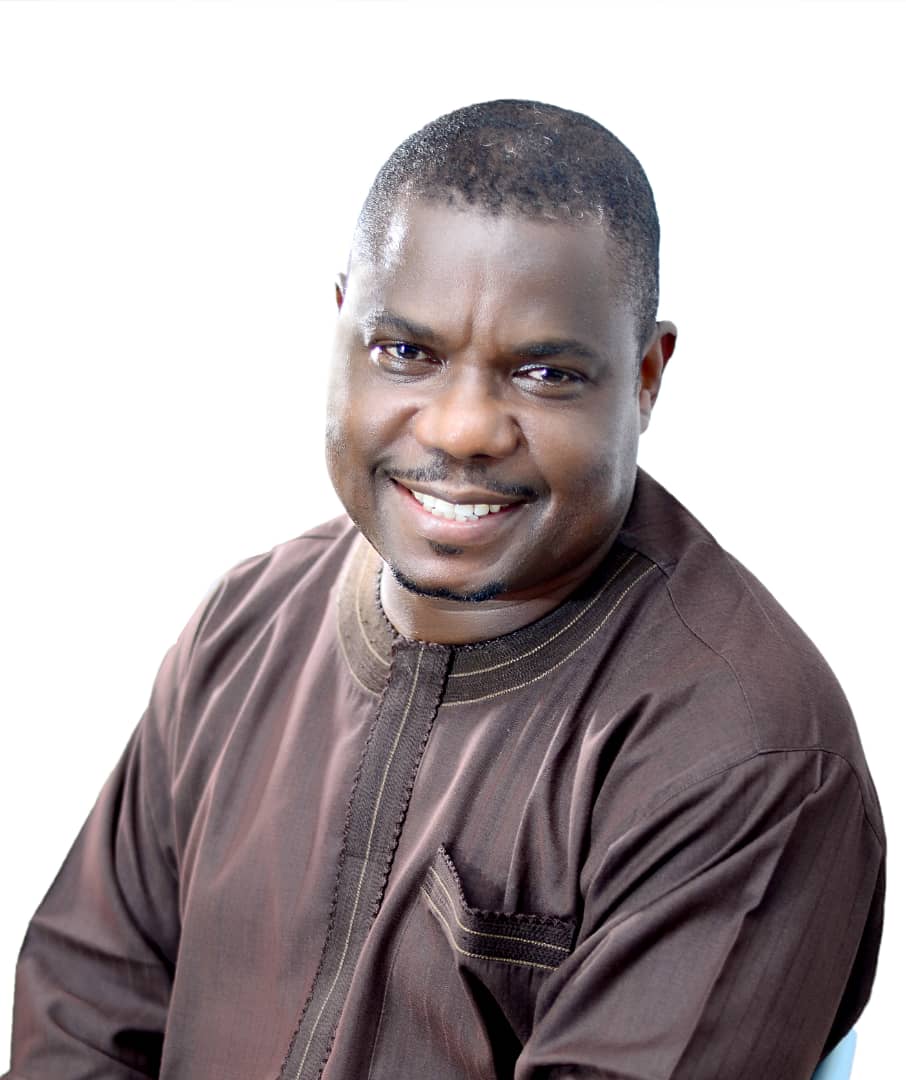 …Promises More Commitment To The Health Sector
Daily Metro News NG
The Deputy Governorship Candidate of the Peoples Democratic Party (PDP) in the October 10, 2020 governorship election in Ondo State and Member, representing Okitipupa/Irele Federal Constituency at the National Assembly, Hon. Gboluga Dele Ikengboju has assured of his continuous support for the health care system in the country.
The renowned Pharmacist gave the assurance while speaking at Ilutitun, Okitipupa LGA while taking delivery of some Drugs, and other pharmaceutical equipment worth millions of Naira, he facilitated to aid health care delivery in his constituency.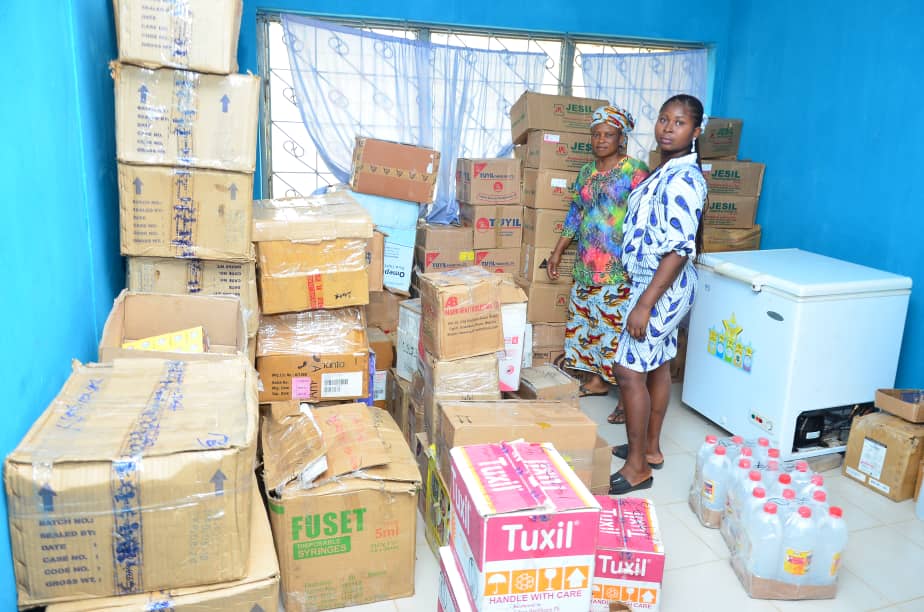 According to the Special Adviser (Media and Publicity) to the MHR, Oyeniyi Iwakun, Ikengboju said "Having toured some health facilities in Ikaleland, I observed that our health centres need more support to be effective and efficient in their services to the people.
"That's why we have drawn up programs that will directly impact the health Sector.
"We have successfully expanded and as well upgraded the Ilutitun Comprehensive Health centre. With time, other health facilities will feel our presence.
Hon. Ikengboju explained that the Pharmaceutical equipment he brought would be distributed to the 58 primary health care Centres in Okitipupa/Irele federal constituency to improve health care delivery to the people.
While urging the government and other concerned agencies to pay more attention and priority to the health sector in the state, Hon. Gboluga promised to continue to support his people in fulfilment of his campaign promises.