Ondo Reps Member, Adefisoye, PDP Reps Candidate, Akingbaso Trades Words Over Assassination Attempt
…This Latest Development Is Another Obvious Attempt By The Accusers To Evade The Scrutiny Of The Police And DSS — FessyWest Campaign Team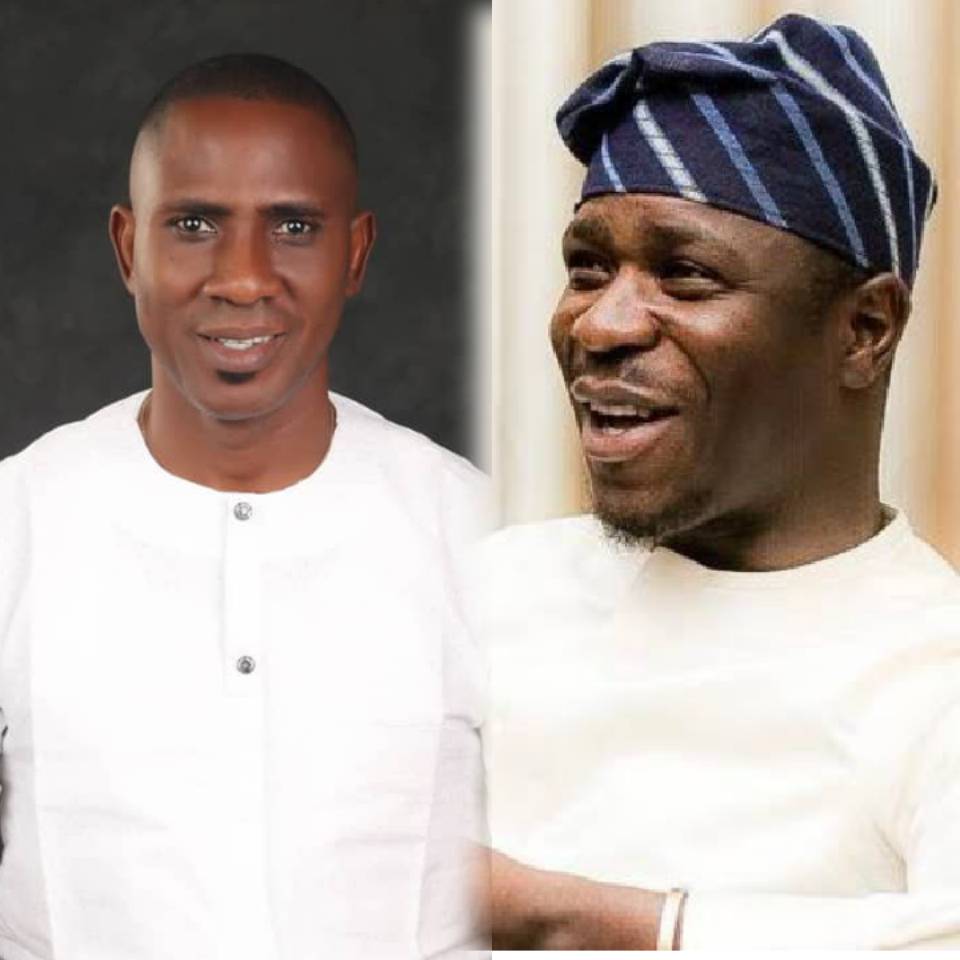 Daily Metro News NG
The Federal lawmaker representing Idanre/Ifedore Federal Constituency of Ondo state, Hon. Tajudeen Adefisoye today escaped an assassination attempt made on his life.
According to a report, the camp of the federal lawmaker is alleging that the assassination attempt was made on the life of Adefisoye in his home town, Idanre by suspected assailants allegedly hired by the PDP Candidate for the House of Representatives seat, FessyWest.
The Lawmaker's team also added that some assailant hired by another PDP loyalist & MHA candidate popularly known as 'Guilder' squally joined in making attempt on the life of Adefisoye.
The incident has however been reported at Idanre police command while personal vehicles of Adefisoye riddled with bullets have also been brought to the police station.
Adefisoye has however appealed to his followers not to embark on any reprisal attack.
He also charged the security agencies to investigate the incident and make necessary prosecutions.
Meanwhile, the campaign team of Hon. Festus Akingbaso has denied involvement in attack on Hon. Tajudeen Adefisoye
They said; "It has come to the attention of the Candidate for Idanre/Ifedore Federal Constituency on the platform of the Peoples Democratic Party, (PDP), Hon. Festus Akingbaso popularly known as "FessyWest", of the allegations which links him to the attack on Hon. Tajudeen Adefisoye.
"Our campaign drive is fully and totally built on credibility and good morals which we believe are the bane of any democratic institution, hence we frown at violence of all sort especially during this period when our democracy is at stake.
"Rumors linking our campaign team to the aforementioned incident is unfounded and based on misinformation and deceit.
"We categorically assert that we have no involvement in this incident and the mention of our campaign team in this unfortunate incident is nothing but a deliberate attempt to smear our good name in the mud, one which we shall continue to protect at all cost.
"This latest development is another obvious attempt by the accusers to evade the scrutiny of the police and DSS, who are currently investigating him and his team for violence which occured few days ago in which many members of the PDP were attacked and injured.
"We hereby urged the operatives of the Nigerian Police Force and other security agencies to launch a formal investigation into the matter and find out the perpetrators of this unfortunate incident," the statement concludes.