Ondo SEC 'Vote Of Confidence' In Akeredolu, Show Of Shame, Meaningless — Ondo PDP
…Akeredolu's Son Now Parades Self In Full Governor's Convoy, Security Apparatus — Ondo PDP PRO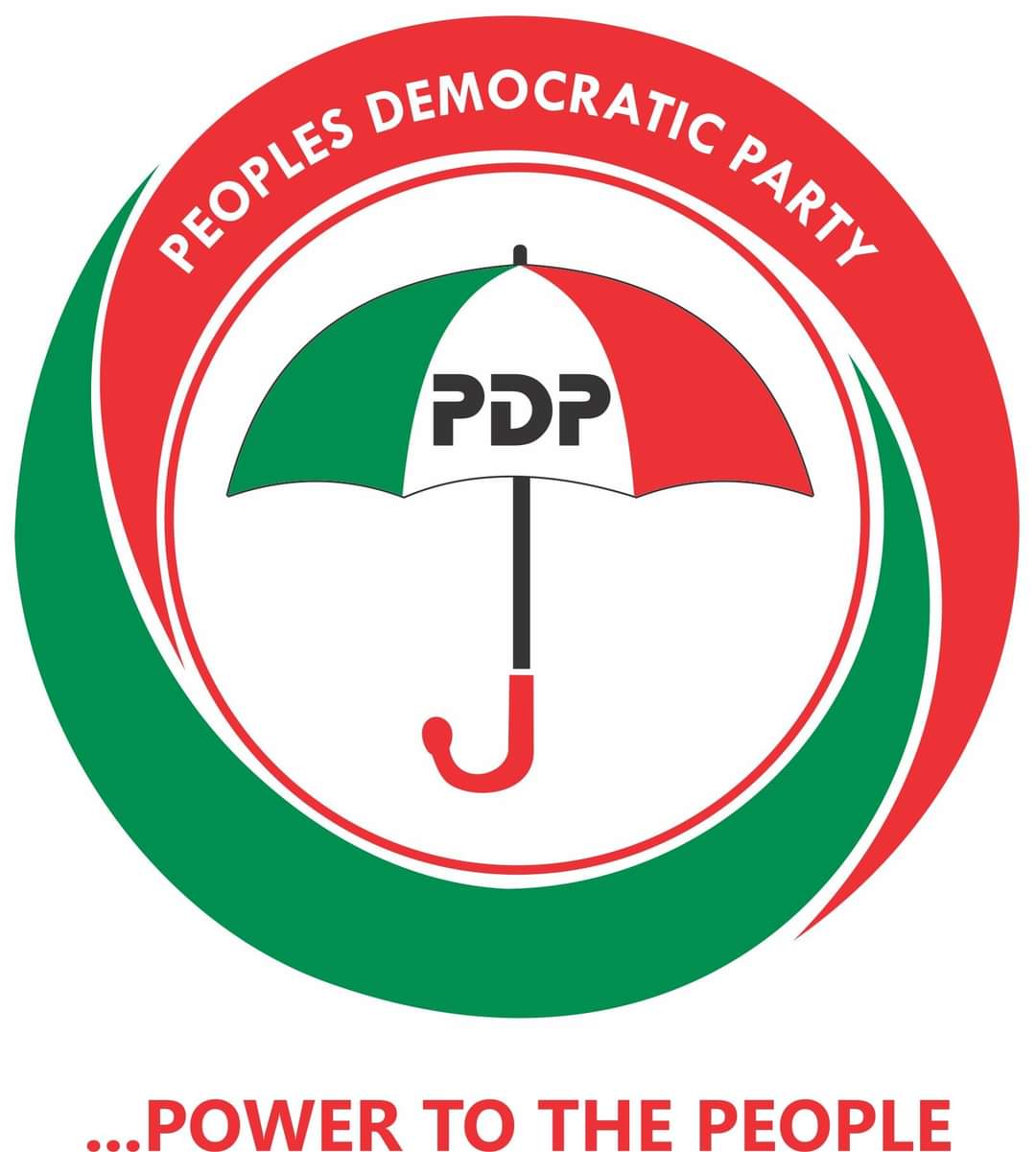 Daily Metro News NG
The main opposition party in the state, PDP, has condemned the communique issued by Akeredolu Appointees passing vote of confidence on a Governor they have not seen for 65 days.
In a press statement issued by Kennedy Peretei, the PDP State Publicity Secretary, said the State Excos just took their dance to the market square naked while he also condemned Akeredolu's son, Babajide appearing in public function in Mr Governor's full convoy and security apparatus.
Below is the press statement unedited:
17th November, 2023.
PRESS STATEMENT
AKEREDOLU'S CABINET DANCES NAKED IN THE MARKET SQUARE.
Keen watchers of Ondo State politics may have been wondering how the State arrived at this sorry state of affairs. Where the ship of the state is just floating on the high sea, no captain, no direction and about to hit a dangerous cliff any time soon.
While concerned opinion leaders in the state are still in the process of proffering solutions to the present political logjam, the State Executive Committee came up with a meaningless communique passing a vote of confidence on their boss whose whereabouts have been unknown for more than 65 days.
As if to shred whatever was remaining of the Akeredolu administration, two State Commissioners ridiculed the purported communique as 'senseless' and of 'no effect'.
Last week, Babajide Akeredolu, the Governor's heir apparent was seen in Oke-Ijebu area of Akure, inspecting government projects with the full compliment of the Governor's convoy and security apparatus. Things have never been this bad in Ondo State. Who voted for Babajide as Governor, or his mother, Betty, both of whom have held the state by its jugular?
Now that the State Executive Committee has decided to come and dance in the market place naked, it is clear the days of this government are numbered.
The Peoples Democratic Party (PDP), Ondo State Chapter wishes to advise Akeredolu's appointees to be honourable in the discharge of their responsibilities instead of making a mockery of themselves in the eyes of the people.
Kennedy Ikantu Peretei.
State Publicity Secretary, PDP, Ondo State.