Ondo State: Workers To Get 65% May, 2021 Salary — Organised Labour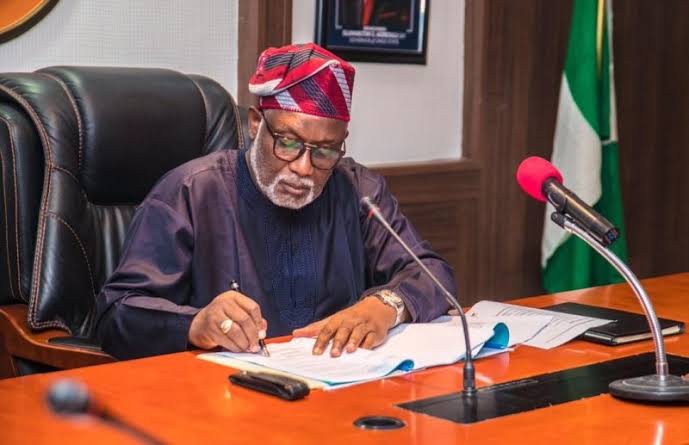 Deji Adebayo, Akure
The Ondo state government and organised labour have agreed on payment modalities of latest salary for state workers and tertiary institutions.
Daily Metro News NG has gathered that Local government workers will receive 95% of their latest salary while newly recruited teachers in the state will get 100% salary arrears.
Below is the full text of the agreement reached at a meeting held yesterday in Akure the state capital.
Fellow comrades, Organised labour met with the Government of Ondo State today 29/9/2021 to deliberate on payment of salary.
Having taken into consideration the inflow from the federal allocation, both parties agreed as stated hereunder.
Payment of 65% balance for the month of May 2021 for core service of Ondo state
100% payment of July 2021 for workers in Owens press.
100% June 2021 salary for Judiciary workers.
4.March, April ,May and June 2021 for ad-hoc staff in Ondo state sport council.
Leave bonus for the month of March and April 2021 to be paid across board.
AND 50% balance of April 2021 subventions for the State Owned Tertiary Institutions
The council wishes to relate that workers interest and protection remain our priority. We pray for better days to come
Solidarity!
JNC Bureau of information. 29/9/2021