Pray for Nigeria, Share with needy, Mimiko urges Christians at Christmas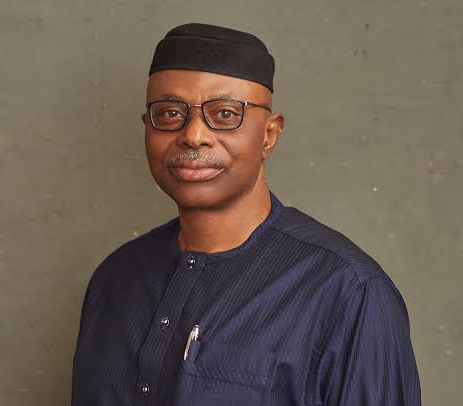 Daily Metro News NG
Former Governor of Ondo State, Dr Olusegun Mimiko, has asked Nigerians to continue to pray for the country as Christians celebrate Christmas, the birth anniversary of our Lord Jesus Christ.
Mimiko, in a statement by John Paul Akinduro, his Special Assistant on Media and Digital Communications, said "as we celebrate yet another season of the birth of our Lord Jesus Christ, I call on all to make good use of the season to beseech God for peace in our land, and bring an end to insecurity that is ravaging the country".
The former Governor tasked all christians to reflect on the core values of christianity of sharing with the needy, giving and taking care of others.
He said, "The past year was a unique one with insecurity and COVID-19 that killed thousands and displaced many. We must treat with empathy, our brothers and sisters who may have lost their means of livelihood or benefactors in the course of the year."
Mimiko enjoined all to continue to observe the COVID-19 protocol during this season.