Sen. Amos Sends Relief Materials To Victims Of Waja/Lunguda Communal Clashes
…Condoles with affected communities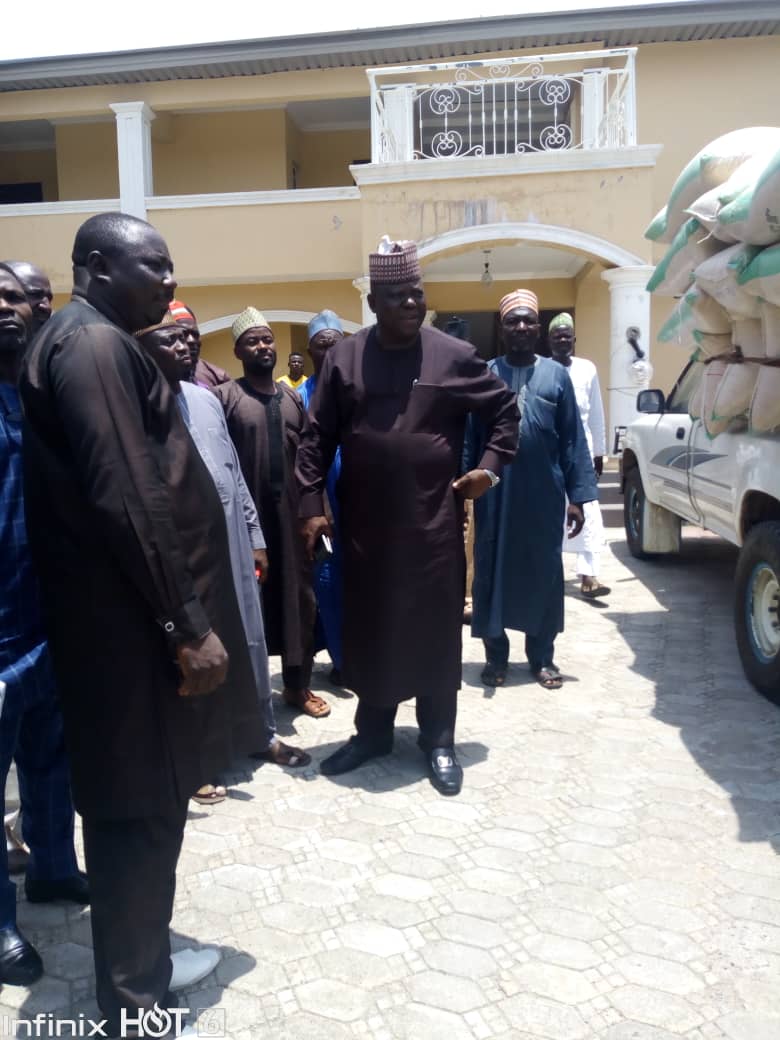 Daily Metro News NG
Lawmaker representing Gombe South Senatorial District, Distinguished Sen Bulus K Amos, has commiserated with victims of the recent Waja/Lunguda crisis in Waja District, Balanga LGA of Gombe State.
In a press release signed by Abdul Lauya, ANIPR, Senior Special Assistant (Media) to the Senator on Sunday said Sen. Amos while speaking shortly after he handed over relief materials worth Millions of Naira to Representatives of the affected communities in Bambam yesterday, Sen Amos urged the various communities in Balanga LGA, and indeed Gombe South Senatorial District to live in peace with one another as peace is bedrock of development.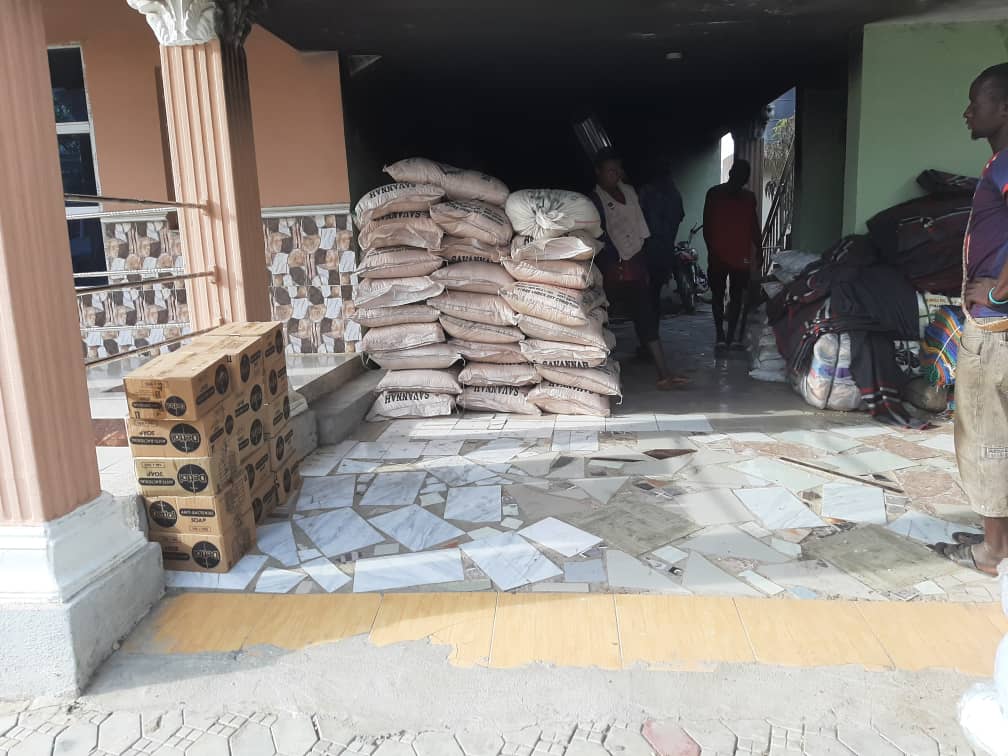 As the communities await the intervention of NEMA as canvassed and adopted by his colleagues at the floor of the Senate, Sen Amos assured affected communities of the commitment of the National Assembly to make law for peace, good governance and protection of lives and properties of all Nigerians across the country.
Various speakers at the event harped on need for unity, love and peaceful coexistence as peace is panacea for socio-economic development.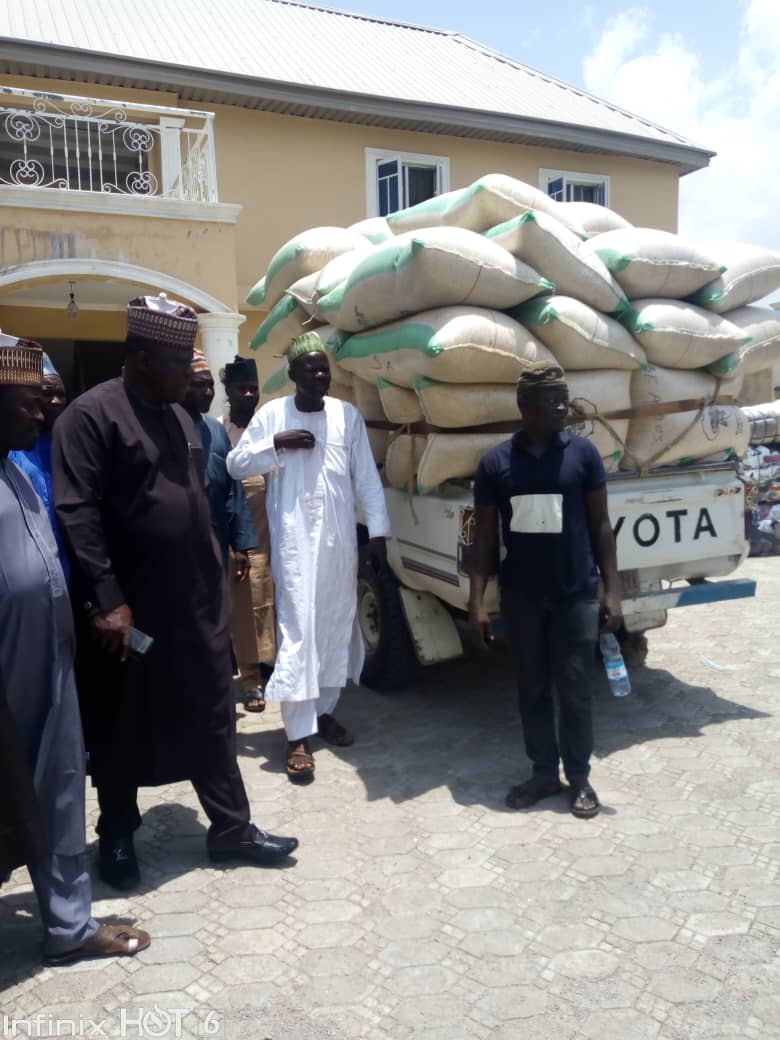 Items donated include: bundles of zinc, maize, clothings and garri. Others were cartons of Dettol soap, mats, blankets, wrappers and sugar.
The items were delivered to the affected areas by two separate delegations. At Tallasse, the Bala Waja, HRH Alh Muhammad Danjuma received the relief materials on behalf of affected Waja communities. While at Nyuwar/Jessu, Mr Galliyos Zullum, National Chairman of Nyuwar Community, and Mr Melton Yahaya Sunbu, National President, Jessu Community, received on behalf of their communities.