She Missed The Road!!! Why?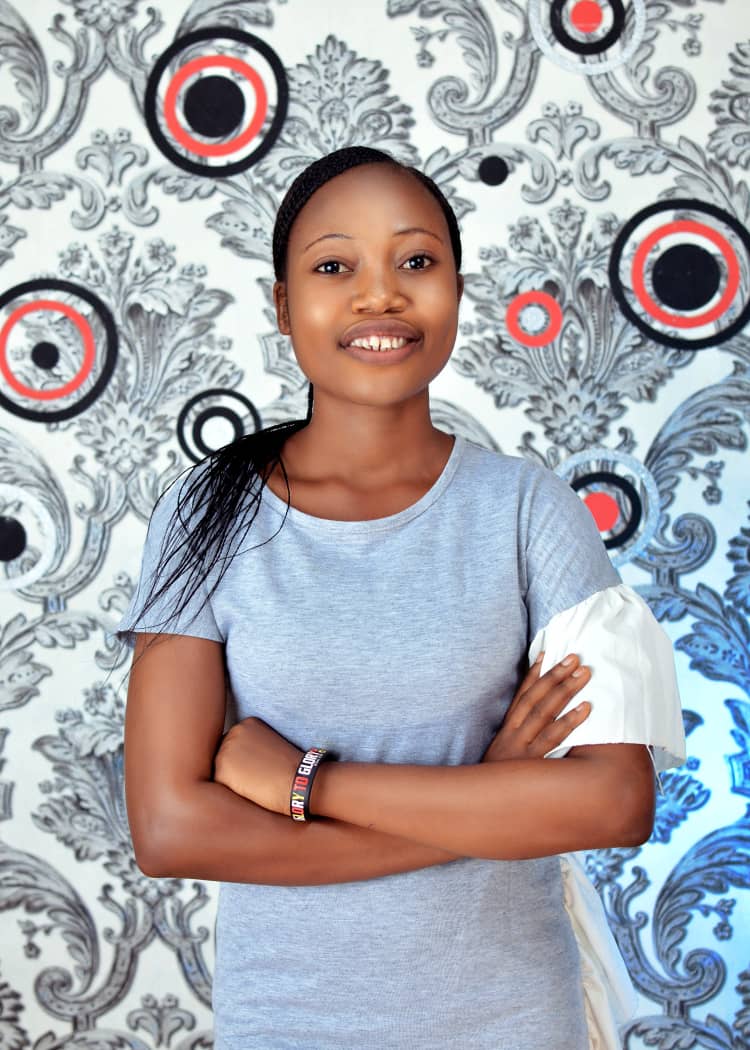 Nourishing Your Day With Omoyemi (NOYOD) 
Walking through my street lonely path, I sighted a woman from afar knocking on the hospital gate vigorously. With the way she was, one could easily tell she was already frustrated because nobody was even coming out from the building and I could heard the generators noise which means they are around. Who knows if they are busy?
As soon as she saw me approaching towards her direction, she seems relaxed because it takes Grace to see people taking that path.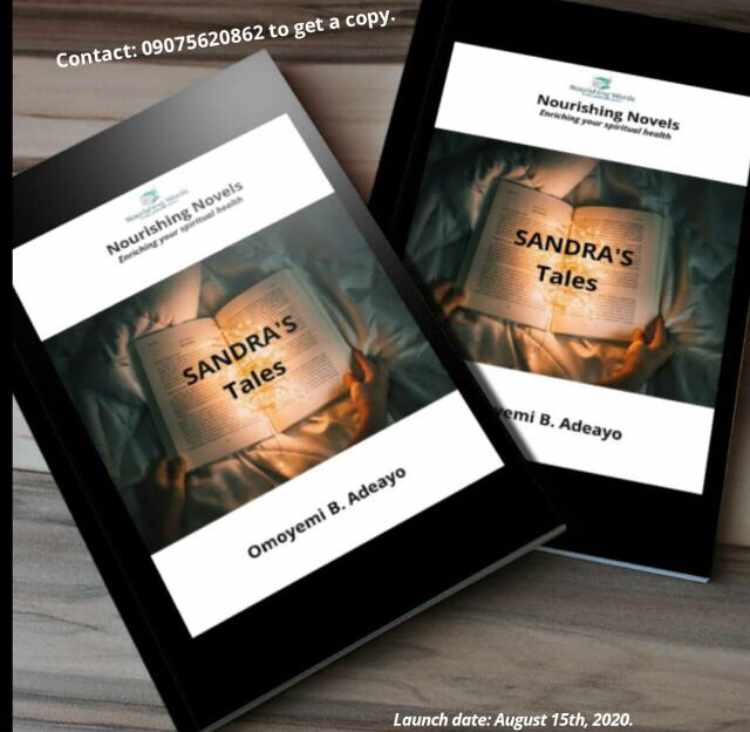 "Please, Ma'am I am going to Model Hospital maybe I had missed my way, but I branched here because the description was the same. I was told there was a church opposite the hospital, and it was a fenced one. The same description but I've been knocking here but no one seems to be responding."
Oh! You are at the wrong place, the description you were given was very correct, but look at the inscription here. This is Doctor's and maternity Hospital. Model hospital is on the next street.
Wow! This is so confusing, thank God for bringing you my way today. I would have assumed I'm at the right place not knowing I had the right description with the wrong location.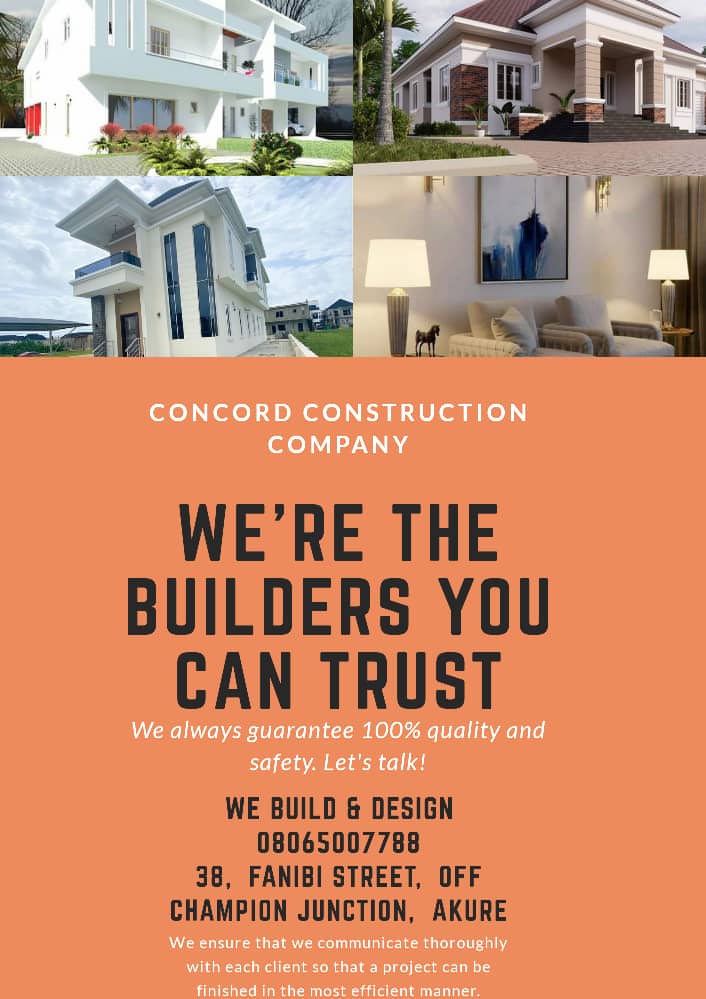 She turned and drove her car to the right location.
Assuming you are there when you are not there is a big problem. You will keep dancing on the same spot.
This is Applicable to many people. You have the right process, the right description. Infact, you have acquired necessary training for the vision and journey.
But, are you sure you are not at the wrong location, you can be working perfectly and everything seems good but you might be at the wrong location.
How often do you listen to instructions?
Some are too wise that even when they are in the wrong directions, they claim to know their way.
Sometimes, the Holy spirit corrects you through people, it might look foolish but only a wise man will understand. 

You need Obedience to the Spirit in you. A lot of believers think high of themselves before yielding to the obedience. You don't need to toil all night as long as you are obedient,
You can be in the wrong direction.
Know your voice, work in your voice. Dont take another person's voice to be yours. You have the right to be heard. It might be the same process but different location.
Know your location.
Not every location can be your location.
Did you understand?
Thanks for learning MORE.
Till I come your way again next week Tuesday on Noyod.
Stay blessed.
Nourishing Words…. Raising and Restoring Lives.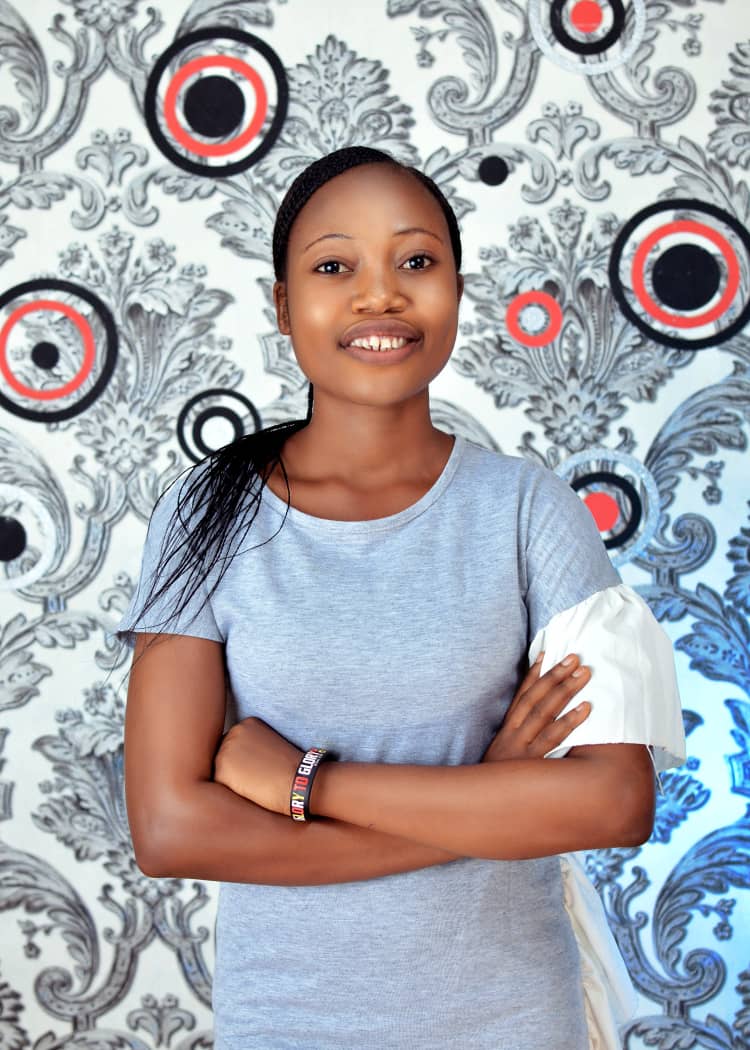 Adeayo Omoyemi is an Educator and Coach, a book Writer; Sandra's Tales
Tel: 09075620862
Email: omoyemiade15@gmail.com