Social Justice Award 2022: Gov. Bello, Akingbaso, Makinde Win Gender Sensitive, Humanitarian And Developer Of The Year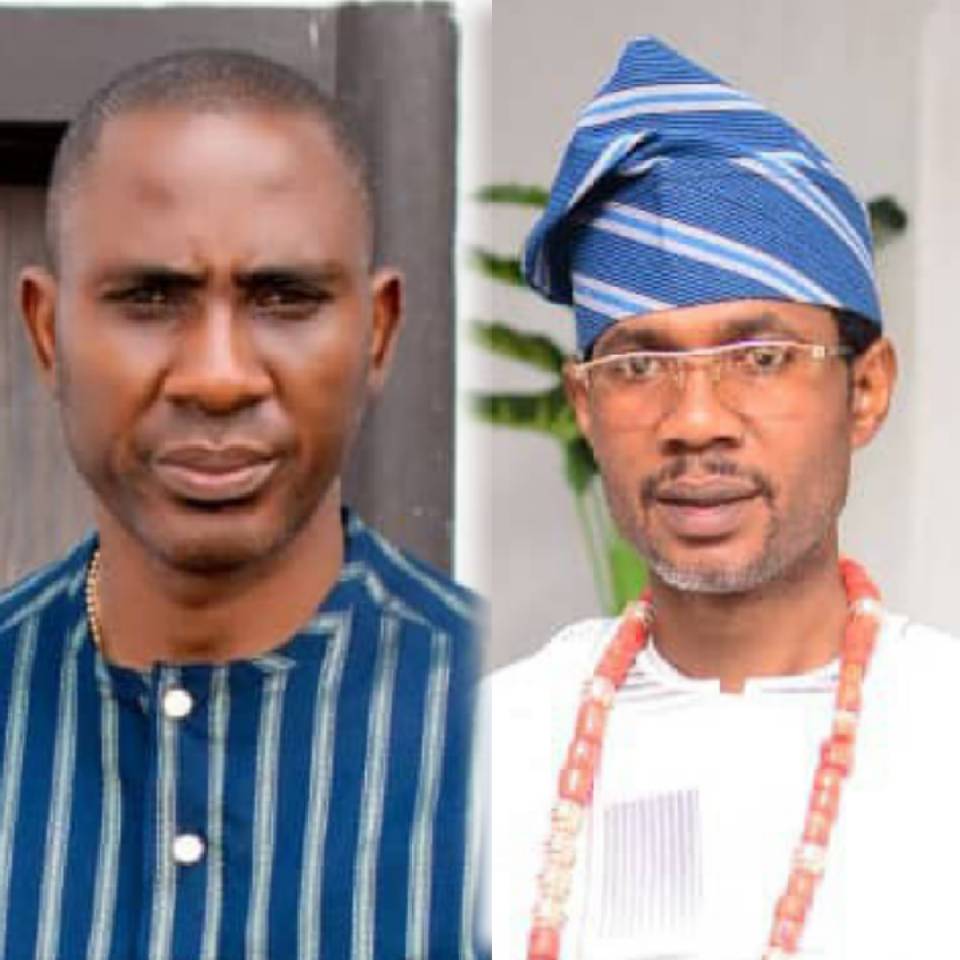 Deji Adebayo, Abuja
The Governor of Kogi state, Alhaji Yahaya Bello, Ondo State House of Assembly member & Reps hopeful, Hon. Akingbaso Festus and MD/CEO of Goshen Trust Homes Limited, Mr. Makinde Olawole win gender sensitive, humanitarian and real estate developer respectively at the Social Justice Conference and Award 2022 organised by Public Complaint Commission.
Social Justice Conference and Award is an annual epoch making event that is aimed at identifying vacuum in the Nigerian Social Justice System wherein Social Justice Crusaders and Good Governance Advocates are neither mentioned nor recognized in their efforts to ensure a better society.
The conference is organized by Public Administration and Social Development Consult in collaboration with Public Complaint Commission, a Government commission that fight for social justice of Nigerians.
The Idanre born politician, Hon. Akingbaso Festus won the award base on his numerous activities in addressing social justice. He won this award after a thorough research of his activities bordering on human development projects he has taken with less state government support and encouragement. He has many projects to his name in his constituency.
Also, an Abuja based Idanre-born real estate developer, Mr. Makinde Olawole, MD/CEO of Goshen Trust Homes Limited, won Outstanding Real Estate Developer of the year (FCT) after defeating other real estate developers in the category.
Mr. Makinde won the award because of his selfless activities to provide affordable housing for low income earners. Over 500 Nigerians have benefited from his housing estate through the National Housing Fund (NHF) of the federal government.
The award will be given to all the Awardees by 7pm today, 27th October, 2022 at the National Judicial Institute, Abuja.