THE EMERGENCE OF A NEW CABAL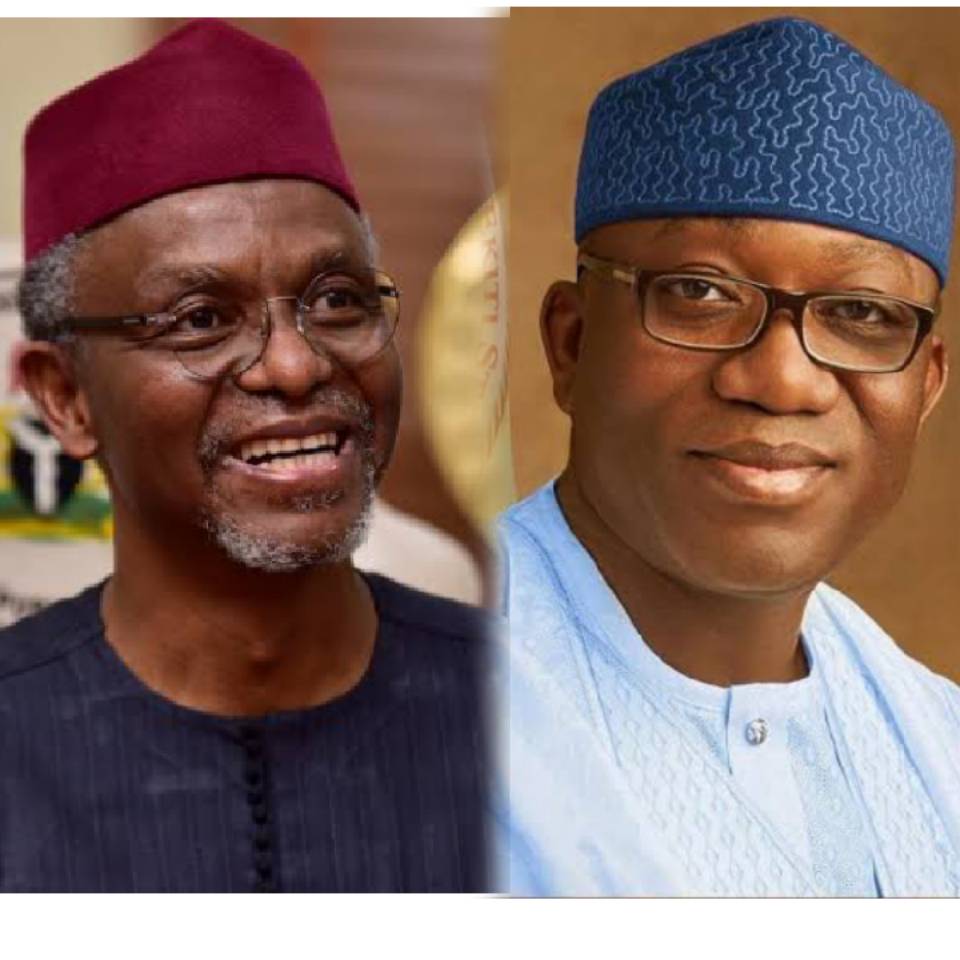 By Otunba Biodun Ajiboye
APC, the ruling party was a great party at its formation by great Democrats across the land, an assemblage of friends, foes, enemies and antagonists, strange bed fellows all came together to form a political party.
They came, they saw, and they are about getting buried. – yes, you heard me right. If they had a chairman who undermined the Presidential Reconciliation Committee headed by Bola Ahmed Tinubu and would not co-operate with that committee, by setting up a parallel reconciliation in Kogi State, that reconciliation team lost steam and fizzled away, Ondo State and every where, his leadership of APC was characterised by double face and double speak, same man lost his polling unit to PDP in the just concluded Edo State gubernatorial elections, need I say more that he led the pack of those who worked against APC in Edo State.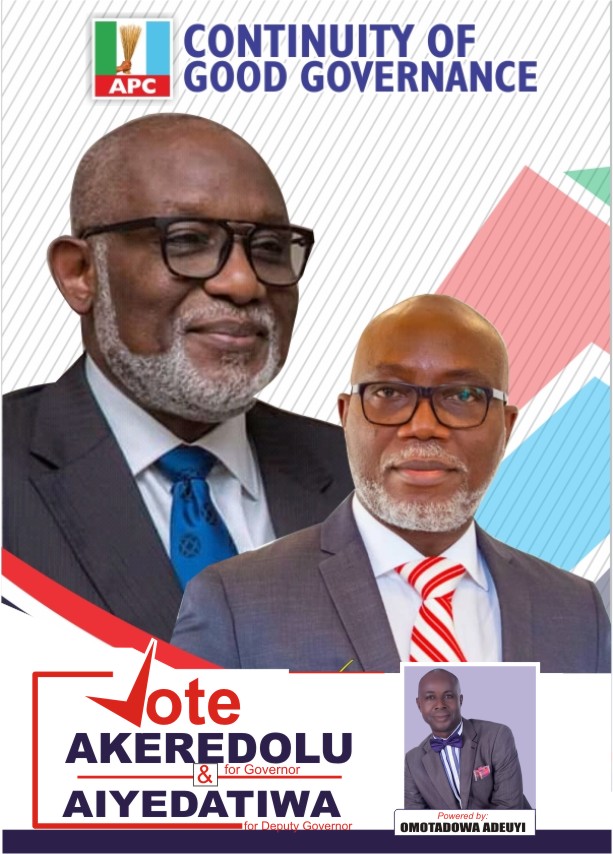 A party leader who had said publicly that Edo State should vote whomsoever they liked, what manner of leader is that?
A group of them exists, they are determined to rubbish the status quo, ambitious young people who feel they must upstage the system, they are working hard and smart as revolutionaries, who today are working against the system that made them.
They go  by various sweet, sugar coated names like: APC progressive Forum, APC Governor's Forum, one is led by BAGUDU Atiku and another one is led by Kayode FAYEMI, both of them are working towards an agenda which is pretty glaring – they want to take over the party.

Unconfirmed stories have it that Fayemi wishes to be president should it be zoned to the South. Why not? He is eminently qualified. Another version says Rotimi Amaechi too is interested, all well and good.
Nasir El Rufai on the other hand says power to the South, kudos! He further says he has a lot of disgust for Tinubu, much he said as a guest to a social club in Lagos when he advised Lagos against god fatherism, again, as a gate crasher guest to the birthday bash of the then governor of Osun State, Rauf Aregbesola, he expressed his lack of friendship towards Bola Tinubu that association, political pundits believe is a sign of seeming disloyalty for Tinubu from Aregbesola, it caused public outrage for Aregbesola for allowing and inviting Elrufai to say such about his benefactor and mentor, Tinubu.
We must not forget the fact that, the rise of Aregbesola is absolutely Tinubu's architecture, therefore Aregbesola's manner of public carriage with regards to Tinubu is fragile.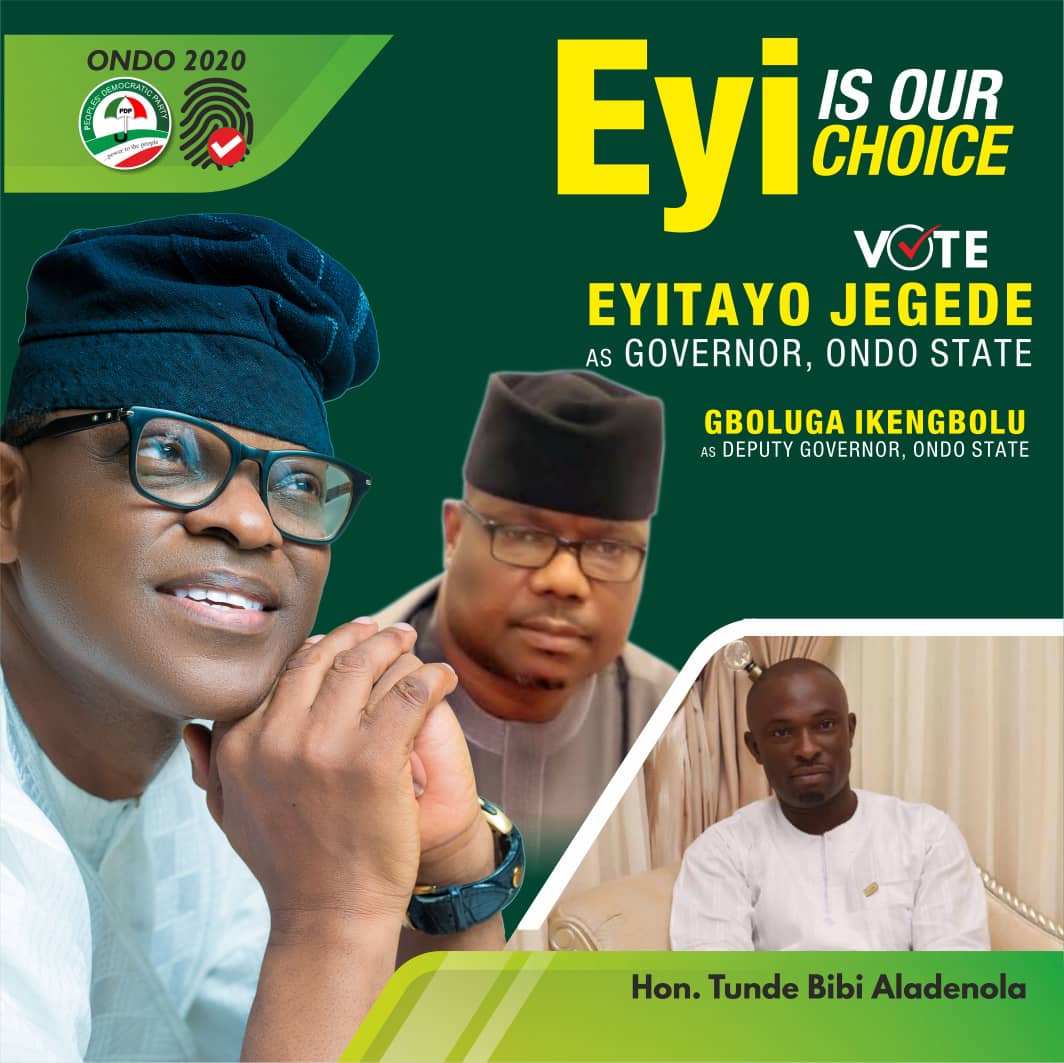 This ring of men within APC are by their actions interpreted as not wishing APC well, for instance, these Governors didnt go to Edo State with the might at their disposal, a question of looking away to give your enemy a chance over your unfriendly brother, so PDP who meant business took full advantage
It is equally a popular rumour how they had contributed heavily, financially to help Obaseki, all of them in that ring we gathered contiributed heavily to get Oshiomole regret his presumed rash and crass arrogance.
We must not forget in a hurry that politics always has it's own undertone, as politicians are great psychologists, they read body language to determine intent.
Fayemi, in no capacity recognised by party structure has started reconciling APC warring factions, Oyo State APC gathered in his house to be reconciled, conniving with Mai Mala Buni to undermine a subsisting APC reconciliatory committee as headed by Chief Bisi Akande, even though I blame that committee for being slow and seemingly inactive, while they blamed it on the COVID-19 pandemic, but Fayemi had told them that, is mere "excuses".
This group of people approached the president to hoodwink him, manipulate him into falling for their machinations, Fayemi and BAGUDU had played the "see finish" card on BUHARI, and pundits wondered seriously how Buhari came up with such delicate  political decision, on the spur of the moment without actually talking to the leaders of the party to join him in deciding to disband the NWC of the party, he, Buahri asked everyone who wanted to go to court to proceed, in one breath and later said all those who have cases in court should withdraw, he said that last one as a mere statement without any bite of law, so a few people defiled his order and  had gone to court, his decision to appoint a caretaker committe to complete the tenure of the aborted NWC headed by ADAMS OSHIOMOLE, expectedly, a convention to appoint another set due by December. That decision has a grave legal implication on Mai Mala  Buni, the committe chairman, who is still a Governor in Yobe State.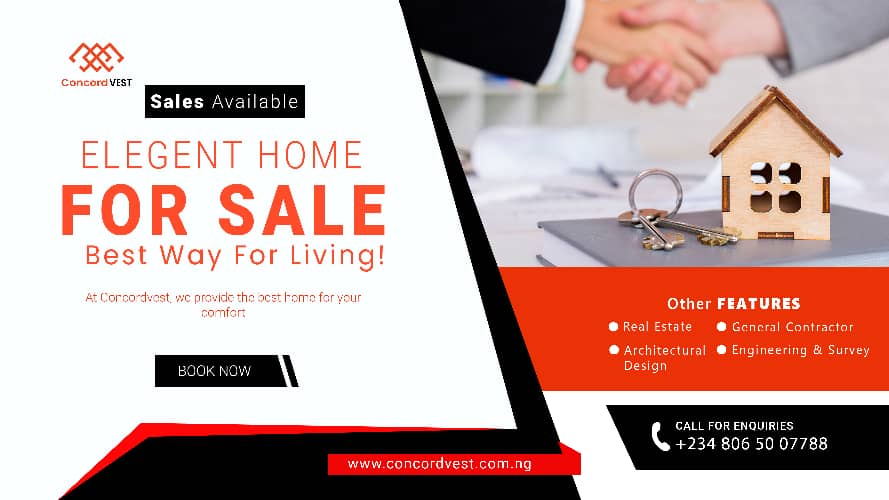 The same people who dislodged the party through the dissolution of the NWC of the APC had come to instigate why they would likely extend the period given them to execute their brief, different tactics are being thrown up to create plausible complications that will make an extension a logical option, could they have possibly concealed a motive, yes, they want to take over the party so they can be in charge, a friend told me in a conversation that, one of the Governors boasted, the president will come from among league of Governors, but as the saying goes, man proposes, God disposes.
Impressive diatribe, when the time appeared right to strike, they did and paid a visit to the president, whose behavioural coloration they know well enough. Fayemi has always boasted of a Phd in War Tactics, which comes with a lot of psychology and mental manipulation, laced with hypnotism of heavy psychic psychadely. It has thus worked, but its a long game and we are waiting to see its end.
There is a thin line of deeper behavioural decoding and unravel they have not seen or known about Mr. President , if they donot see that early , they will blame themselves in the end . That is so very clear to the clairvoyant mind of those who can see beyond the ordinary, the masquerade that dances first will naturally be a spectator in the end .
A word they say is enough for the wise.
Mr president reluctantly congratulated Obaseki in a very interesting speech because he had defeated his own party, in that same speech he made it clear that he is aware he would be blamed for the loss of Edo elections.
To start with, whatever happens to the party is a matter of the president's managerial and coordinating acumen and how it will be measured, the party under Mr. President has lost about 6 states. One wonders how strong the party, the APC would have being at the just concluded edo elections if the president had encouraged all elected officers, Governors and Law makers to move to Edo State to support Ize-Iyamu.
Mr. President sir , you recall at the point you were pelted in Ogun State in a manner that embarrassed you and endangered your life, when Amosun, who is perceived to be your close friend, had disrespectfully marred an APC campaign by allowing his preferred party AA to infiltrate the campaign ground, you told the citizens of Ogun State that they could vote whoever they liked. Mr. President clearly does not want to be accused of meddling with election processes , he is a man who has absolute respect for the Rule of law .
The chairman of APC care taker committee, Mai Mala Buni, doesnt seem to be on the side of the people, he is definitely for the so called APC cabal. All of these people are creating a serious contention to either destroy APC or repair APC. Either ways, APC has become a party in orgy of revenge, all they now do is to seek how to destroy whoever has offended them before, once the opportunity comes they seek revenge.
Kayode Fayemi may be the greater loser in this Royal Rumble, he started the game in an environment very hostile to acts of political betrayal and conspiracy and ingratitude, if Fayemi succeeds in embarrassing TINUBU which is unlikely, unlikely because Tinubu still has a majority in his followership, in Ekiti State where he is Governor, Tinubu has made more disciples than Fayemi can ever dream of even as a 5 term Governor, the who is who in Ekiti politics are with Tinubu, even right in his cabinet. He really hasnt picked his battle right, interestingly, his term ends in 2022, by next year 2021 he would need to busy himself with who succeeds him, with so many foes as he has made, we need not say that he will be entering another phase of battle royale.
Fayemi's envy of TINUBU gave the other gladiators from the North the temerity to think they can team with Fayemi to overrun Tinubu, all of them have benefited from him, including BADARU who was an ACN strong- man in Jigawa State.
Bagudu had tied Malami's hands, the Attorney General to get him to offer spurious legal interpretations to further confuse the President. The frenzy of becoming a Governor blinds professional judgment sometimes.
The game has just started.
Join Me For Part 2 Soon.