UNICAL Lecturer, Odey Magu Emerges Only Nigerian In List Of Strategic Approach For Int'l Chemical MGT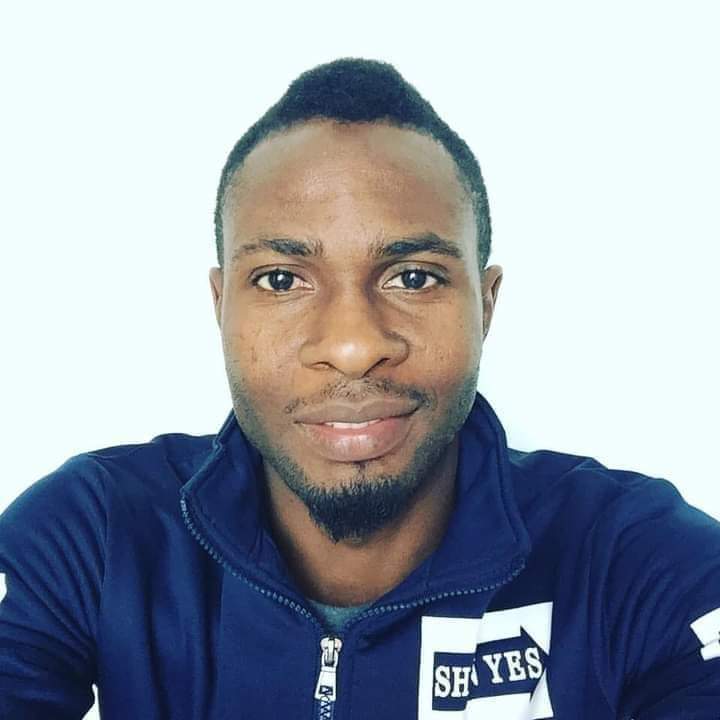 Daily Metro News NG
University of Calabar (UNICAL) lecturer in the department of Pure and Applied Chemistry,
Comr Thomas Odey Magu, an alumni of Cross River University of Technology (CRUTECH) has emerged the only Nigerian on the list of the Strategic Approach for International Chemicals Management (SAICM) Policy Framework team.
Mr Magu, who is a multiple award-winning lecturer, has bagged several awards in the area of mentorship and human capital development. As a diligent lecturer, he has published more than 50 peer-reviewed articles both local and International journals to his name.
He is currently a Ph.D research scientist at the Institute of Chemistry Chinese Academy of Sciences, Beijing and the President of Association of Nigerian Students in China, Beijing chapter (ANSIC).
The Strategic Approach to International Chemicals Management (SAICM), promotes the development of legal and regulatory frameworks. Established in 2006, SAICM promotes chemical safety around the world. It works with governments, industry, civil society and the UN system to manage chemicals soundly throughout their life cycle, so that by the year 2020, chemicals are produced and used in ways that minimise adverse impacts on the environment and human health.
See list 👇
Nigeria and 34 other countries had representatives on this team with several other organizations.