Update: Djokovic To Participate In US Open Next Month
Daily Metro News NG
The lawn tennis world number one and 23 titles holder, Novak Djokovic confirmed he will be participating in this year's US Open after long coronavirus break.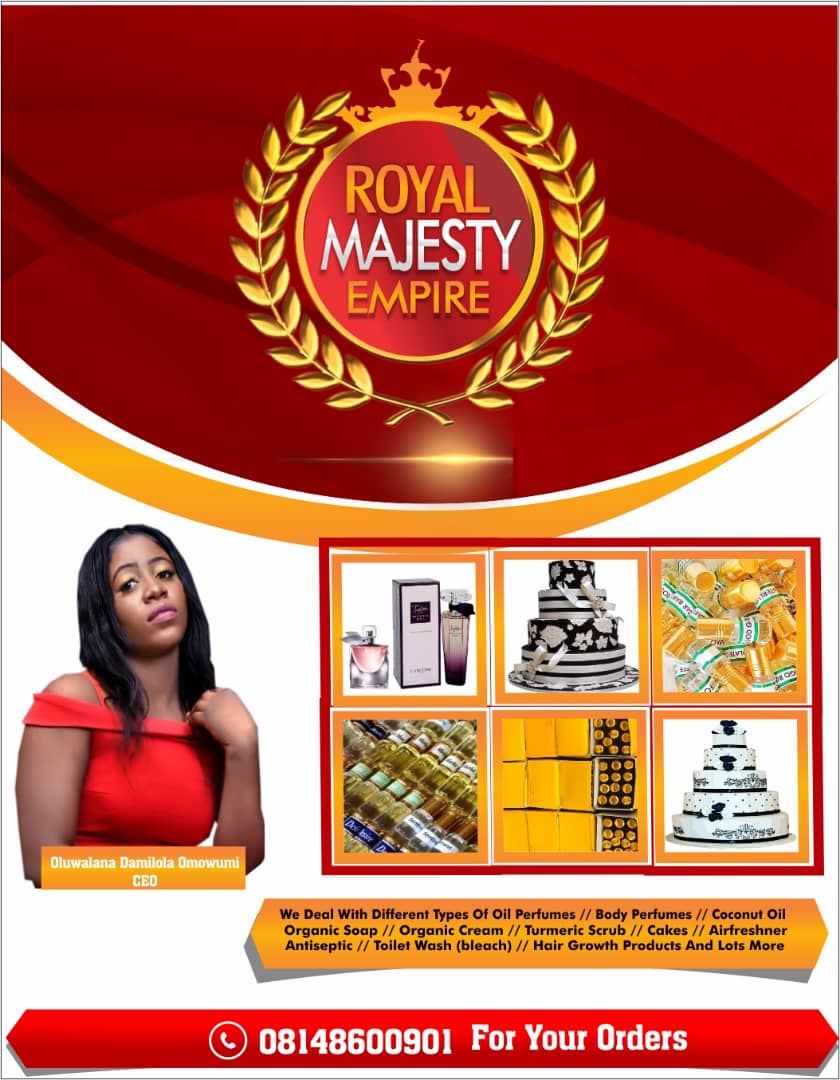 The lawn tennis legend, Djokovic made this known in his tweet on Thursday night saying it was a very difficult decision to make owing to the COVID-19 pandemic that has affected the world sporting activities and has claimed many lives but he said the prospect of competing again makes him really excited.
Djokovic tweeted saying, "I'm happy to confirm that I'll participate at #CincyTennis and #USOpen this year. It was not an easy decision to make with all the obstacles and challenges on many sides, but the prospect of competing again makes me really excited 😃💪"
US Open is billed for September but the unfortunate part of you competition is that many regular faces like Rafeal Nada, Venus and Serena Williams, and a host of others have reportedly pull out of this year's competition.