Update: Ondo D-Gov, Ajayi Officially Declares For ZLP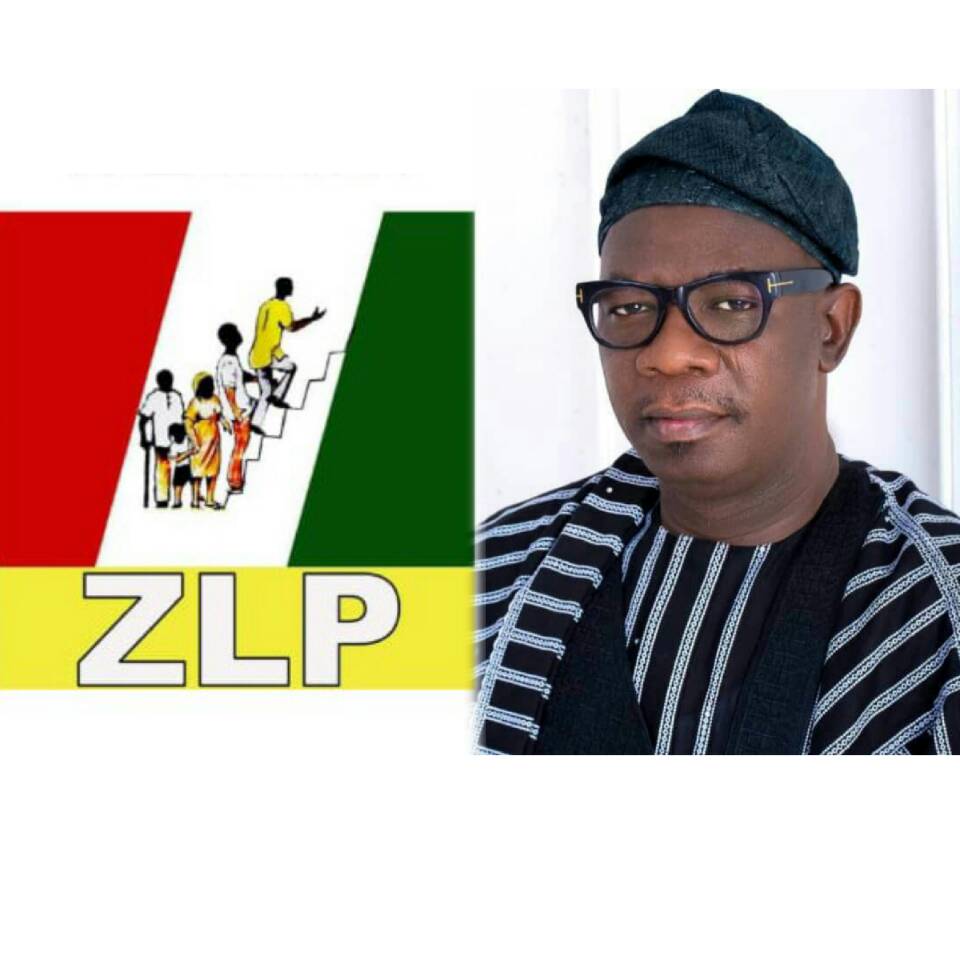 Daily Metro News NG
Following the former resignation of the Deputy Governor of Ondo State, Hon. Agboola Ajayi, this Monday morning, he has officially declared for Mimiko's Zenith Labour Party.
He made his declaration for the ZLP via his official Twitter handle, saying, "Today 10th August 2020, I Resign my membership from the People's Democratic Party to join Zenith Labour party to further my Aspirations.
"I appreciate the National Leadership and members of the party for their warm reception and acceptance in the short period i rejoined the party", he conclude the Twit.