UPDATED: NIMC Staff Begin Strike Over Welfare Package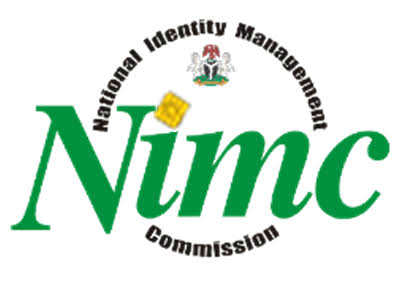 Daily Metro News NG
The Association of Senior Civil Servants of Nigeria, a Staff union in the National Identity Management Commission (NIMC) has called on its members nationwide to proceed on strike beginning today, Thursday, January 7, 2021.
In a communiqué signed by the Chairman, ASCSN, NIMC unit, Asekohai Lucky, the association asked all staff to report to their duty posts but do nothing.
Daily Metro News has it that the grouse of the union against the Federal Government bordered on the state of NIMC enrolment centres across the country, especially in view of the COVID-19 pandemic.
The Association said staff of the Agency have been infected with COVID-19 and the Federal government have not taken adequate measures to curtail the spread and ensure the safety essential staff at enrollment centres.
Remember that in December 2013, the Association had given the Federal government a 21 day ultimatum in a similar letter, stating welfare issues such as NIMC offices having no diesel to power generators, stationery and internet facility, workers' salaries reduced and allowances stopped. It also accused the commission's management of failing to protect staff interests.