WHAT ARE YOU GRATEFUL FOR?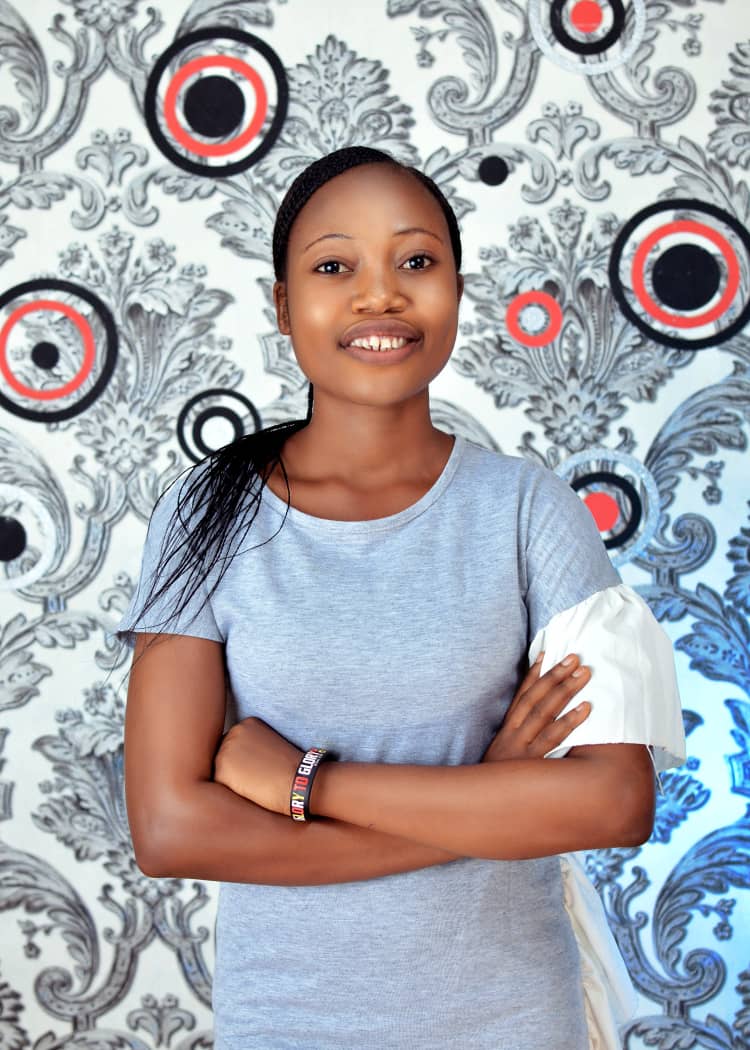 Nourishing Your Day With Omoyemi (Noyod) 
I hope you read till the end…
Three men went to bath in a river. The first man was completely dressed with his shirt and trouser. The second man had only trouser and the third man was naked. They dive into the river and bath till they were satisfied.
The first man came out of the river, clean his body, wore his cloth. Listen to what he said, "Lord, I'm grateful because I have what to cover my complete body, I'm not like that man with only one trouser."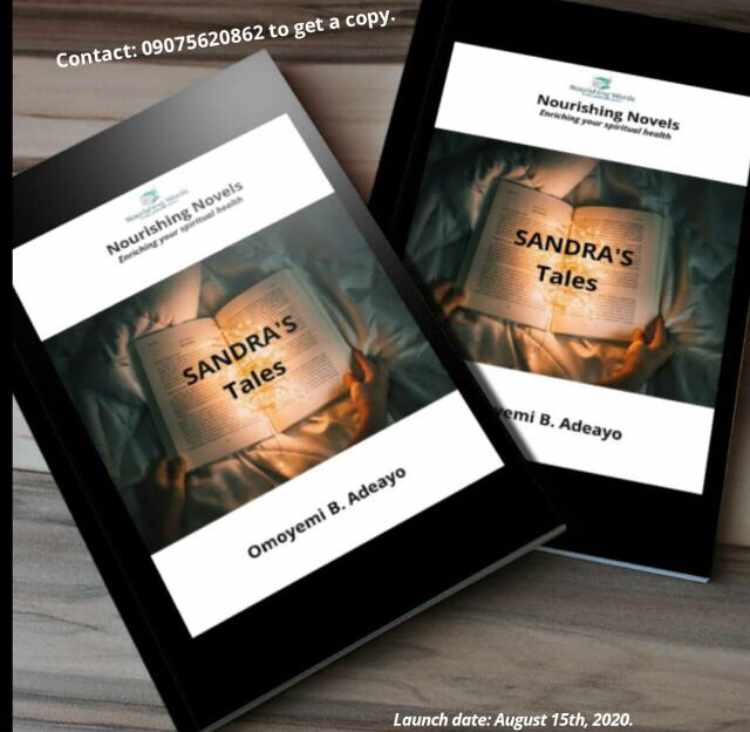 The second man came out, clean his body and wore his trouser. He also has something to say, "Lord, I am also grateful because I'm half covered and I'm not like the naked man over there."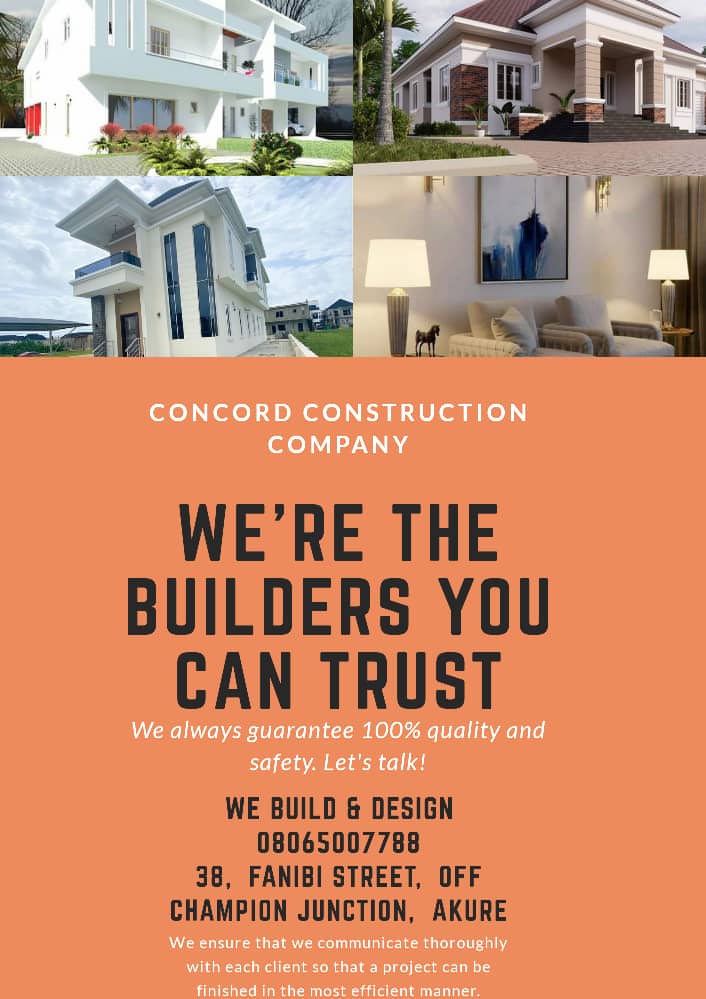 The third man also came out, clean his body and since he has nothing to wear, he raised up his head to the sky and said, "Lord, I will be forever grateful. Even though I don't have nothing to wear which I know I will have in abundance as you will bless the works of my hands, I am better than those in the grave."
Dearies,
What are you grateful for?
See, lay aside your complaint and learn how to praise God.
Another 'Ember' month is starting today, be grateful for the life you have.
Even though it is not enough but it is fair, be assured God will never leave you like an Orphan, He will surely bless the work of your hands.
In every situation, whatever it is that you are passing through, be grateful to God everyday.
Learn to acknowledge His past deeds. Compare how you were living before with now then see how bright the future is with what He has been doing.
What are you grateful for? 

Sincerely appreciate God and see Him doing more.
It's a new month.
Shout out to Everyone who had made last month great especially celebrating my birthday with me.
I'm grateful to everyone who bought SANDRA'S Tales and those who will still buy.
I'm grateful to all my Audience who never ceased to read and give feedback.
Guess what?
Nourishing Words would be officially a year this month since we start operating.
It can only be God.
To all September celebrants, I say Happy birthday.
Keep the hope alive
It can only get better.
Nourishing Words
…. Raising and Restoring lives.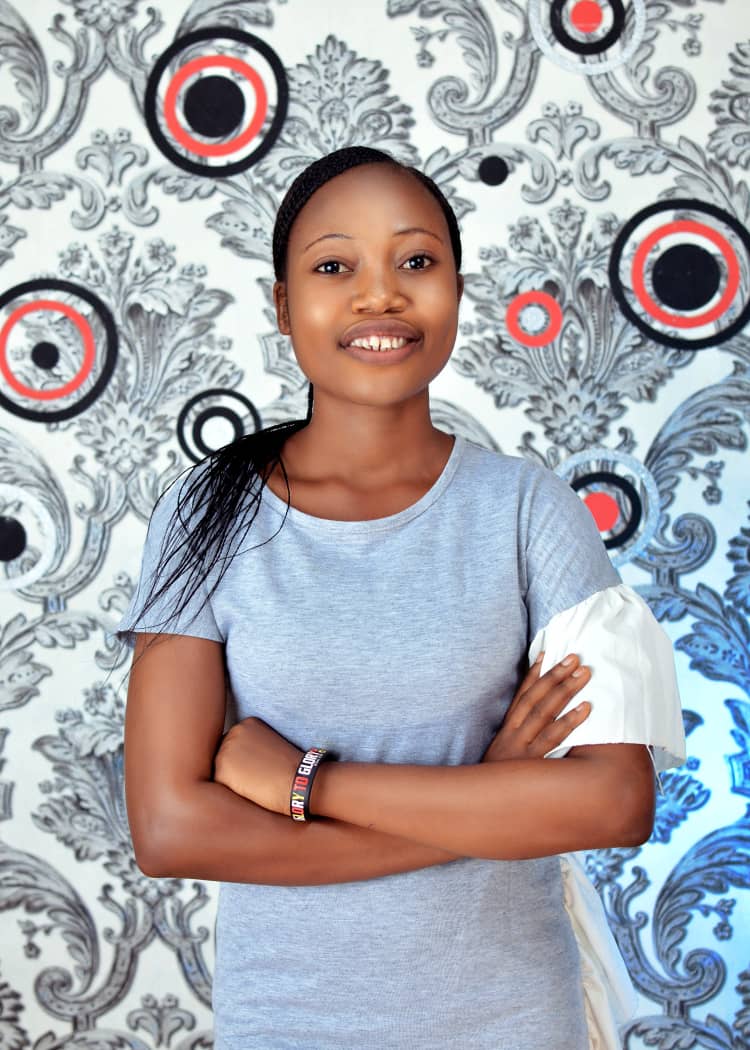 Adeayo Omoyemi is an Educator and Coach, a book Writer; Sandra's Tales
Tel: 09075620862
Email: omoyemiade15@gmail.com