Women Affairs Ministry Develops Post COVID-19 Strategies For Women And Children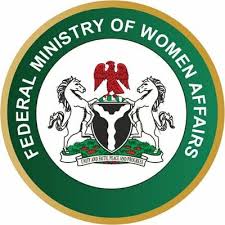 Daily Metro News NG
Press Release
DEVELOP PROGRAM TO TACKLE POST COVID-19 PROBLEMS CONCERNING WOMEN AND CHILDREN
The Permanent Secretary, Federal Ministry of Women Affairs, Mrs. Ifeoma Anagbogu has said that the meeting of the National Council on Women Affairs affords stakeholders an opportunity to design workable strategy to address the plight of Women and Children. The council is also an avenue for experience and expertise sharing on emerging issues affecting Women.
The Permanent Secretary said this in a welcome remark at the technical session of the 20th Council on Women Affairs which took place at the Ministry Headquarters, Abuja on Wednesday, 12th August, 2020.
The meeting which was conducted on the Zoom platform had representatives from most States of the Federation and the FCT who participated via teleconference.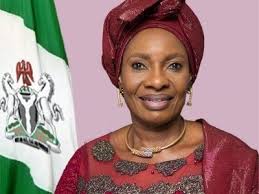 The Permanent secretary said that the meeting was conducted on Zoom because of the Coronavirus lockdown. She said that stakeholders should come-up with strategies to tackle the post Covid-19 concerns as they affect Women and children.
Going memory lane, the Permanent Secretary thanked the government and people of Ondo State for hosting the 19th National Council on Women Affairs in Akure.
She said that the governor of Akwa Ibom State had approved the hosting of the 20th national Council on Woman Affairs but this was not to be because of the coronavirus pandemic.
Mrs. Ifeoma Anagbogu said that, the theme for the 20th Council; "Gender Base Violence: A Shadow in pandemic and a call to an end", is significant at this time given the ravaging Covid-19 which has constituted a great threat to the Socio-economic development of Nigeria.
She pointed out that Women and Children are more adversely affected by the economy and social activities; turn down occasioned by the pandemic.
During the lockdown many girl children and women were rape. Some women lost their sources of livelihood and self-dignity, while others were completely displaced, she said.
Mrs. Anagbogu called on participants to come-up with workable programmes and solutions to solve the post pandemic era.
Shehu Maikai
Director(Press)
12th August, 2020