YIFI Greets Nigerians On Christmas, Promises Better Days Ahead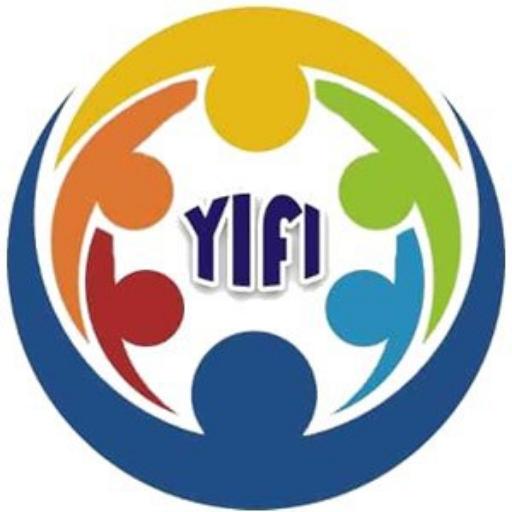 Adelanke Akinmoladun, Akure
A Non-Governmental organization, Youth In Focus Initiative, YIFI, whose offices are spread all over Nigeria in its Christmas message, greeted Nigerians on the celebration of this year's Christmas while they remind Nigerians of what Chrissttmas stands for and why its world all over celebration of love.
In her special message to celebrate the birth of Christ, the Founder/CEO of Youth In Focus Initiative, an Idanre born Princess, based in the United states of America, Princess Foluke Adebayo, said the word 'Christmas' connotes love and a moment to remember the needy both in prayer and in kind.
Princess Adebayo said; "Christmas celebration is a special period all over the world and in our celebration, we should not forget that love and giving is the most important thing to do. As a country, we must also exhibit love in all our dealings so as to move the country forward".
On the same vein, the Executive Secretary of the foundation, Hon. Mayokun Akinmoladun, highlighted the efforts of the foundation in putting smile on the faces of the needy across the country in different capacity, and also promised that the foundation will do more in the coming year.
Akinmoladun said; "YIFI travelled to over fourteen (14) states including FCT, Abuja for different programs ranging from scholarships, youth empowerment, widows empowerment, COVID-19 sensitization and distribution of relief materials and palliatives.
"We travelled as far as Katsina and Kaduna states for our empowerment program because YIFI believes in human capital development, which is what Christ preaches during His earthly ministry. Christ teaches Peace and Love," he stated.