Your Condition Not An Excuse To Become Beggar, Joe-Blankson Tells Widows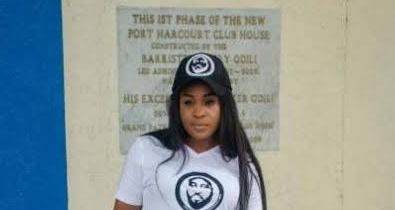 Daily Metro News NG
Widows from different backgrounds converged in Abuja at the weekend to take stock and share experiences on their challenges and as well devise the way out.
At the event, they were told that their widowhood status was not an excuse whatsoever for them to become beggars or engage in immorality, but rather to make them become stronger and face the reality of life.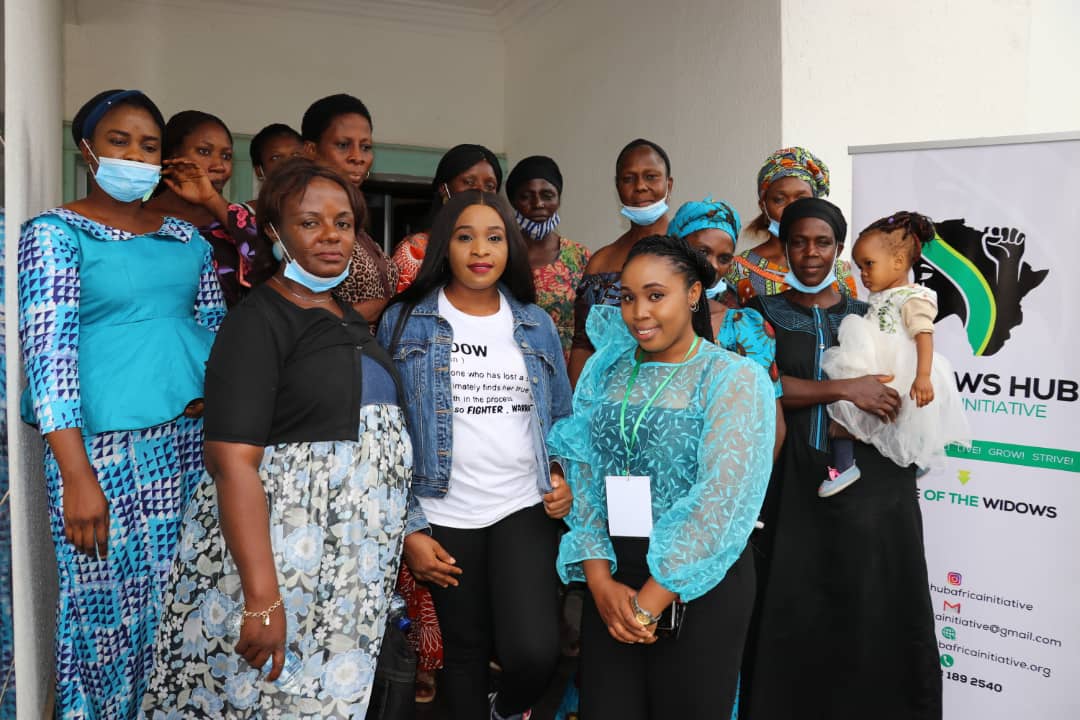 L-R: Founder, Widow Hub Africa Initiative (WHAI), Mrs Mercy Joe-Blankson (2nd left) with some widows and members of staff of WHAI after a meeting in Abuja at the weekend.
The gathering was organised by a non-governmental organisation, Widows Hub Africa Initiative (WHAI), which provides platform for widows to get to know each other, share experience and forge a common front.
In her opening address, the Executive Director of Widows Hub, Mrs Mercy Joe-Blankson, said that widowhood was not an excuse to make a woman become a beggar.
Joe-Blankson, who is a widow herself, told the participants she knows how it feels because she is one and having two children to cater for was never an easy task, especially in Africa where the in-laws care less about the wife of their late brother or son.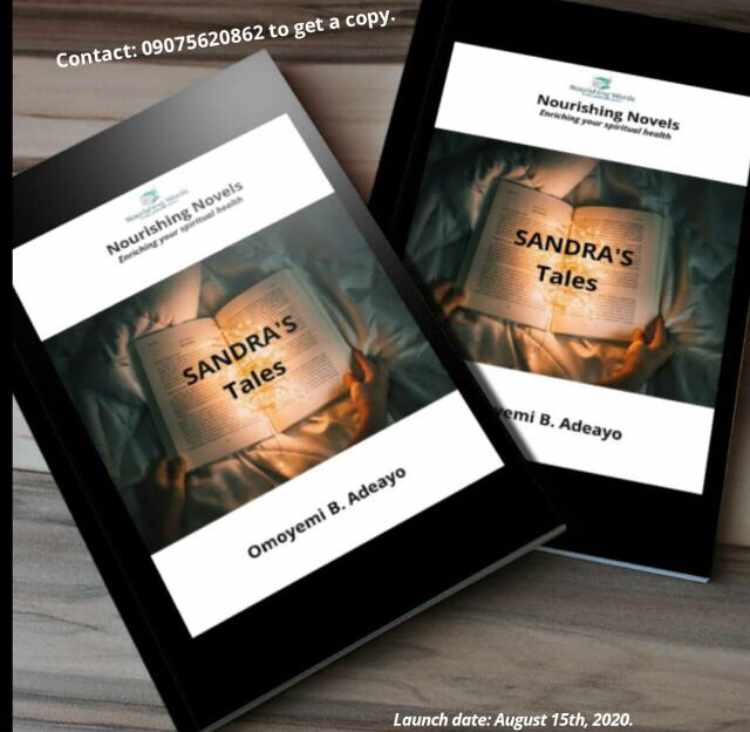 "It has happened, it has happened but life must continue. When I lost my husband, Joe-Blankson, in a boat mishap while trying to save 14 passengers, the whole Nigeria applauded my husband's sacrifice.
"My husband died trying to save the passengers from drowning and in the process lost his life. Many promises were made but never fulfilled and so I am left with the reality of life, but that didn't define me instead it made me strong," Mrs Joe-Blankson said.
She added that her NGO will provide a platform for widows to heal their wounds and find their feet again in the society by ways of free legal advice, accommodation for those who need urgent place to lay their heads as a result of being unable to meet up with their rent payment, among others.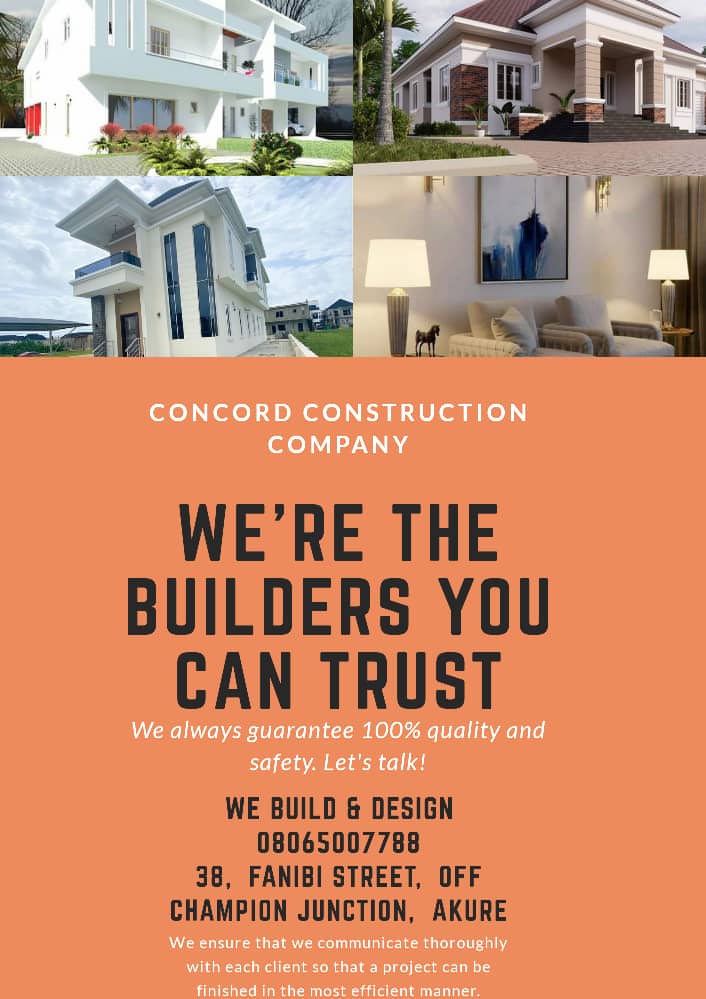 WHAI founder also warned that widows must desist from giving their bodies to men cheaply or befriending a married man in the quest to make ends meet.
Meanwhile, the widows also narrated their stories with touching one from one Mrs Chira Chigozie, whose husband died in a motor accident involving the convoy of the Edo State government.
Mrs Chigozie said nothing has been done to compensate her or the family and since then she has been on her own trying to survive even as she requested the NGO to help her get justice.
It was a moment of tears as each of the widows took time to share their bitter experience.