Zazzau Emir: I'm Re-studying A 60-yr-old Book To Guide My Decision – El-Rufa'i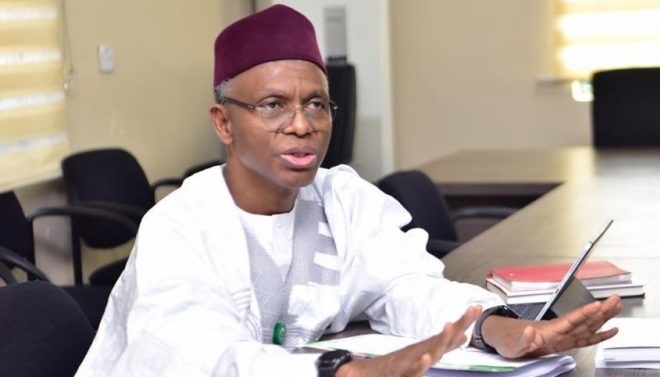 BY BODE GBADEBO, Abuja
Kaduna State governor, Malam Nasir El-Rufa'i, has revealed that he was re-reading a 60-year-old book authored by Prof. M.G. Smith to guide him in the final selection of the new Emir of Zazzau.
It will be recalled that the Zazzau Emirate stool became vacant last Sunday after the demise of the 18th Emir of Zazzau, Alh. Shehu Idris, who was on the throne for 45 years.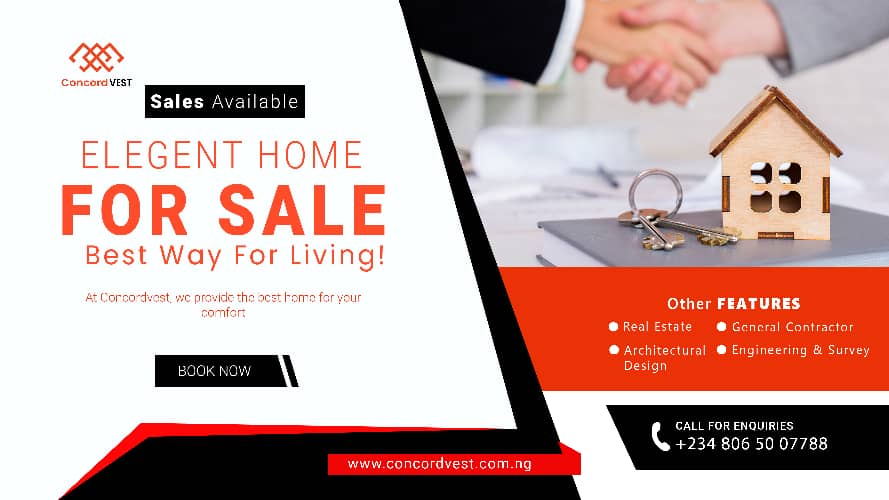 The 3rd day Fiddau prayer rite was held on Wednesday for the repose of the soul of the Late Emir Idris at the Emir's Palace in Zaria City. Shortly after the event, the social media has been awash with predictions and calls for the appointment of certain aspirants as Emir Idris' successor.
Meanwhile, in a post tagged "Kaduna Update" on his official social media handles on Thursday night, Governor El-Rufa'i announced his strategy towards arriving at a final choice of a new Emir after the Zazzau Kingmakers must have made recommendations of shortlisted aspirants to the throne.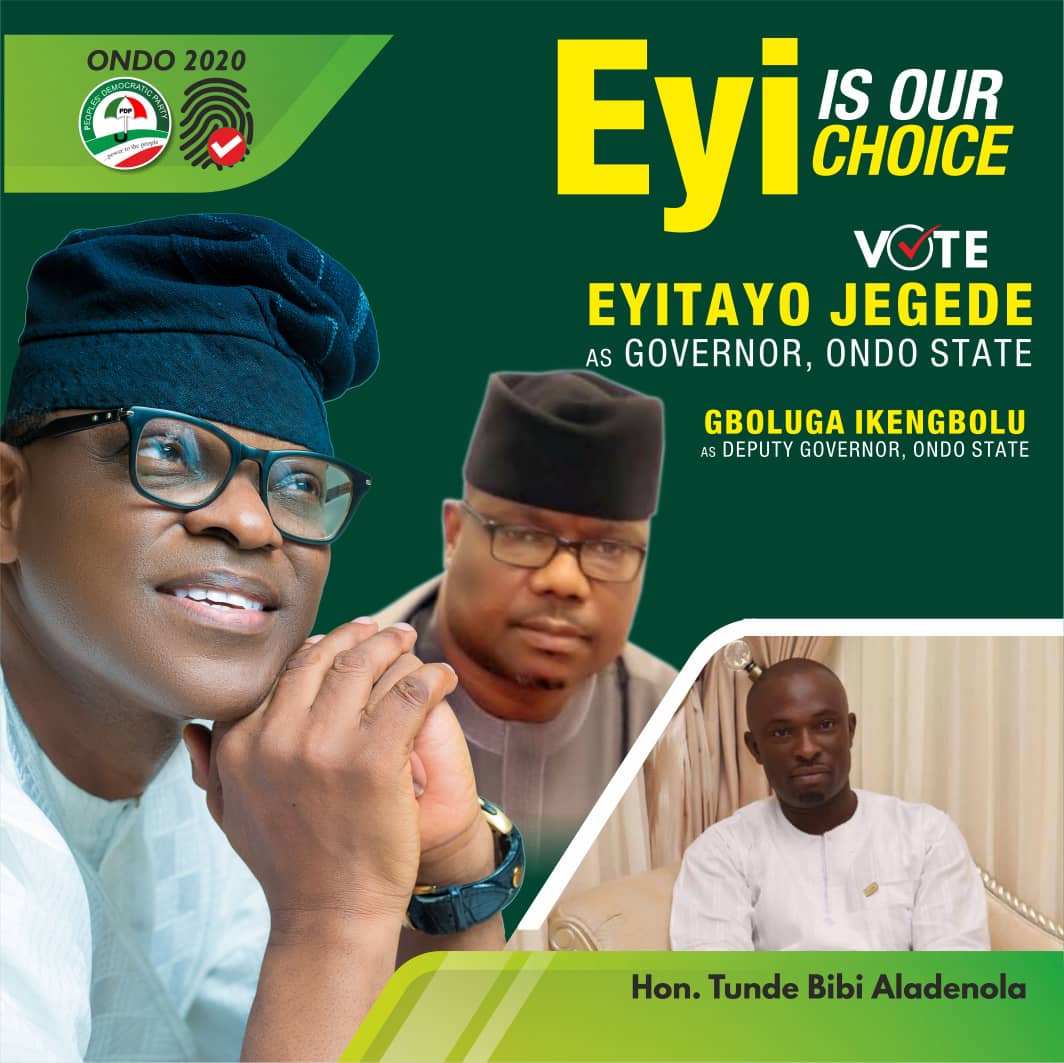 The book entitled "Government In Zazzau" was published in 1960 and it detailed the process of selecting Zazzau traditional rulers for 150 years from the beginning of 19th Century to mid-20th Century.
"While awaiting the recommendations of the Zazzau Emirate kingmakers, I am re-reading Prof M G Smith's authoritative epic on the selection of Zazzau Emirs from 1800 to 1950 to guide me in taking a decision," the governor wrote.
He noted that while the power of recommendation of aspirants rests with the kingmakers, the "ultimate responsibility" to choose the new Emir rests on him as the state governor.
El-Rufa'i added that, "I must be as knowledgeable about the process as the aspirants and kingmakers."