2023 Election: Declare For Presidency, Igbo Group Begs Dr. Ibrahim Bello Dauda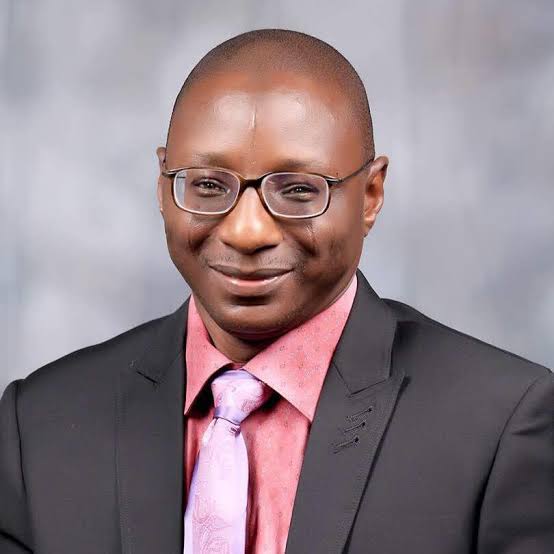 Daily Metro News NG
A pressure group from the Southeastern part of the nation under the aegis of South East Network For Good Governance (SENFG) has called on Dr. Ibrahim Bello Dauda to throw his hat into the presidential contest ahead of the 2023 general polls.
They made this call during its stakeholders' meeting at their secretariat complex in Ebonyi State, the group said the call became expedient in view of the track record of Dauda.
The Convener of the event, Hon. Ngene Chinomso, noted that Bello is a down to earth, trust worthy, reliable and patriotic Nigerian who has the pedigree and clout to rescue Nigeria out of the woods.
"His wealth of experience in the socio economic realm of Nigeria's life placed him above all other contenders.
"A thoroughbred technocrat, an excellent administrator, down to earth politician and the quintessence of hard work, equity and transparency, Dauda has what it takes to bail Nigeria out of the woods," he said.
He urged Dauda to as a matter of urgency and expediency, he should hanker to the calls of Nigerians to come and serve the country for the good of all.
"As a group of concerned Nigerians who want the best for the country, we are appealing to you to throw your heart into the ring for the good of the good of all," he said.
The group also advocated for the declaration of EL-DABI following his wealth of experiences in the Social, Economic, and Financial management.
In his years of political participation, his youth friendly attributes has distinguished him amongst many other leaders.
Amongst many of his qualities, Dr. Ibrahim Bello Dauda is a highly motivated and passionate professional, who conceived several ideas and made some of them worthwhile projects that have affected the
lives of people, have thrived, and done well in challenging situations as it has undoubtedly brought out the best in his abilities.
The National coordinator of the group (SENFGG), Hon. Ngene Chinomso reiterated that for Nigeria to work, that it requires a man such as El-Dabi for a true repositioning of the nation to the envy of other nations.
In his statement, the coordinator stated that at this point, the country demands for a young, vibrant and financial expert to revive the country's economy.
On the security challenges bedeviling our dear nation, he posses the "technical know how" to tackling the ugly situations through his wealth of experiences in information communication and technology.
Dr. Bello is who the cap fits and we call on him to step in and answer this clarion call to building a better Nigeria we all desire.