BTO's Ministerial Nomination: A Strategy For Growth, We Are Fully In Support – Ondo Govt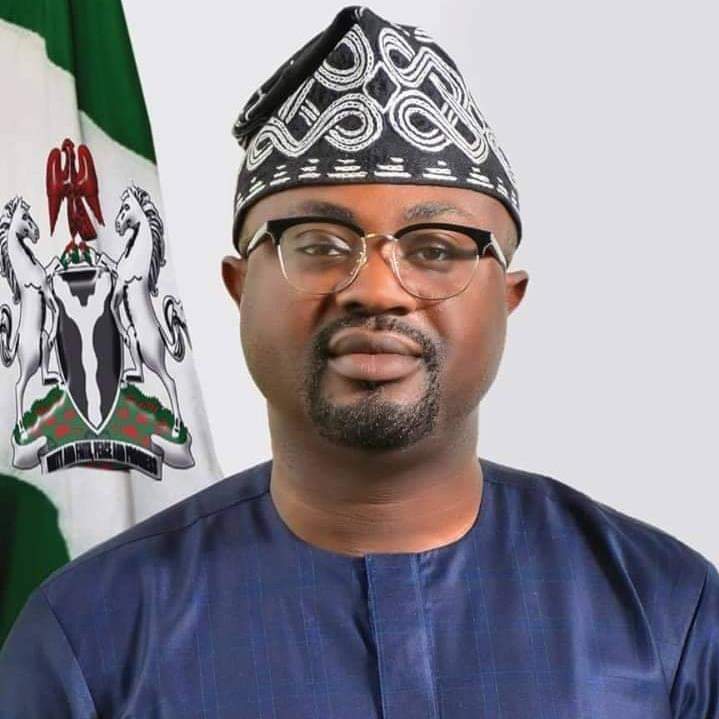 Daily Metro News NG
The Ondo State Government has declared its happiness with the nomination of the Ondo Rep. Member, Hon. Bunmi Tunji-Ojo (BTO), as a ministerial nominee for the state.
This was disclosed by the State Commissioner for Information and Orientation, Mrs Bamidele Ademola-Olateju on Monday during a sensitization Programme tagged Media Agenda, hosted by the Nigerian Union of Journalists (NUJ) in the State.
Ademola-Olateru noted that the nomination of Tunji-Ojo as minister designate of the Ondo state is a strategy towards the growth and development of the State.
According to Information Commissioner, BTO is an illustrious son of the State and his last Four years of the 9th assembly at the House of Representatives, has brought development to the State.
Mrs Bamidele-Olateju added that BTO will represent the State brilliantly at the federal executive council, because of his antecedents in public service.
"We are all in support of the nomination of Hon. Bunmi Tunji-Ojo. His antecedents is what we are proud of and we know he is going to make us proud," she said.