Edo Guber: CDD Raises Alarm, Tasks INEC On Credible Poll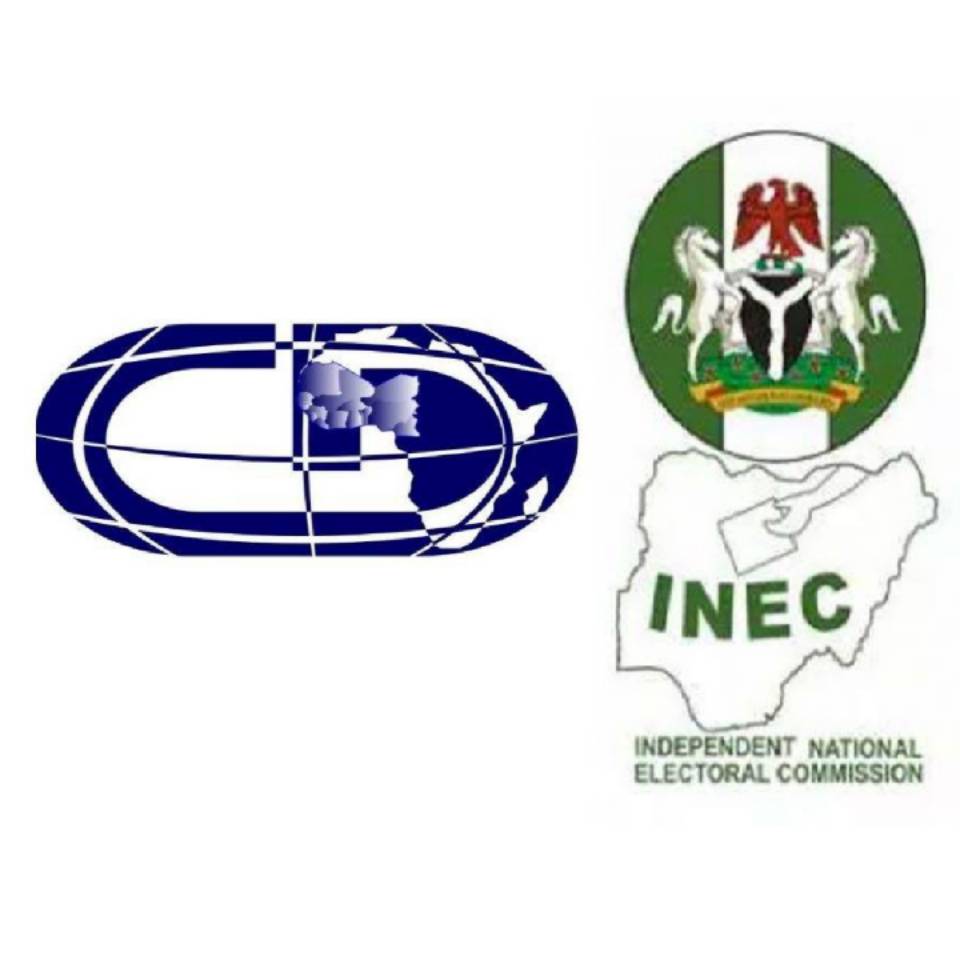 Daily Metro News NG
The Centre for Democracy and Development (CDD) has raised issues about this Saturday's governorship election in Edo State, urging the Independent National Electoral Commission (INEC) to be on top of its game and ensure a credible exercise.
The issues raised are parties' claims and counter-claims of victory, winning-at-all-cost directives to party members, fake news, compliace with COVID-19 protocols, possible extension of voting hours, security deployment, and the twin menace of vote buying and selling before and during the election.
According to the CDD Election Analysis Centre (EAC) at a pre-election media briefing on Thursday, the Edo State governorship election is another "litmus test" of Nigeria's commitment to organising credible polls.
Against the backdrop of the issues raised by the group, it, therefore, called on all stakeholders to play by the rules of the game, adding that the Edo election hold far-reaching implications for the entire democratic process in Nigeria.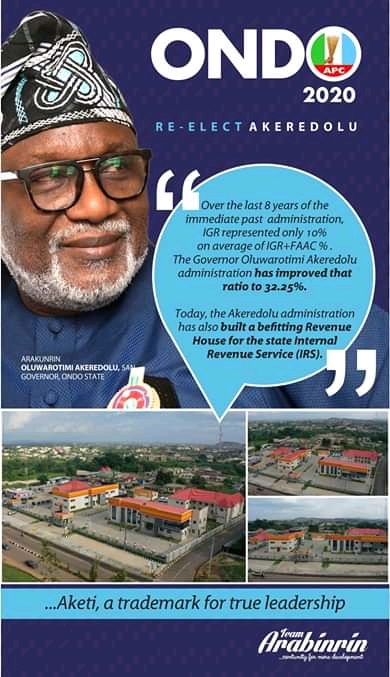 "The Nigerian State, political actors and the institutions responsible for the management of the electoral process owe a collective duty to ensure eligible voters are free to exercise their franchise in an atmosphere that is both peaceful and participatory.
"The election is therefore another litmus test for a broad assessment of the commitment of relevant actors and institutions to deepening Nigeria's democratic experience," CDD said.
It added that in spite of efforts by key stakeholders to persuade the major party candidates to commit to peaceful conduct and engage in issue-based campaign, its pre-election assessment indicated that the electoral environment in the state continued to be gripped by needless partisan tension.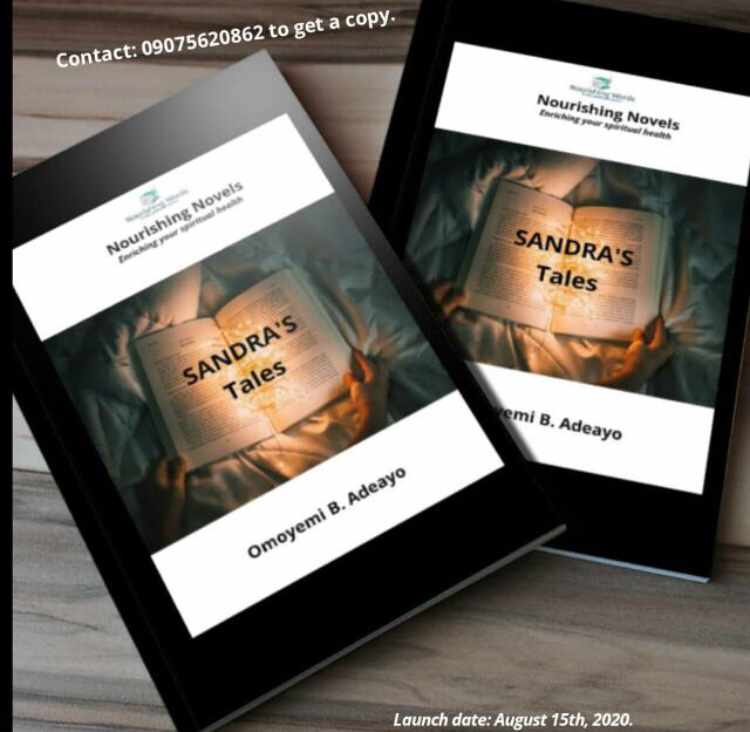 The group pointed out that if the issues are not properly addressed, they are a recipe for violence and may induce voter apathy even as it urged INEC to possibly extend voting hours and also appealed to voters to comply with health protocols in order to prevent the spread of COVID-19.
"CDD believes the Edo Election presents a real opportunity to prevent some of the unacceptable fallouts from previous elections, wherein there were clear attempts to taint the vote through an inflation of voter turnout. This was the case in the last governorship election wherein turnout increased by over 200 percent in LGAs like Okene in Kogi state, from where the incumbent hails.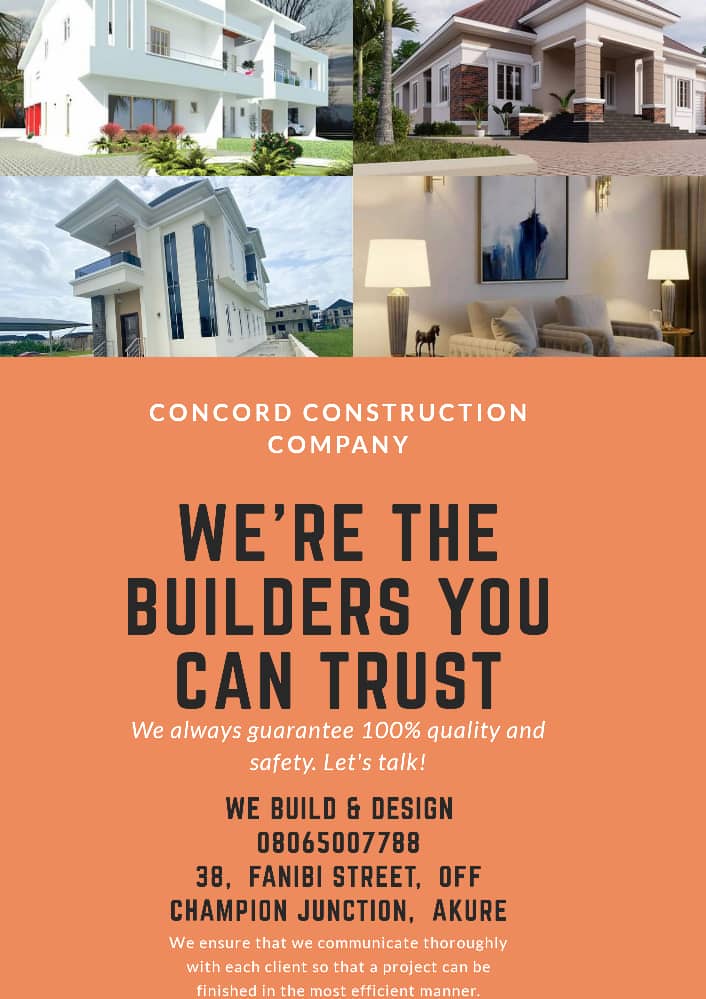 "In 2015 governorship election, 35,143 voters (30% turnout) were accredited for the election compared to 114,001 (86.9%) in 2019. In Edo, INEC should be able to anticipate such magnitude of electoral fraud, so it does not become a rubber stamp for a fraudulent process," CDD noted.