Former CBN Gov., Soludo Declared Winner Of Anambra Election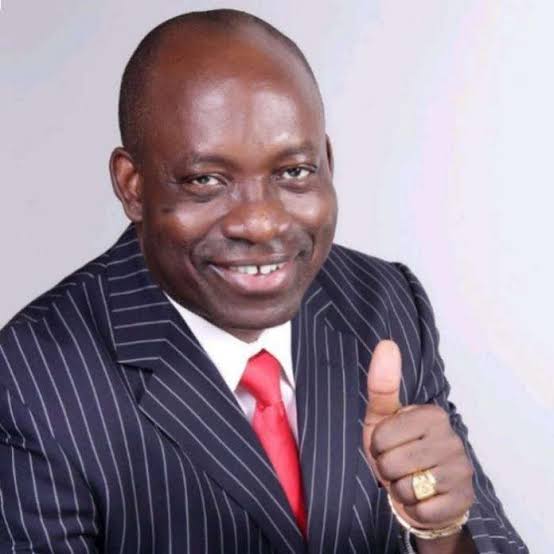 Daily Metro News NG
The candidate of the All Progressives Grand Alliance (APGA), Prof Charles Soludo has been declared winner of the November 6, Anambra State Gubernatorial election.
The Returning Officer for the Independent National Electoral Commission (INEC), in the election, Prof. Florence Obi made the declaration while announcing the result on Wednesday morning.
The former Governor of the Central Bank of Nigeria, Prof. Soludo scored 112,229 votes to defeat his closest rival, Mr. Valentine Ozigbo of the PDP who got 53,807 votes, while Sen. Andy Uba of the APC came distance third with 43,285 votes.
Sen. Ifeanyi Ubah of the Young Progressives Party (YPP) came next with 21,261 votes.
Prof. Charles Soludo, was declared winner of the election at about 1:51 am Wednesday morning.
Obi said; "Charles Chukwuma Soludo of APGA, having satisfied the requirements of the law, is hereby declared the winner and returned elected."
Breakdown of the final result below.
Registered voters— 2,466,638
Accredited voters— 253,388
A— 2,054
AA— 83
AAC— 588
ADC— 324
ADP— 773
APC— 43,285
APGA— 112,229
APM— 301
APP— 139
BP— 186
LP— 2,802
NNPP— 117
NRM— 213
PDP— 53,807
PRP— 437
SDP— 842
YPP— 21,261
ZLP— 2,082
Total valid votes— 241,523
Rejected votes— 8,108
Total votes cast— 249,631