Former Kaduna Governor, Balarabe Musa, Is Dead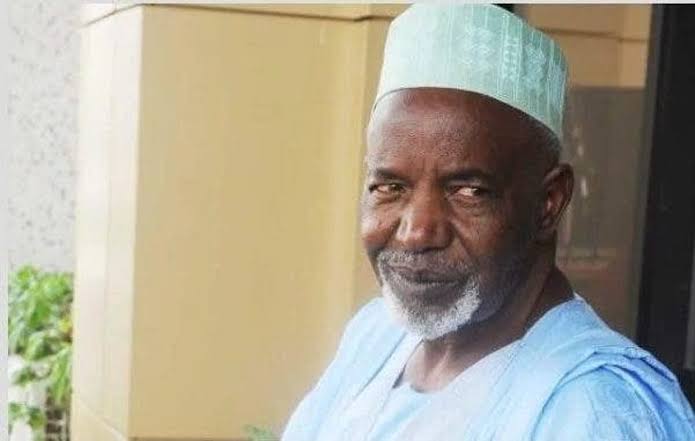 Daily Metro News NG
A second republic Governor of Kaduna State, Alhaji Balarabe Musa, is dead.
Senator Shehu Sani, confirmed this development on his Twitter handle on Wednesday.
Musa, a Second Republic Governor of Kaduna State on the platform of the Peoples Redemption Party (PRP), was said to have died in the early hours of Wednesday.
Sani tweeted: "Alhaji Balarabe Musa has died.
"May Allah forgive his souls and grant him Aljanna firdausi.
"Amin."