Hajj 2023: Airlift Of Pilgrims Ends This Week — Says NAHCON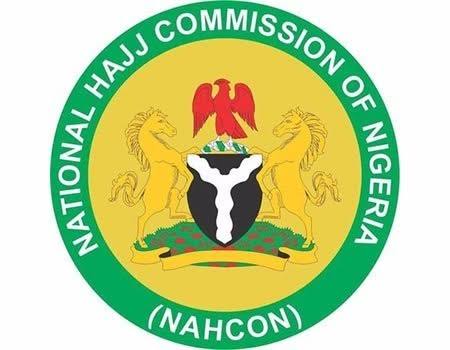 Daily Metro News NG
The National Hajj Commission of Nigeria(NAHCON) assures intending pilgrims of its commitment to transport all pilgrims to the Kingdom of Saudi Arabia.
Speaking at a press briefing, Commissioner in charge of Planning, Research, Statistics, Information and Library Services, Sheikh Suleman Momoh, explained that so far, about 67,000 pilgrims have been airlifted to Madinah, the commission is left with about 6,000 pilgrims, and the 6,000 pilgrims would be airlifted on or before 24th June,2023.
According to the Commissioner, Tour operators equally have a few fractions of pilgrims to be airlifted out of the 20,000 slots allocated them. For now, twenty nine (29) states were said to have completed airlift of pilgrims. The Commissioner also assured pilgrims of adequate health care services in Saudia Arabia to cater for their well being.
There is also GPS in place to assist pilgrims that misses their route as well as a quick and easy access to important locations in the Kingdom. Call centers with dedicated lines are manned by capable staff of the Commission, these staff can converse in different languages to meet the needs of pilgrims.