Jegede Is A Common Property, Stop Personalising Him; Ebiseni Warn Supporters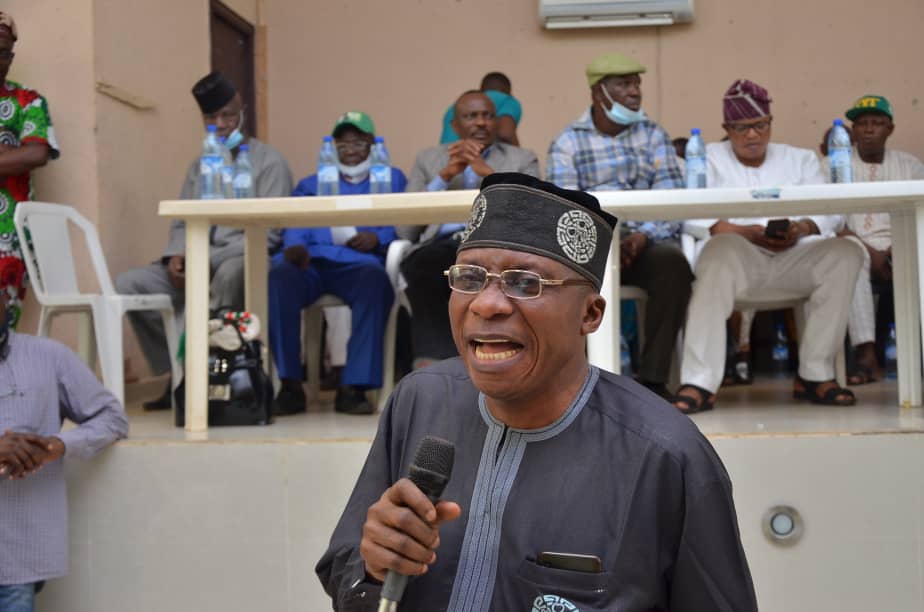 Abimbola Adebayo, Okitipupa 
Olusola Nehemiah Ebiseni, one of the Peoples Democratic Party (PDP) gubernatorial aspirants and member of the Party's national campaign council has warned supporters and associates who supported Eyitayo Jegede at the primaries to stop personalising him so as not to cause further division and confusion in the party.
The former Commissioner for Environment and PDP Chieftain made the statement while addressing stakeholders at the party's Southern Senatorial Meeting held at Okitipupa on Friday, 10th September, 2020.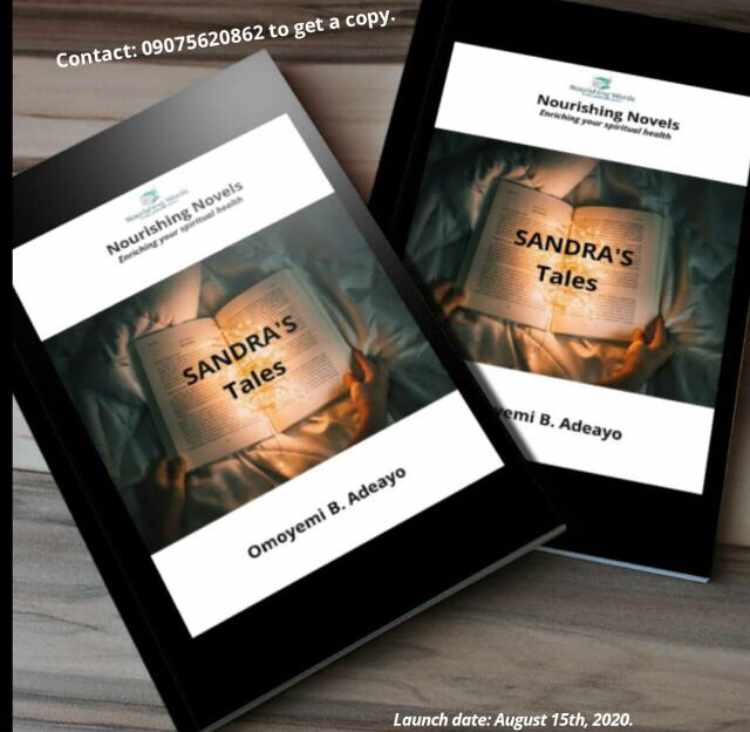 The reputable lawyer cautioned that pre-primary issues if not properly managed could inflame or escalate the already tensed atmosphere in the party.
He also noted that in every contest one winner must emerge hence the need to promote unity rather than creating division.
Ebiseni while reiterating his commitment to the party said "I Oluseni Jeremiah Ebiseni remains a bonafide member of the PDP because it is the only party in Nigeria since 1999 whose great values remains unchanged and which does not exhibit a chameleon characteristics unlike the opposition parties.
He thereby cautioned those using his name for cheap publicity by spreading defection rumors on the media to be careful as he remains an astute member of the party.

Ebiseni concluded that PDP remains the only viable option since the APC has failed and that the people of Ondo State cannot afford to elect a governor whose characters and certificates are a subject of controversies.