JUST-IN: Ondo Varsity Shut Down Indefinitely After Unrest Of Saturday's Accident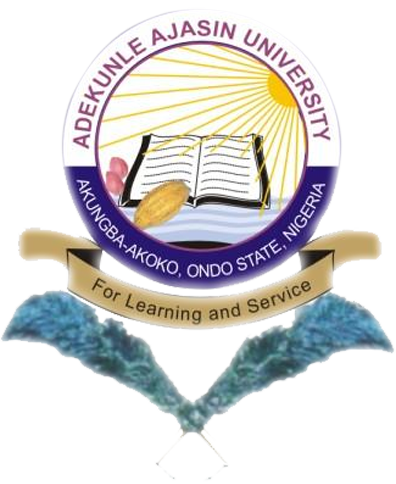 Daily Metro News NG
The management of Adekunle Ajasin University, Akungba-Akoko, Ondo state has shut down academic activities indefinitely due to protest that followed the ghastly auto crash that claimed lives of over 14 students yesterday.
In a circular signed by the school's Ag. Regitrar, Opeoluwa Akinfemiwa, he advised that students should vacate the campus latest 6pm on Sunday, 24th January, 2021.
Below is the circular:
CIRCULAR TO ALL STUDENTS
Further to our circular of Saturday 23rd January, 2021 and the attendant protest by students on Sunday, 24th January, 2021, the Acting Vice Chancellor, Adekunle Ajasin Univeristy, Akungba Akoko, Prof Olugbenga Ige, on behalf of Senate, has directed that the University be closed with immediate effect until further notice.
All students are therefore advised to vacate the campus latest by 6pm today, Sunday 24th January, 2021.
Thank you.
Opeoluwa AKINFEMIWA
Ag. Registrar