Nigeria Insecurity: Reorganise Your Strategies, Or Else, Buhari Warn Service Chiefs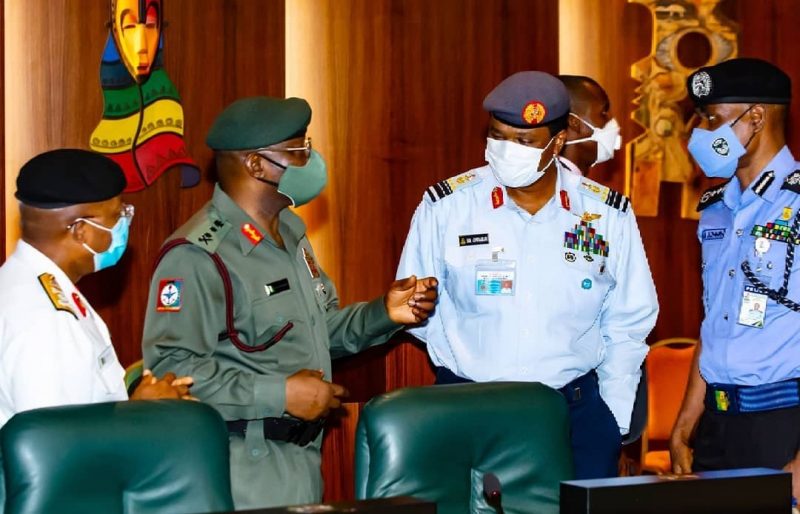 Daily Metro NG
Amidst growing bad to worse insecurity across the country and different resolutions by the National Assembly demanding the sack of security chiefs, President Muhammadu Buhari on Tuesday has criticised the strategies employed by the service chiefs of Nigeria in tackling insecurity in the country.
National Security Adviser, Babagana Monguno, disclosed this to journalists after a security briefing held at the Council Chambers of the Presidential Villa, Abuja on Tuesday.
Monguno said Buhari was planning a complete re-engineering of the nation's security architecture.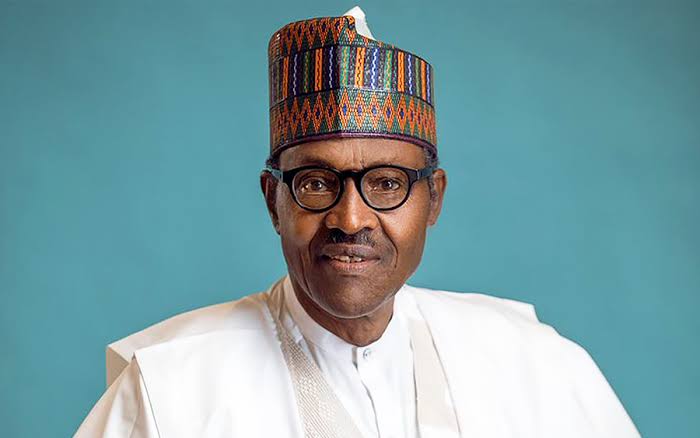 He added that the President told service chiefs, who attended the briefing, that their efforts was not good enough.
Monguno said, "Bashir Magashi, Minister of Defence is working on something and will likely give a new direction to the security agencies in the days to come."
Also, "The President said to the Service Chiefs, 'you are doing your best as far as I am concerned but there is still a lot more to be done. I am more concerned about the promise we made to the larger Nigerian society and I am ordering an immediate re-engineering of the entire security apparatus," Monguno added.
The NSA said President Buhari, however, ordered the security chiefs to reorganise their strategies.
"He has also directed that we must rejig our strategies both in terms of operations and intelligence. We must rejig our strategy to prevent further catastrophe; that we must bear in mind that we owe a duty that elected his government and at the end of the day, without securing the nation, all other things like revamping the economy and fighting corruption cannot be addressed."