Ondo 2020: Jegede May Collapse Structure For Agboola, As Obasanjo, Mimiko, Others Meet Behind Closed Door,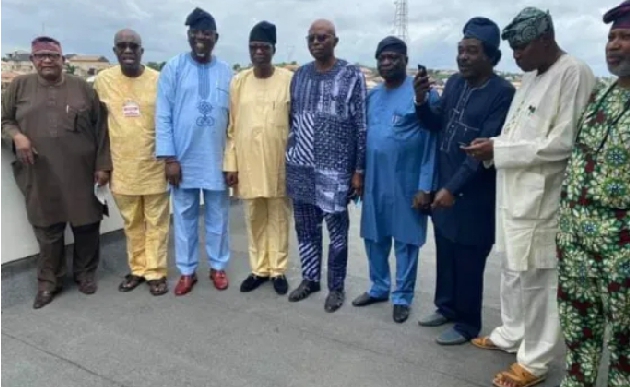 Daily Metro News NG
Former President, Olusegun Obasanjo is currently in a closed door meeting with the immediate past governor of Ondo state, Dr Olusegun Mimiko, at his Abeokuta country home.
The meeting, it was gathered is not unconnected to October 10 governorship election in Ondo State.
The meeting which is being attended by Leaders of different political parties in southwest was organised to appraise how to forge a common front in order to unseat the incumbent governor, Oluwarotimi Akeredolu, SAN, of the ruling All Progressives Congress, (APC).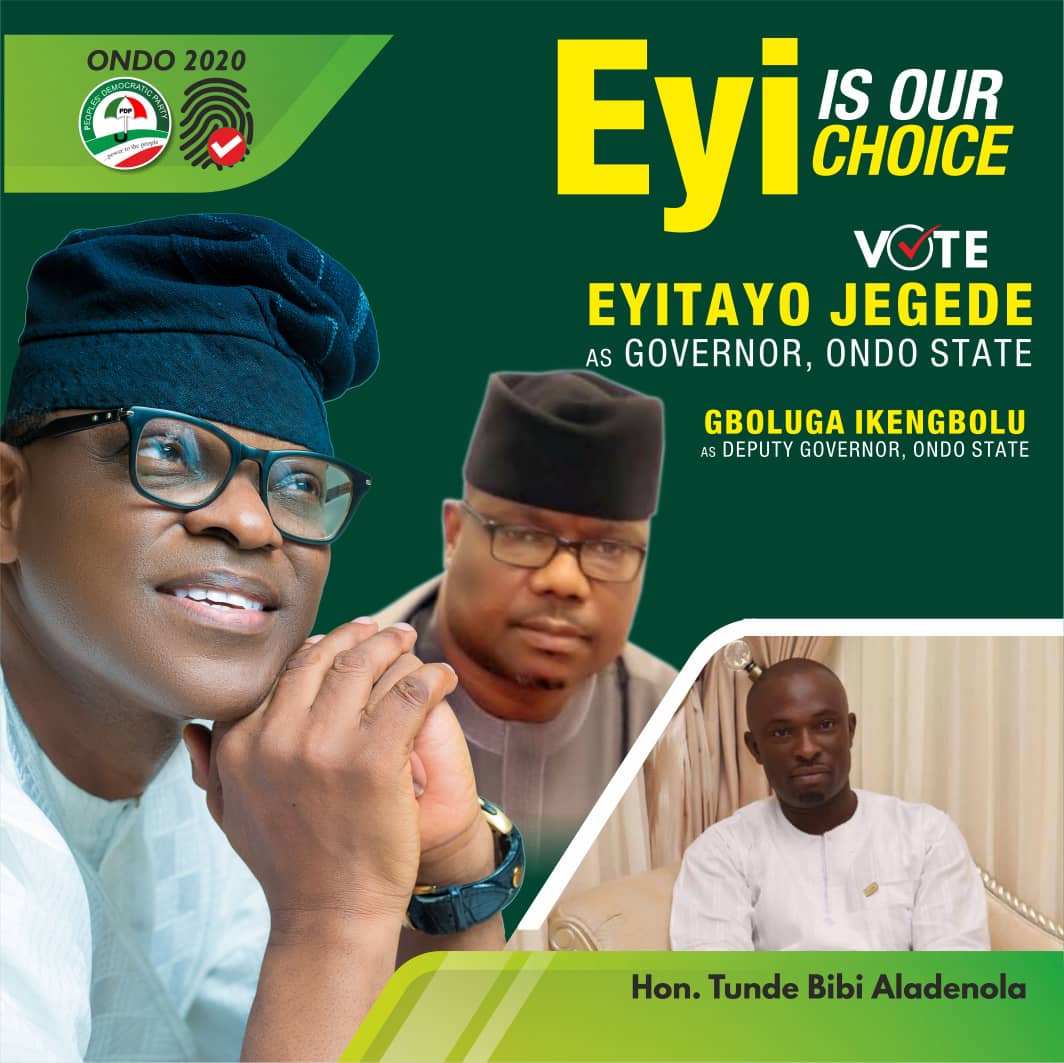 It would be recalled that there have been speculation on possible alignments and re-alignments as time draws closer to the much anticipated gubernatorial election.
A source believed to be an insider told journalist that Obasanjo might appeal to Mimiko to allow the Peoples Democratic Party candidate, Eyitayo Jegede, SAN, to collapse his structure for the Zenith Labour Party candidate, Agboola Ajayi in the face of the obvious dwindling fortunes of the PDP.
The insider, who is a PDP Chieftain, said many of them have told Jegede the consequences of his actions before and after the primaries, his choice of running mate and constitution of state executives were party's undoing.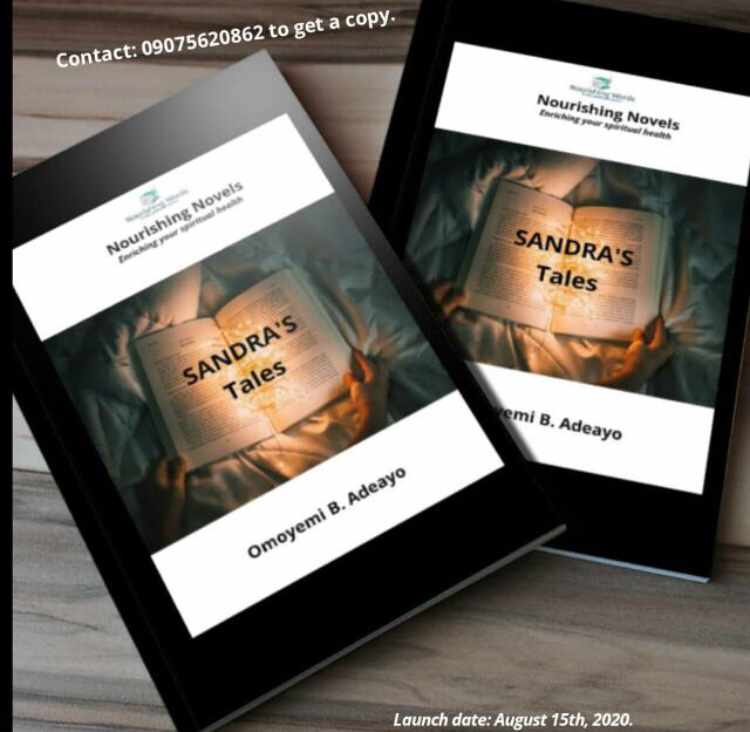 He added that Agboola's increasing popularity in Ondo South senatorial District, and Mimiko's grip of Ondo central portends that the PDP's fate was sealed and instead of loosing out totally, it was better for Jegede to collapse his structure for Agboola Ajayi.
"The feelers from the field for the PDP is not a good one. Apart from Akure where Jegede hails from, which LG can he boast of winning?
The only two PDP house of Assembly members are working for Agboola, ditto for all his co-contestants in the primaries and party chieftains who are working underneath for the ZLP." The insider said.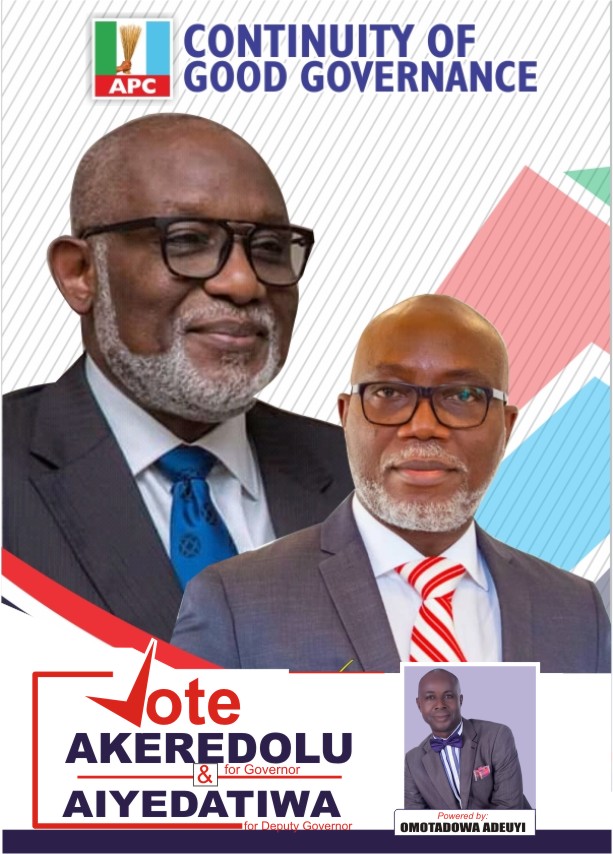 He also expressed fears that with zoning arrangements not favorable to Jegede, a factor that contributed to his loss in 2016 and the underground support most PDP governors are giving Agboola, Jegede's chances of winning the election gets dimmer.
"Ajayi is the only candidate from the south, a region whose clamour is nothing but a governor having spent just 6 years under late Olusegun Agagu. Jegede is from the central which enjoyed 8 years under Mimiko and the north has spent a commutative 12 years under Adekunle Ajasin, Adebayo Adefarati and the incumbent, Rotimi Akeredolu."
The source said before meeting Obasanjo, talks have been ongoing on how to compensate Jegede since the window that would have allowed him run as Agboola's running mate has already closed.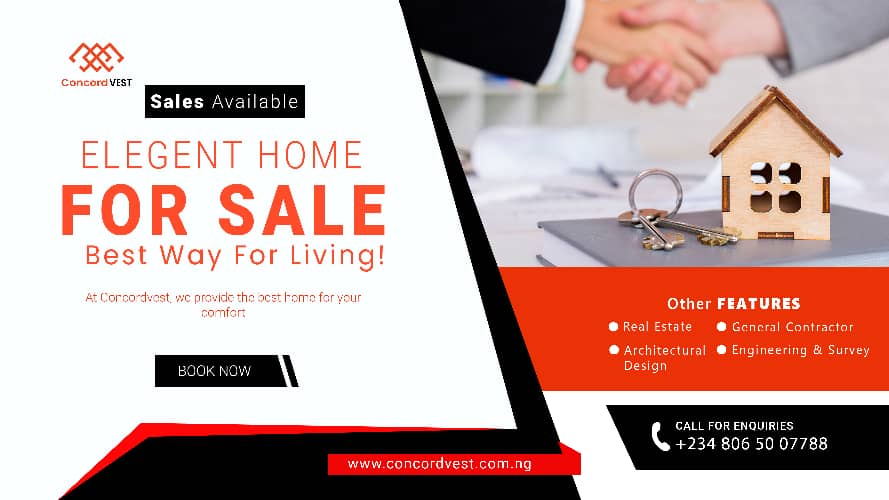 "In the face of obvious reality, we would have loved Jegede to deputize Agboola but the window for such arrange is closed by INEC. available options now are going back to his office as Attorney General and Justice Commissioner, in addition juicy appointments and slots for elective positions for his supporters," the source added.
However, as at the time of filing this report, media handlers of Jegede and PDP are yet to react to the new development.