Ondo 2020: No Single APC Member Left The Party In Idanre; PDP Deceiving Their Candidate – Tugbiyele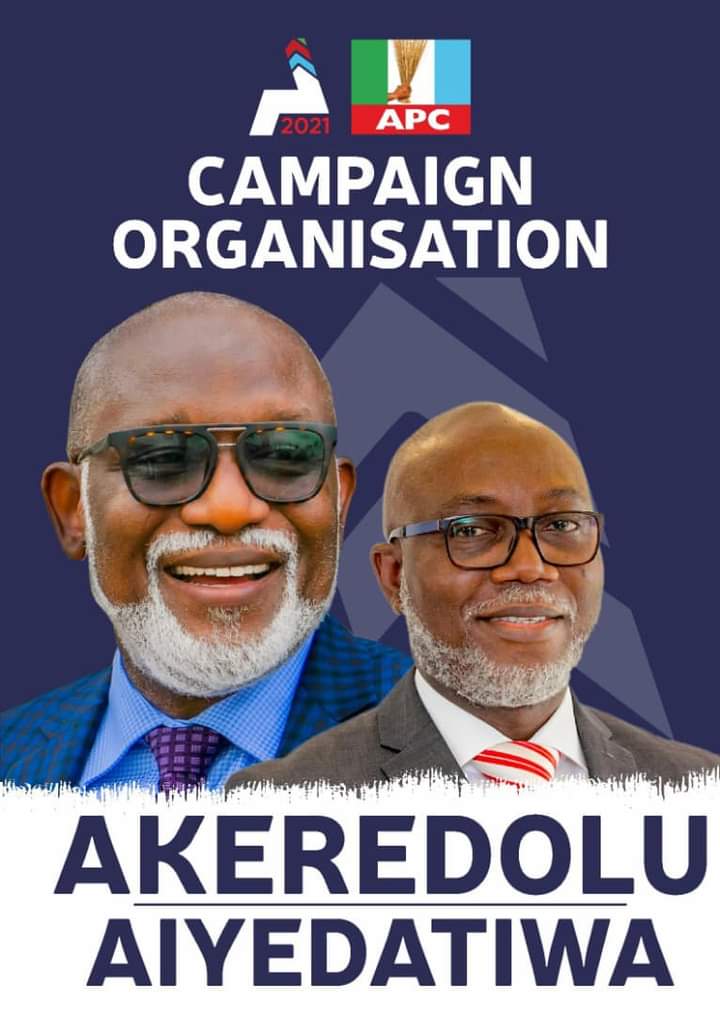 Daily Metro News NG
The Chairman, Media and Publicity of the Akeredolu/Ayedatiwa Campaign Committee in Idanre Local Government, Lanre Tugbiyele has debunked the rumour of their members who joined the PDP during its candidate's visit to Idanre yesterday.
In a press release signed by Tugbiyele and obtained by Daily Metro News, he described PDP as a dying party but instead of realizing their situation, they are deceiving their candidate with fake persons claiming they joined them newly.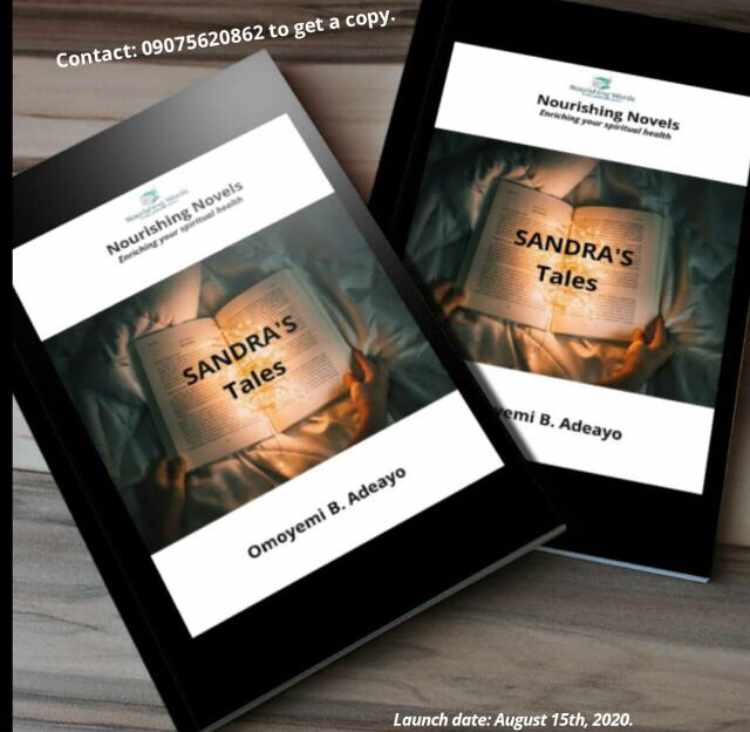 Tugbiyele said that the PDP never mentioned the names of those they claimed joined them from the APC rather they were busy with individual names as groups, he therefore urge unsuspected public to disregard their claims while emphasizing that the APC membership are intact and growing on daily basis.
Below is the full press release unedited:
Ondo 2020: Re-Hundreds of APC, ZLP SDP Defects to PDP in Idanre
The general public should disregard the fallacious statement written by one Adelanke Akinmoladun claiming that members of APC and other parties decamped to their dying PDP.

We cannot speak for other parties though, but we want to state categorically that no single member of APC in Idanre, decamp to PDP during the visit of their Candidate, Mr Eyitayo Jegede, SAN.
We sympathize with PDP and Mr Jegede for the anemic situation of their party in Idanre, which was as a result of internally unresolvable crisis and loss of trust between him and his party. We understand the dilemma the PDP is facing due to anti-party activities of her members.
Idanre people had resolved to vote for APC and its candidate in the coming governorship election, in other to appreciate the beautiful schools Akeredolu built. The new Idanre to Akure road, the industrial revolution being witnessed in the state. These and many more are visible to the blind. This road will open Idanre to more Economic Activities.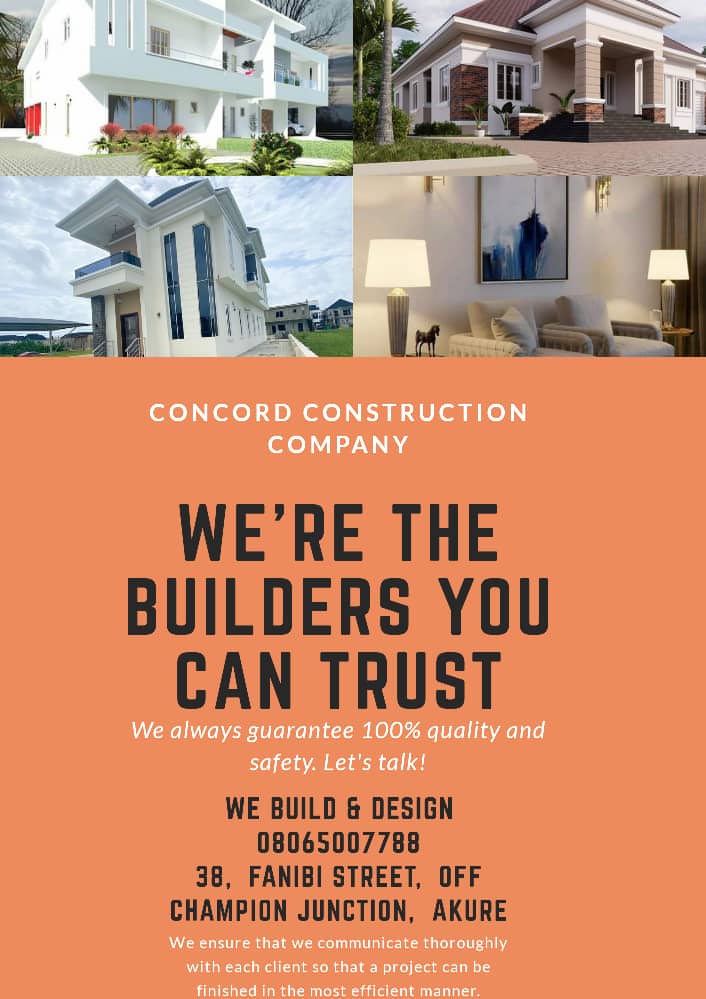 We also urge PDP members to stop their violent act in Idanre. We hope this Campaign will be issue based.
Lying that our members decamp to them without mentioning the name of such member is an act of deceit by the People Deceive People. Jegede had been deceived again!
PDP is dying. APC is waxing stronger daily in Idanre.
Akeredolu is winning!
Lanre Tugbiyele
Chairman Media and Publicity Committee.
Akeredolu/Ayedatiwa Compaign Committee Idanre Local Government
8th September, 2020.