Ondo 2020: We Are Equal To The Task; Don't Provoke Our Anger, PDP Tells Akeredolu, APC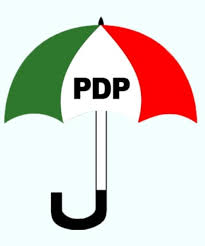 Daily Metro News NG
The Peoples Democratic Party (PDP) has call on Gov. Rotimi Akeredolu and the APC in Ondo to caution their political thugs as their frequent attack on its members and supporters is becoming unbearable to the peace loving people of Ondo state and the PDP.
In a press statement issued on Thursday night and signed by the party's Publicity Secretary, Hon. Kennedy Peretei, the PDP call on the State Governor to chain their party's thugs that are unleashing meham and causing trouble in the state.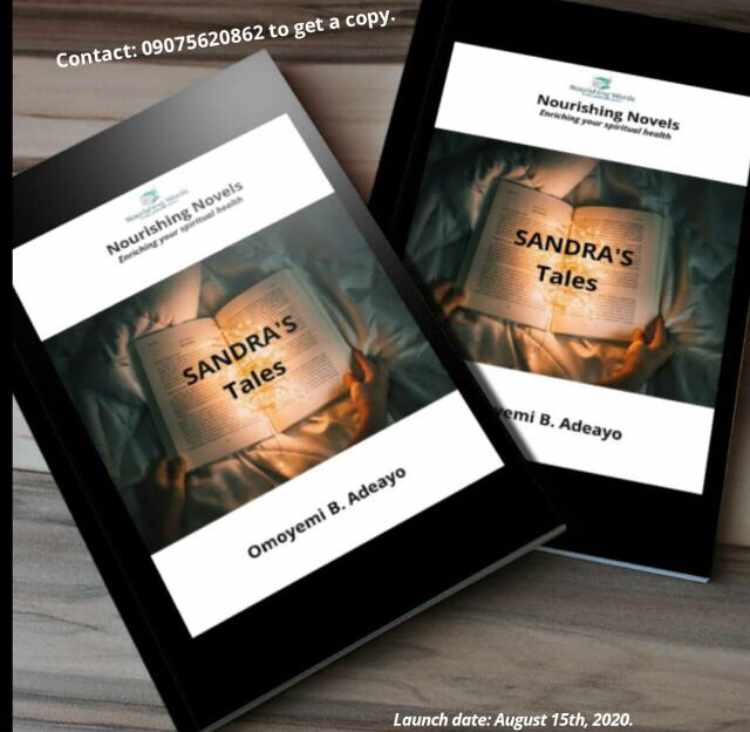 The statement as issued was with title: "Akeredolu Must Chain His Thugs" informed the governor that his party does not have monopoly of violence and they should not provoke them to anger. They also call on President Mohammadu Buhari to own up to his constitutional responsibility of securing lives and properties of his citizens which Ondo state is inclusive.
Below is the full press statement unedited:
PRESS STATEMENT.
AKEREDOLU MUST CHAIN HIS THUGS .
For the second time in three weeks, thugs loyal to the All Progressives Congress (APC) have molested supporters of the Peoples Democratic Party (PDP) in Owo.
This recurrent development has now shown that the APC is not prepared for a free and fair election on October 10.
The APC's penchant for provocation and unleashing violence on the peace loving people of Ondo State have now become a recurring decimal.

Supporters of the party putting on face caps having the PDP logo and emblem around Ekusi and Stadium areas of Owo, were attacked by APC thugs. This is a dangerous trend that can jeopardise the peace our party stands for.
The PDP wishes to state unequivocally that, there is nobody that has monopoly of violence. We are using this medium to appeal to Mr. Rotimi Akeredolu, Ondo State Governor to call his thugs to order in the interest of peace not only in Owo but throughout Ondo State, before, during and after the October Gubernatorial Election in the State.
We are also appealing to President Mohammadu Buhari to live up to his constitutional responsibility of protecting lives and properties of Ondo State people at this critical time. The Security Agencies in Ondo must also as a matter of urgency stem the tide of violence orchestrated by the APC to ensure that we have peaceful election in Ondo State.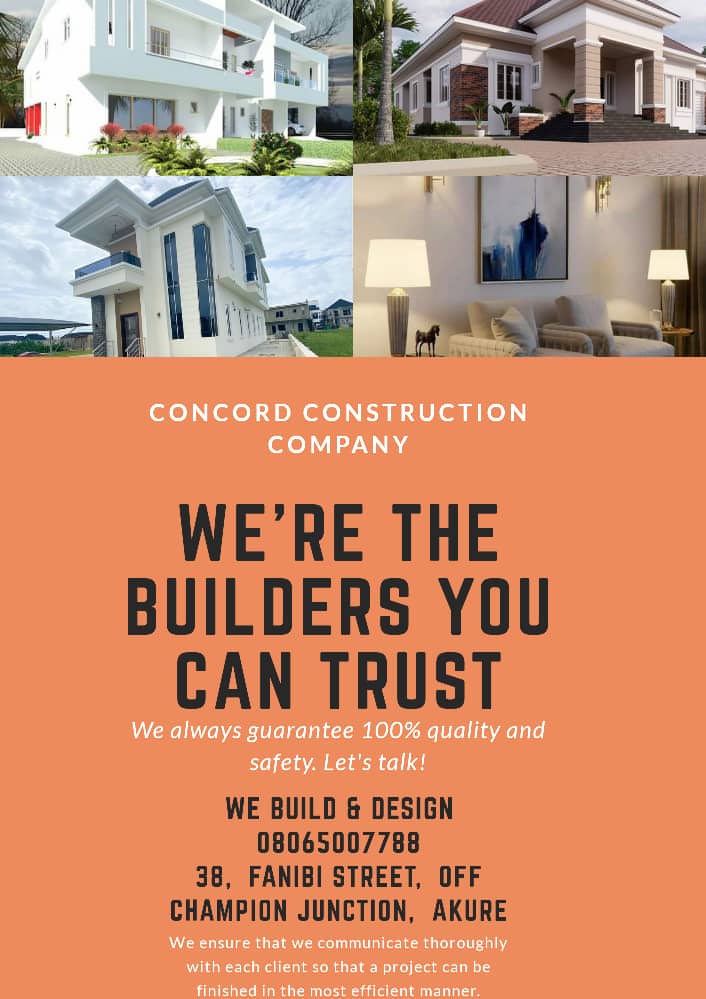 The APC has in recent times demonstrated and threatened that, they will unleash violence on the peace loving people of Ondo State and use Federal might to rig the forthcoming Elections. Let it not be that, this is a dress rehearsal and a confirmation of their promise. Elections should not be do or die but a test of the popularity of parties in contest for the people's votes.
Kennedy Ikantu Peretei.
Publicity Secretary, PDP, Ondo State.
3rd September, 2020.