Planned Attack Allegation, Adefisoye Lied But I Won't Trend In Their Level — MHA Candidate, Omotadowa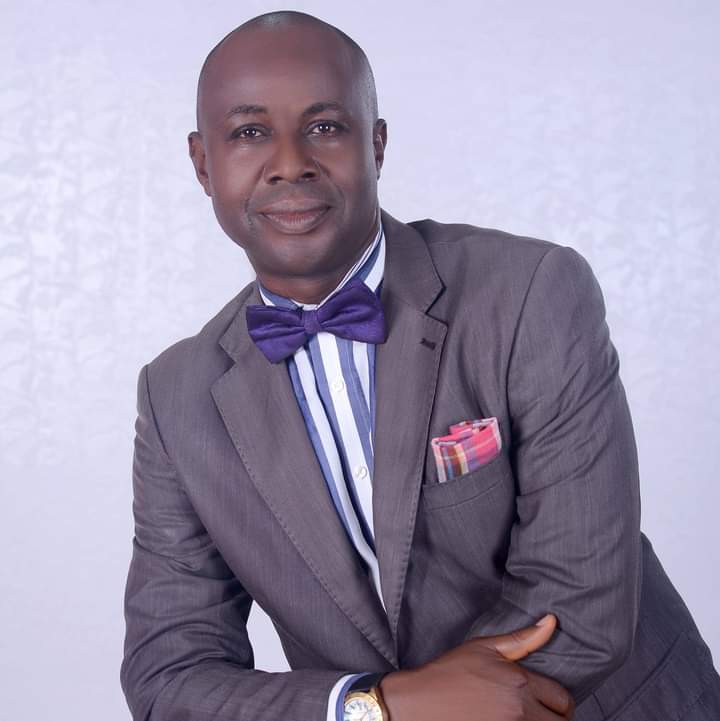 Daily Metro News NG
The candidate of the All Progressives Congress (APC) in the 2019 House of Assembly elections in Ondo state, Barr. Smart Adeuyi Omotadowa has denied attack allegation leveled against him by a member of the House of Rep, Tajudeen Adeyemi Adefisoye, saying it is baseless and needless.
In a statement issued by the Personal Assistant to Barr. Omotadowa, Tope Adebayo, the MHA candidate said he has no unfinished issue or business with the Idanre born Rep member and that he has not transact business with him, therefore, it is glaring that his allegation is baseless.
Omotadowa in a telephone conversation with Daily Metro News said, "Adefisoye is just seeking needless attention because we did not even contest for the same elective position, how then will I ever plan to attack him.
"Adefisoye is only been hunt be his deeds and shadow but I will not trend in their level. I have integrity and image to protect, I have great family background in Idanre, I have great legal career and as a lawyer, I don't do or engage in political thuggery neither have I engage any thug before.
"I want to go to equity, therefore, my hands are clean. You can go around town to ask about me, am a law abiding citizen, I honour elders and pay respect to everyone I got contact with. Where he got his information I don't know but I will not engage him", Omotadowa concludes.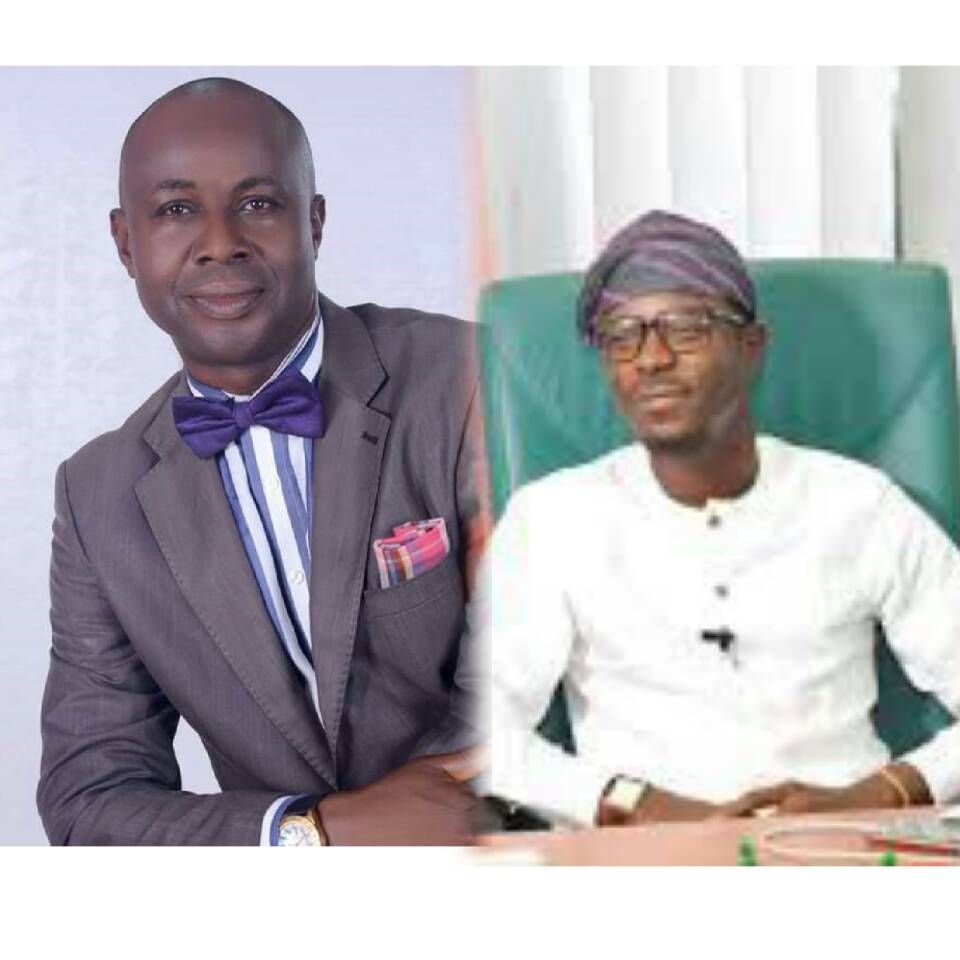 This might not be too far from the political scenario and activities happening because of the local government election but Omotadowa has sued for peace during and after tomorrow's election.
Below is the press release as made available to news by Omotadowa's PA, Adebayo:
Press statement:
Following the allegations made against the person of Smart Adeuyi Omotadowa Esq. the MHA Candidate of the All Progressive Congress (APC) in the 2019 Election in Ondo State by member representing Idanre /Ifedore federal Constituency at Green Chamber, Hon. Tajudeen Adefisoye popularly known as Small Alhaji which accused Smart Adeuyi of intending to employ the services of thugs to harm Small Alhaji.
It's become highly imperative for us to debunk the allegations made against the honorable personality of Mr Smart Adeuyi, a peace loving individual who will never resort to violence or support any form of violence.
Mr Smart Adeuyi has no reason whatsoever to launch any attack on Small Alhaji as both do not have any pending issues to settle.
Smart Adeuyi in the 2019 election contested for the Post of the Member of the Ondo State House of Assembly,while Hon. Tajudeen Adefisoye contested for the position of the member of the House of Representative.
Mr Smart Adeuyi is a good son of the soil, a cultured and respectable member of the society who believes in the event of difference, there are better ways to settle them. We hereby enjoin members of the public to disregard these allegations against the person of Mr Smart Adeuyi; and also to embrace peace even as we look forward to having a peaceful electoral process tomorrow and in future elections in the State.
Signed:
Tope Adebayo
Personal Assistant to Smart Adeuyi Omotadowa Esq.