Please Pay Our Severance Allowance, Former Ondo Lawmakers Beg Akeredolu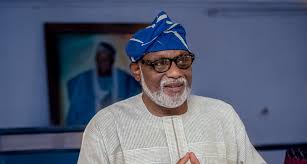 Daily Metro News NG
Former members of the Ondo State House of Assembly have appealed to the Governor of Ondo State, Arakunrin Rotimi Akeredolu, SAN, to pay their outstanding severance allowances.
The lawmakers served the state between 2011 to 2015, in a letter signed on behalf of other members by Hon. Chief Gbemibade Folagbade, commended the state governor for the giant stride in bringing dividend of democracy to the doorstep of Ondo State people.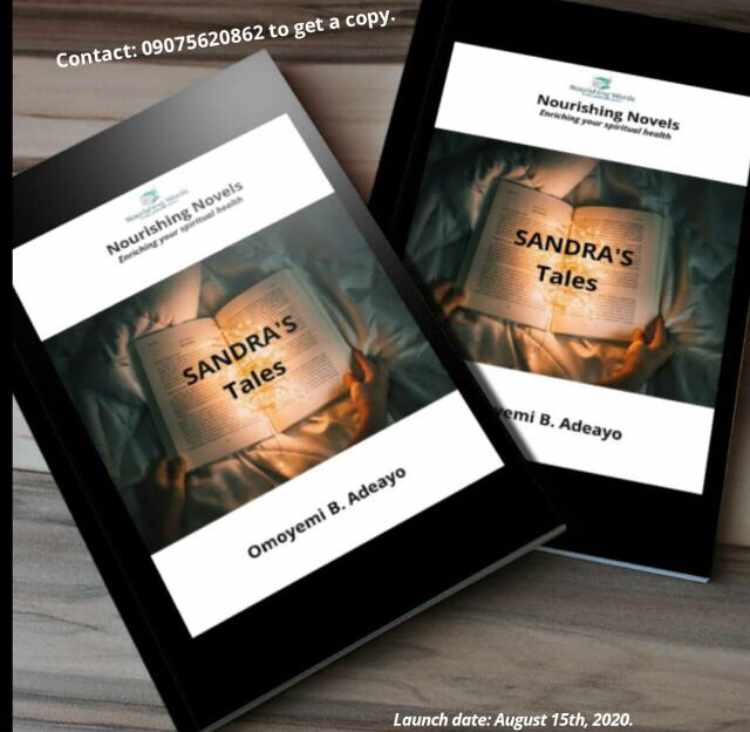 They however appeal to the state government under the leadership of Arakunrin Akeredolu to extend his welfare package to them by paying up their outstanding severance allowance to allow them meet up with their financial challenges.
Reads the letter bellow:
MEMBERS OF ONDO STATE
7TH OF ASSEMBLY (2011 – 2015)
Parliament Building, Igbatoro Road, Akure, Ondo State.
31st August, 2020.
Mr. Governor
Arakunrin Olúwarotimi Akeredolu SAN,
Governor's Office,
Alagbaka,
Akure.
Dear Sir,
PASSIONATE REQUEST FOR PAYMENT OF OUR SEVERANCE ALLOWANCE
Please refer to the above subject matter.

We are Honorable Members of the Ondo State 7th Assembly (2011-2015). We were inaugurated on June 2011 and our tenure lapse on May 31, 2015.
Sir, we want to commend you for your giant stride of bringing dividend of democracy into the doorsteps of Ondo State people. As a matter of fact, the feat you have achieved in the area of Infrastructural development is unparalleled!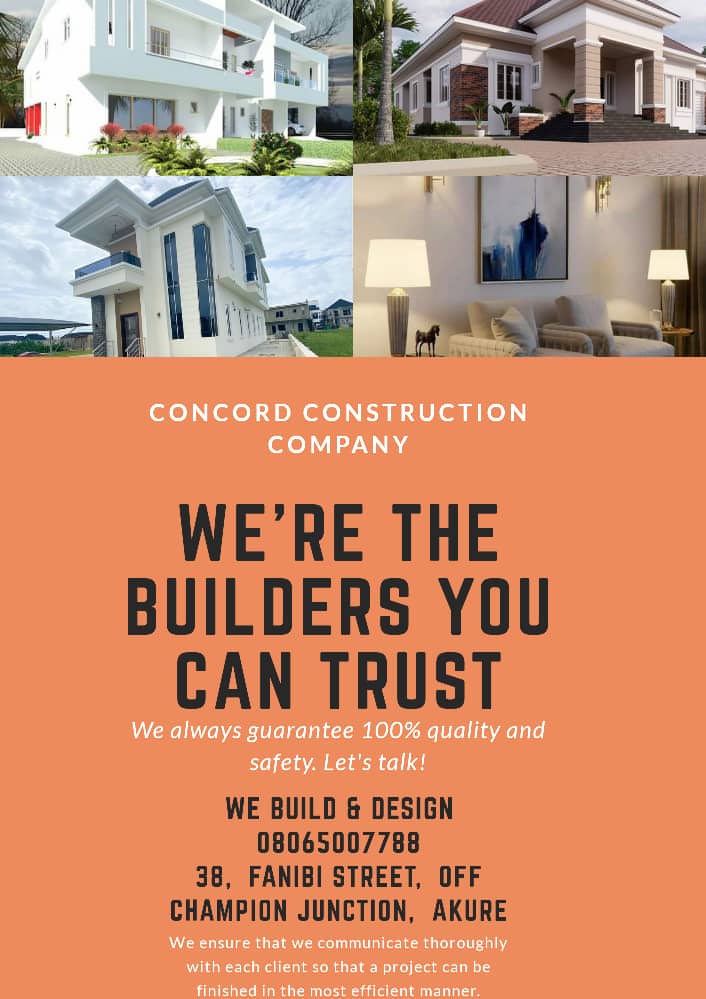 You have brought great hopes to the hitherto neglected and abandoned people of Ondo State. Succinctly, we can boldly say that you have added value to governance. Those in civil service who were owed over seven (7) month's salary have forgotten their recent past and era of nonpayment of salaries as you have paid six (6) out of the seven (7) month's salary owed civil servant by the immediate past administration and this gesture did not even effect their promotion as they are promoted as and when due. We might not be able to mention all your worker's and people's friendly programmes and projects.

Sir, as we earlier posited that you have put smile on the faces of both the civil servant and formal political office by paying arrears of salaries owed them by the immediate past administration in Ondo State, we humbly wish to inform you that our severance/gratuity had not been paid since we left office in June 2015. We know as a fact that the situation we found ourselves today is not your making but we humbly and passionately plead with you to give consideration and approval to the payment of our severance/gratuity allowance this will in no small measure reaffirm your people-friendly posture. While thanking you for your kind consideration, please accept the assurances of our esteemed regards.
Find attach members name.
Yours sincerely,
Hon. Chief Gbemibade Folagbade
Signed on behalf of the 7th Assembly