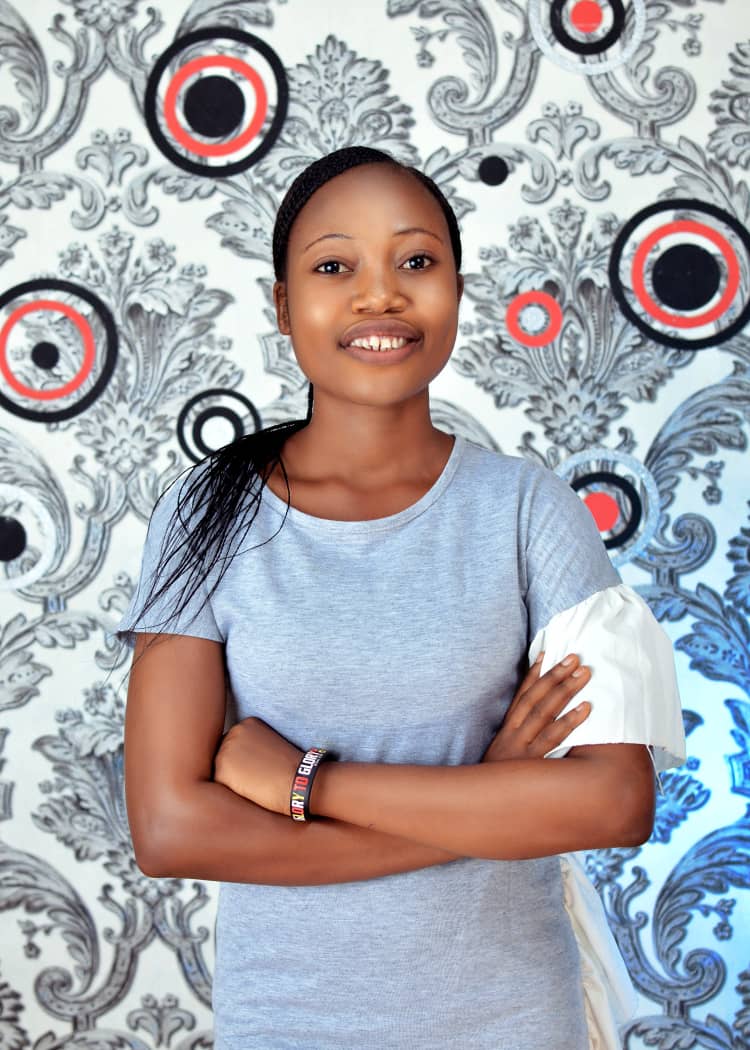 Nourishing Your Day With OMOYEMI (NOYOD) 
That Faithful morning, Dad had asked me to wait at home for him he needed to get something down the street and he would be having some visitors in some minutes. I noded my head like an Agama lizard but in the mind of my mind, I have an India movie I was watching. I think it was "mard" or "mad" whoever still knows the actual name it was called then.
You know you will do a review of the movie when you get to school the following day with your classmates and you wouldn't want to be left behind without saying anything. No, I must contribute, I cant be looking like a moron.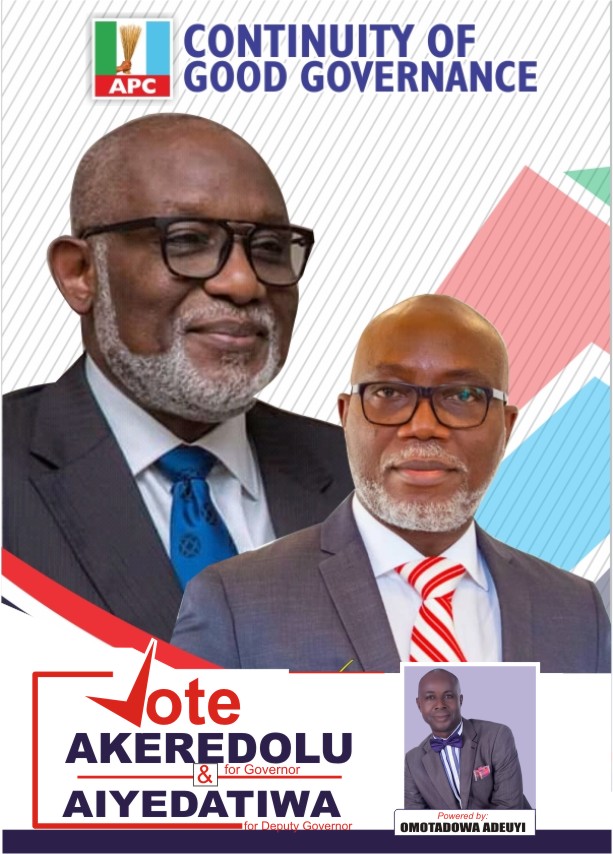 At soon as my dad left, I quickly lock the door to check if they had start watching it, I got there at the right time. At first, I was coming to check the door peradventure the visitor had come. But, after the third time of coming I got carried away with the movie. Until I heard my name.
"Omoyemi! My dad's Voice.
Instantly, the remote played back on my head. I was asked to wait for someone.
I am a dead meat today
What will I say?
Where will I say I was?
Should I say I went to unirate or deficate?
I began to conjure lies that I was going to say.
"Omoyemi! The time, the voice was louder than before and sounded angrily.
"Sir, I am coming.
Where were you when the visitor came and has been waiting with the door locked until he left.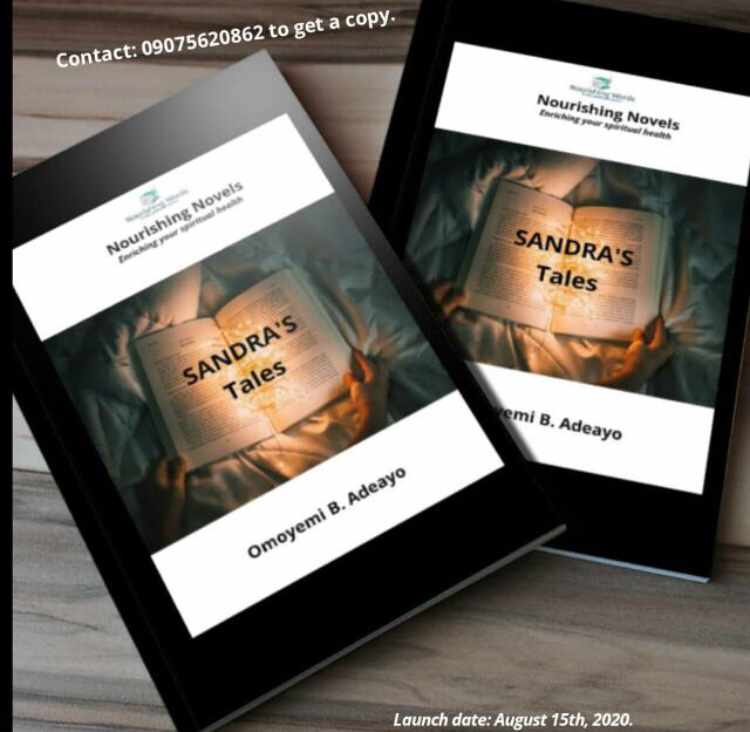 I went to…, (stammering) No, I was sent on an errand. I mentioned a neighbor's name.
Ehen, ehen. You have started lying right?
Well, unfortunately for you, the person you mentioned her name was the one who told me you are watching movie in baba landlord sitting room.
At that point, I need no prophet to tell me that I am at the verge of death.
Yee, daddy please, I will not do that again. I promise I will never lie.
Kneel down there, he said angrily.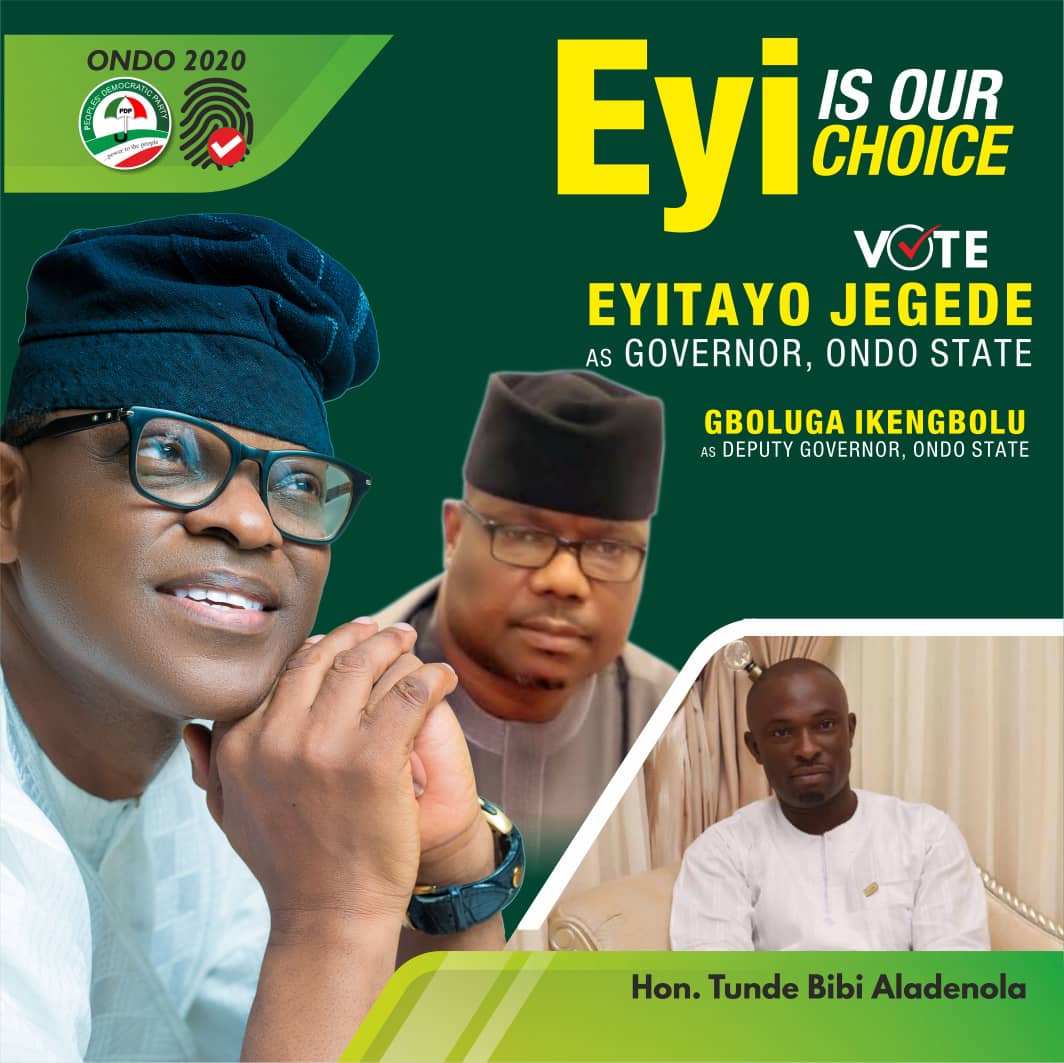 How many minutes did it take me to return back to the house. You left, you even came back lying again.
The rest was in the book of remembrance
Dearies,
Patience is not how long you can wait but how well you can behave while waiting. For many, the hours of waiting is a waste of time.
But, can I tell you this, Patience is a Virtue. I mean Virtue that cannot be done away with.
You might think you are the most foolish person when God ask you to wait. But, you are not.
While waiting, don't Misbehave. Don't try to check alternative routes as an option, it is very dangerous.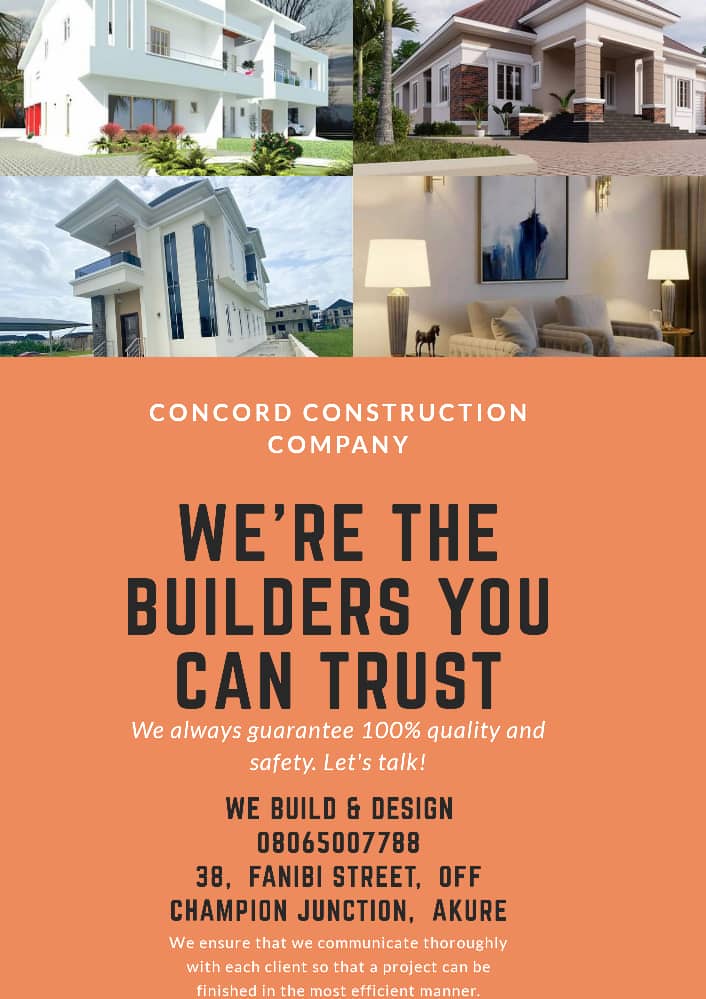 Behave well by Clinging on God's promises for you and seeing them come through by Faith.
God is never late, neither is He slack with His promises.
Don't Misbehave
Be comported. Don't look left or right. Be assured you are Standing with God's promises.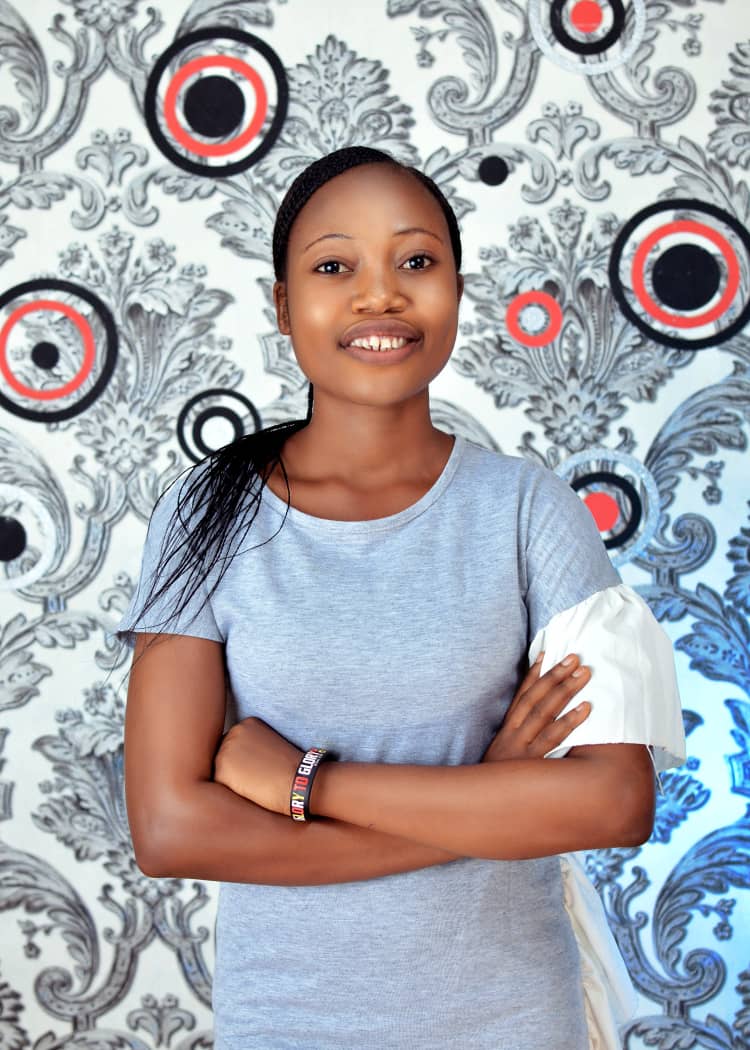 Adeayo Omoyemi is an Educator and Coach, a book Writer; Sandra's Tales
Tel: 09075620862
Email: omoyemiade15@gmail.com