UPDATED: Minister Of Transport, Amaechi, Set To Resign On Monday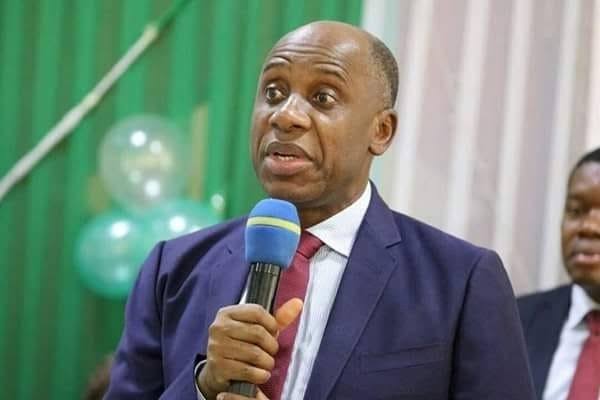 Daily Metro News NG
The Minister of Transportation, Hon. Rotimi Amaechi has assured his supporters that he will resign on Monday on the basis of the directive given by President Muhammadu Buhari to members of the Federal Executive Council (FEC) who is seeking elective positions to quit.
The former Rivers State Governor gave the hint in Kaduna on Sunday when he visited the State to solicit for the support of All Progressives Congress(APC) Delegates who will be coming for the presidential primary of the party.
The Minister expressed his appreciations to President Buhari for the opportunity to serve as Minister.
Amaechi stressed that the attack on the Abuja-Kaduna train was avoidable if the Federal Executive Council (FEC) had approved the surveillance contract he request to monitor the rail track.