Your Innate Ability To Discover And Nurture Talents Stands You Out – Oyedele Eulogises Tinubu At 71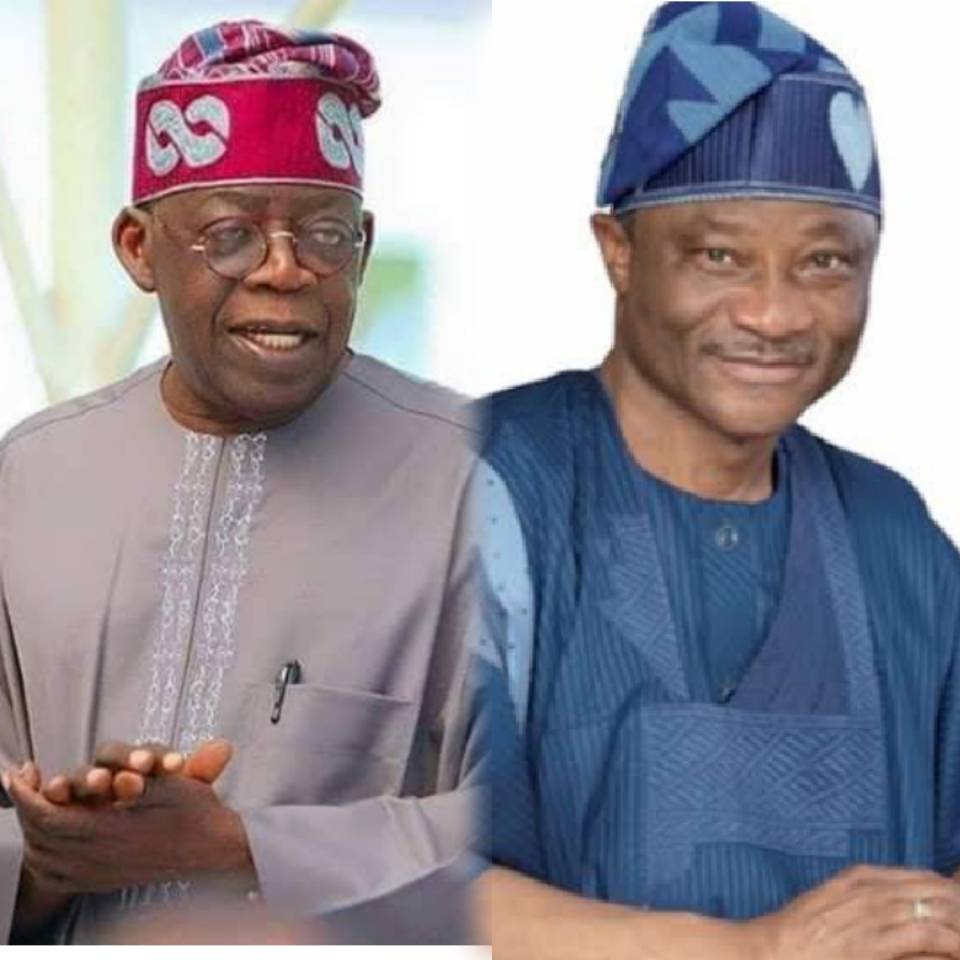 Deji Adebayo, Abuja
The Executive Director, Networks of
Niger Delta Power Holding Company Ltd and a Chieftain of the All Progressives Congress, Engr. Ifeoluwa Oyedele, FNSE, FRMN has describe Nigeria's President-elect, Bola Ahmed Tinubu as a blessing to the Nation's democracy.
This was contained in Oyedele's birthday message to Tinubu on Wednesday as the President-elect mark his 71st birthday.
In his message, Oyedele said; "On behalf of my family, friends and associates, I congratulate the President-elect of the Federal Republic of Nigeria, H. E. Asiwaju Bola Ahmed Tinubu (Jagaban of Borgu) on the occasion of his 71st birthday.
"Your exemplary courage, resilience, selflessness and leadership skills are top notch. This is evident in your contribution to the sustainability of the democracy we all enjoy in Nigeria today. Your innate ability to discover and nurture talents makes you a big factor in Nigerian politics.
"I have no doubt that your taking over from President Muhammadu Buhari will bring economic growth geared towards sustenance of our nation's peace and unity.
"May Almighty Allah (SWT) continue to strengthen you the betterment of Nigeria and Nigerians," the message concludes.